Our 3PL logistics services include Strategic Inventory Warehouse Distribution, Express shipping, and Careful Inspection of Products & Packaging.
We have taken great care to develop efficient and accurate systems to become one of the top 3PL logistics companies in the industry.
Location, Location, Location
Our location in Shenzhen China, where a large number of suppliers and manufacturers are based, positions us at the hub of sourcing where we can procure limitless products and quickly have them processed and shipped worldwide.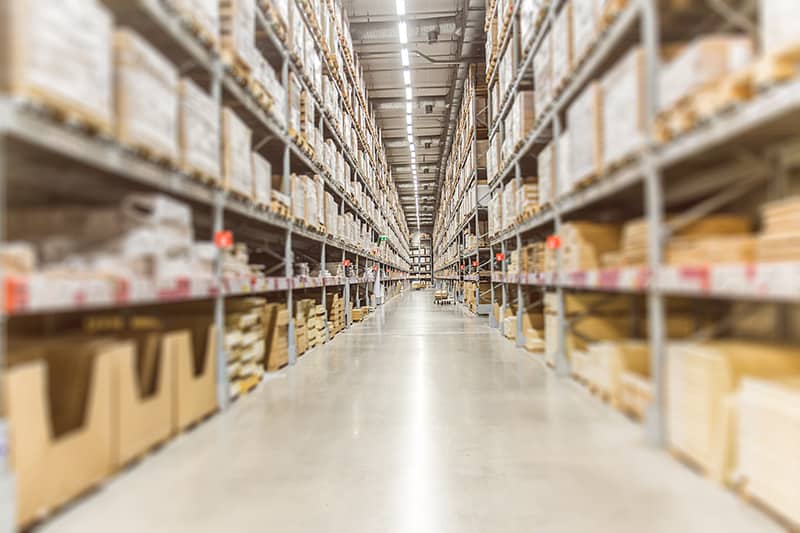 Strategic Inventory Warehouse Distribution
E-commerce Express has a network of international warehouses in the US, UK, Germany, Spain, Canada, and Australia. Our clients can strategically split their inventory across locations to get products from point A to point B more quickly and affordably.
Exclusive Express Line Service
Products shipped from the E-commerce Express warehouse facilities have dedicated cargo space on each flight, with fewer or no stopovers, and a faster customs-clearance process, all of which significantly reduces delivery time.
Our exclusive Express Line Shipping Service is 2-3 times faster than the common E-packet or Agent shipping services used by other 3PL logistics companies. These companies offer typical shipping times of 15-45 days at a minimum. We provide an industry-leading delivery time of 4-10 days at a competitive price.
We continually update and improve our shipping services to offer the best shipping experience of any 3PL logistic company in the ecommerce product fulfillment industry.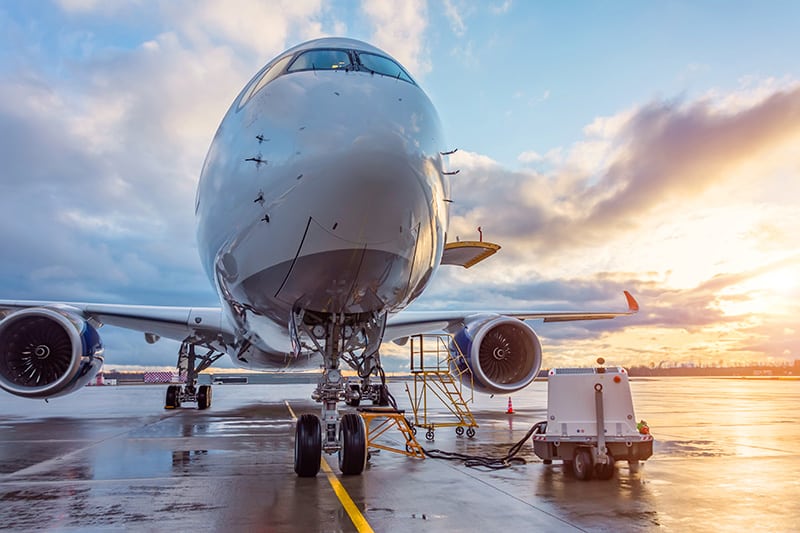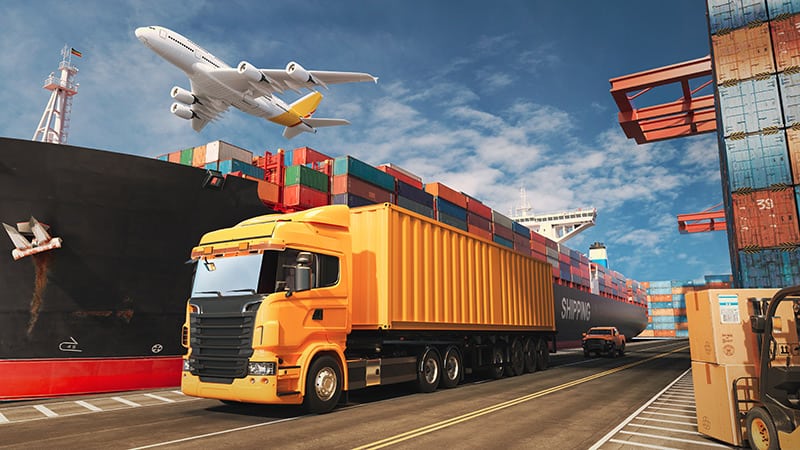 Multiple Shipping Options
While some third party logistic companies only offer limited shipping options, we secure the shipping company that meets our clients' needs and will coordinate the best option based on product size, shape, internal battery, paste, liquid, etc.
Careful Inspection of Products & Packaging
In order to offer quality shipping services, 3PL logistic companies must include a detailed inspection of products and packaging. E-commerce Express inspects every incoming and outgoing shipment for any damage or defects before it leaves our facility.
The close proximity of suppliers to the E-commerce Express warehouse, in addition to our well-designed and implemented Express Line Service, facilitates shipping services unrivaled among third party logistic companies.

The E-commerce Express 3PL Logistics Difference:
Exclusive Express Line Shipping Service
Dedicated Cargo Space In-flight
2-3 Times Faster Ship Times
4-10 Days Average Delivery Time
Multiple Shipping Options
Full Inspection of Products and Packaging