3PL E-Commerce Order Fulfillment
3PL Order Fulfillment Services from China. Our goal is to assure our client's products are off to their customers quickly and exactly as ordered.
3PL E-Commerce Order Fulfillment
E-commerce Express oversees every aspect of the picking and packing of products to alleviate any worries our clients may have over their customer orders, including the oversight of accuracy, quality, condition, and proper packaging for protected shipment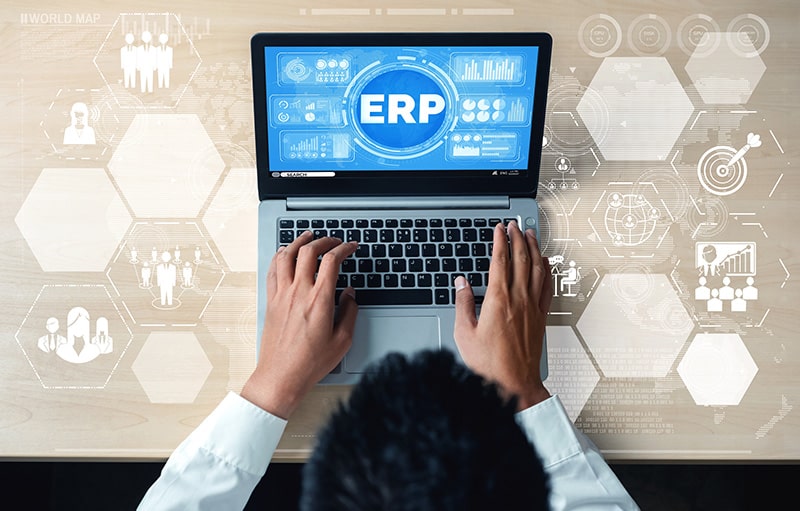 Accuracy & Speed
Ecommerce order fulfillment at E-commerce Express focuses on accuracy and speed to make sure our client's products are off to their customers quickly and exactly as ordered. Our fully automated ecommerce order fulfillment center utilizes our ERP software that connects our clients' stores with our system. The E-commerce Express warehouse can retrieve order information in real-time to enable same-day fulfillment. And, our ERP software automatically adjusts inventory levels and uploads the status of every order to our clients, including shipping dates and tracking numbers
Complete Integration with Ecommerce Platforms
E-commerce Express offers turnkey integrations with all major ecommerce platforms and marketplaces including Shopify, BigCommerce, WooCommerce, Magneto, Ebay and Amazon. We seamlessly automate these order fulfillment needs for our clients. What can be an extremely labor-intensive process of making platform connections, is no longer a burden for our clients.
Fully Automated
Unlike fulfillment with Aliexpress that utilize apps such as Oberlo or Dropified to autofill orders, and then requires each order to be loaded and pay function selected, which can take 3-5 minutes per order, our ERP system ensures orders are accurate and fully automated. Without E-commerce Express' fully automated integration, 100 orders can easily take 5 to 8 hours of additional order fulfillment time.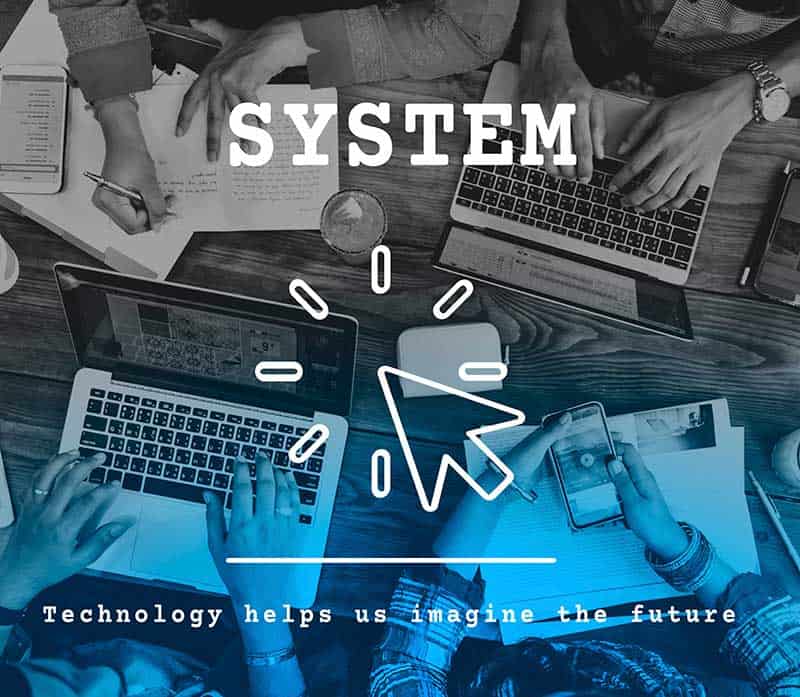 Zero Seller Time Required
In addition, most fulfillment agents utilize CSV ordering systems, which are prone to human error, such as order duplications and missing orders. Such systems also require sellers to export orders and import tracking numbers. The more orders a seller receives, the more time consuming the order fulfillment process becomes. With E-commerce Express, our clients spend no time on their order fulfillment. One order, or a thousand orders, our fully integrated and automated system completely relieves our clients of the order fulfillment process.
World-Wide Order Fulfillment
Whether a client's business is local, regional, or worldwide, E-commerce Express ships products sourced in China anywhere in the world that orders are made. And, every order will be accurate and received in a timely manner no matter how long the journey. Our clients can now expand their customer base across the globe.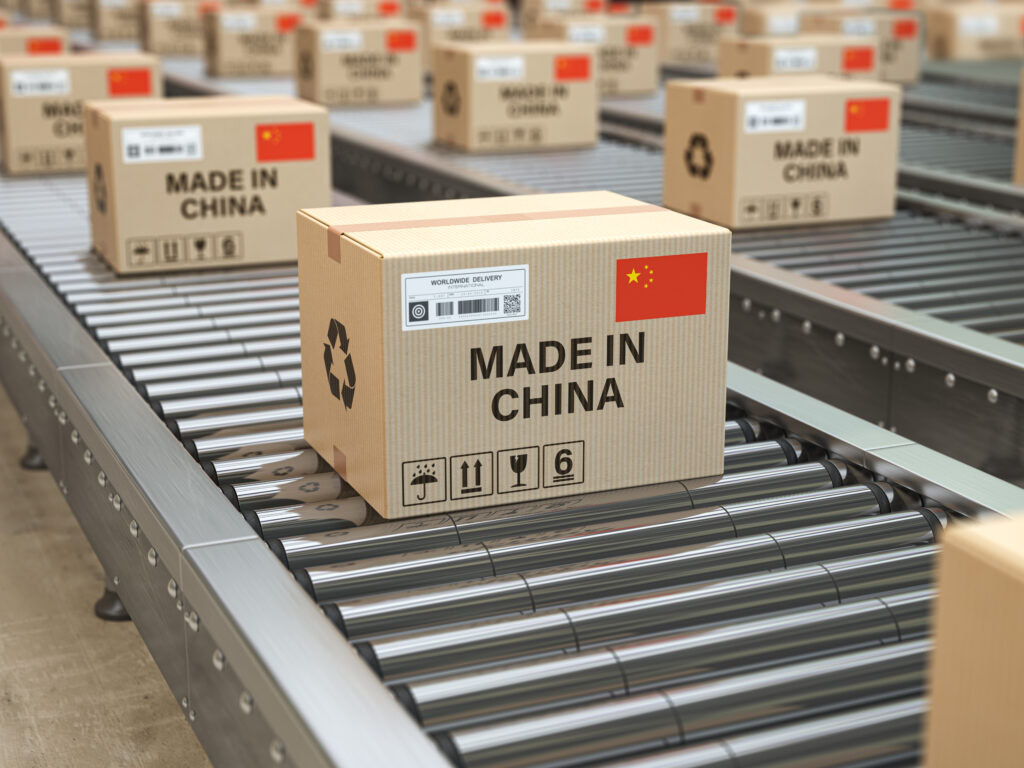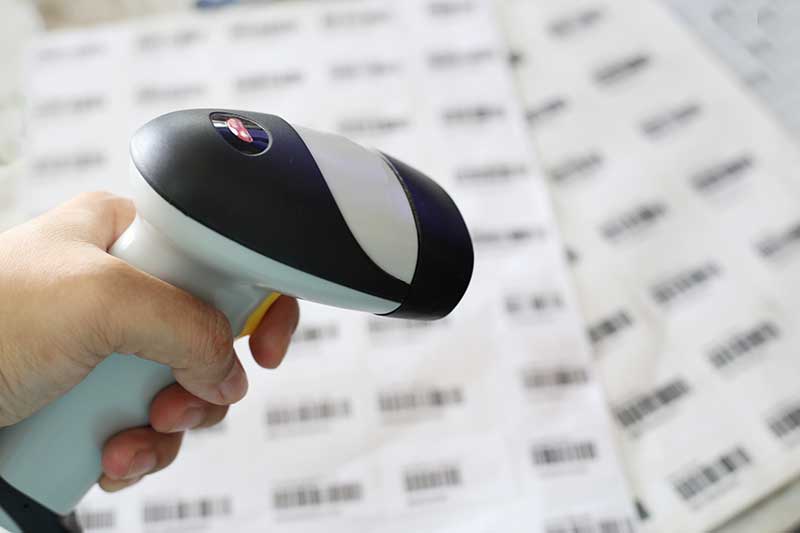 Advanced Barcode System
One of the issues with ecommerce order fulfillment is the accuracy of orders and inventory level accounting. Our Quality Barcode System is an integral part of ensuring 100% accuracy in the E-commerce Express product management picking and packaging process. Products are carefully barcoded upon receipt and scanned during packaging to confirm the right products are included in every order, and to keep accurate records of the inventory that remains.
Careful Packaging
Every order that comes out of our warehouse is packaged with great care. We understand the value of the unboxing experience and pay attention to detail so that customers have the exact experience our clients hope for. E-commerce Express provides full package preparation services, including customized packaging, inserts, and light assembly.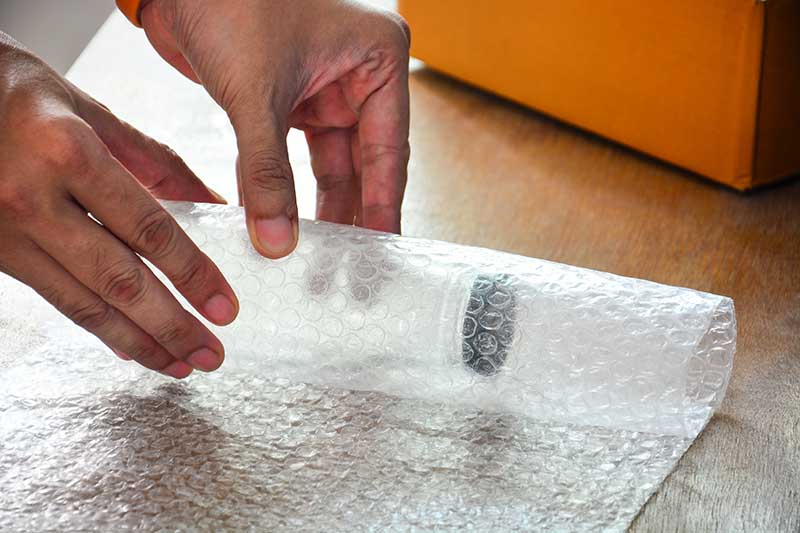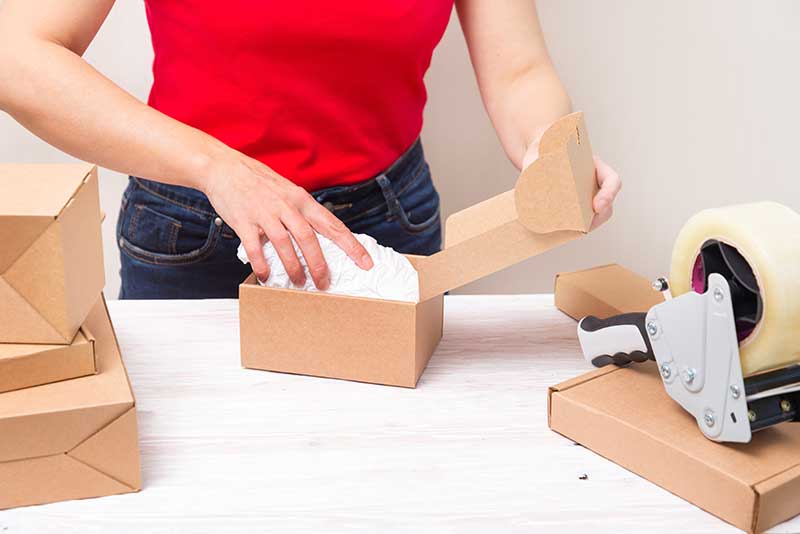 Product Packaging Consolidation
E-commerce Express configures our packaging system to maximize the consolidation of products per package. Bundling multiple products into a single parcel saves our clients not only shipping costs, but also saves the cost of duplicate packing materials and custom packaging and inserts that are part of their customers' branded unboxing experience.
Free Plain Packaging
When custom branded packaging is not desired, FREE plain boxes, mailers, tape, and dunnage are provided to pack customer orders.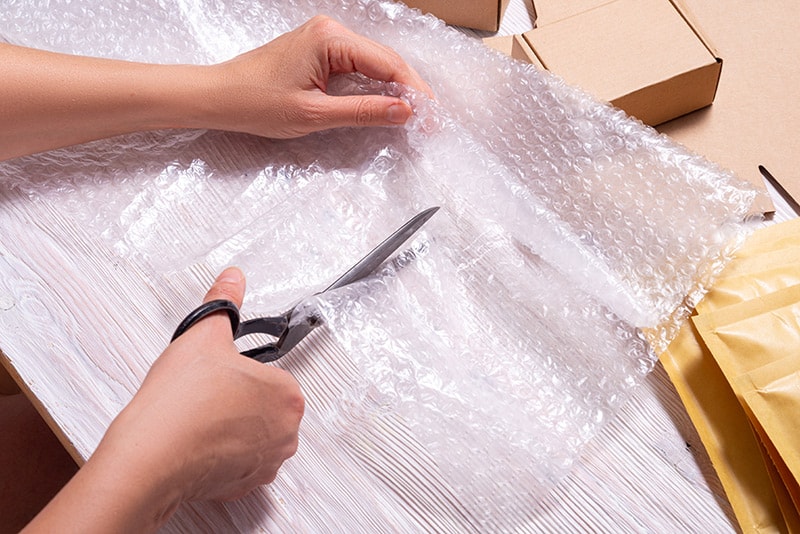 Dedicated Fulfillment Managers
At E-commerce Express, product preparation for shipping is overseen by Dedicated Fulfillment Managers. Every order receives individual attention by a manager that has a full understanding of the client's business and instructions for their product fulfillment.
Our managers ensure every order is processed the same day. In addition, updates and tracking numbers are provided to our clients immediately upon shipment. All orders are packaged carefully to ensure products are not damaged en route to customers.
Return Management System
E-commerce Express not only provides the best quality ecommerce order fulfillment service, we also offer a Return Management Service. Product returns can consume a great deal of an online-seller's time. We take responsibility for receiving returns and for following up with the action our clients request.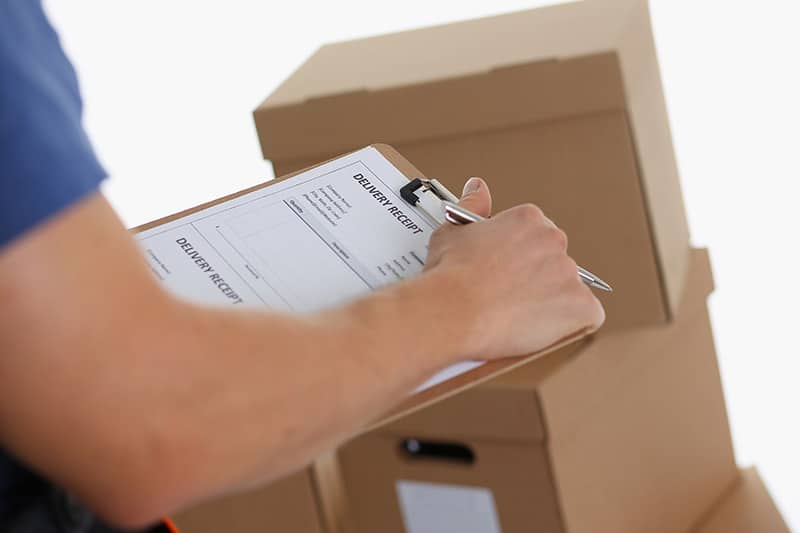 The E-commerce Express Fulfillment Difference:
ERP Order Fulfillment Software
Quick and Easy On-Boarding
Worldwide Shipping
Quality Barcode System to Ensure Order Accuracy and Inventory Accounting
Kitting Services
FREE plain boxes, mailers, tape, and dunnage used to pack orders
Dedicated Account Managers
Return Management Service