What is a 4PL and how is it different from a 3PL? Let us look in more detail at first a 3PL and then a 4PL and learn more about how they work. The advantages and disadvantages, and compare the two so you can make the decision on what is the best fit for you and your business.
What is a 3PL?
What is a 3PL, well a 3PL (Third-party logistics) is when a business moves the fulfilment operations to an external company? Outsourcing their E-Commerce logistics processes, which includes all their inventory and stock management, warehousing and storage, and then the fulfilment is completed by them. 3PL providers can allow E-Commerce businesses to accomplish more, as they have the tools, storage, processes and infrastructure to automate retail order fulfilment. This allowed E-Commerce store owners to focus on other things for example:
Sales
Website Design
Product sourcing
Branding
Marketing
Customer Experience
Social Media Presence
3PLs are a huge chain in the wheel of e-commerce: "During 2018, 3PL market participants generated an economic value that amounted to over 931 billion U.S. dollars." –  Statista
What is a 4PL?
A 4PL (Fourth-party logistics) offers all the exact same things that a 3PL provides, as well as managing the supply chain, right down to even the legal paperwork and managerial decisions when it comes to picking, packing, fulfilment and all in between. In other words, when a business signs a contract with 4PL providers, they are signing over the complete control of their entire fulfilment supply chain.
This means that the 4PL will then use their own resources and network to ensure your business's supply chain needs are met, but your business has no further control over how that will happen.
Both 3PL and 4PL have their own unique advantages and also their disadvantages. Meaning either could be the right choice for maximising both efficiencies and lowering costs, depending on the shipping client's specific needs.
The Advantages
So, what are the advantages of 3PLs and 4PLs?
Advantages of a 4PL
They provide a unique and professional operational support.
Effective outsourcing of the logistics needs of any given business
They offer a single point of contact for all parties involved in the supply chain
Gives more sense of ownership and a control over the business so the process seems seamless.
Creates a streamline and therefore cost-effective supply chain for improved profit margins.
Outsources all logistic operations to third-party professionals, allowing manufacturers to focus on the product and business owners on sales, development and customers.
With 4PLs, companies can minimise the inefficiencies that are in their supply chain and can ensure that they focus more on the products, sales and company management as opposed to dealing with the complexities of their supply chain, returns and any step in the supply chain.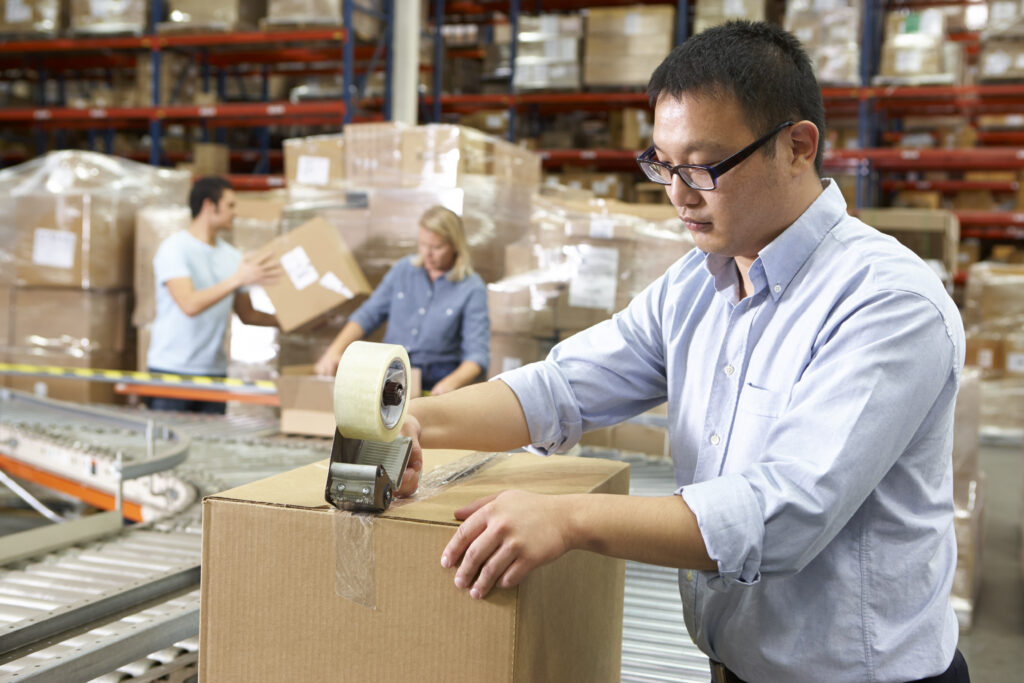 Advantages of a 3PL
They save a lot of time and money
They are great for both local and international distributions
Affordable for even small businesses with fast-growing orders and can give you a personalised tailored service.
Ability to have control over returns and any customer dissatisfaction.
High decentralization means a reduced risk for businesses and in turn customers.
Responsive, working, tried and tested logistics model.
As 3PL companies act as the managers between manufacturers and retailers, the service provider doesn't take any actual ownership of the goods or products that are being shipped. If you find that your supply chain turns out to be a little too complex or growing too fast for you to internally manage effectively, then a 3PL provider could be the best and most suitable option for you and your business.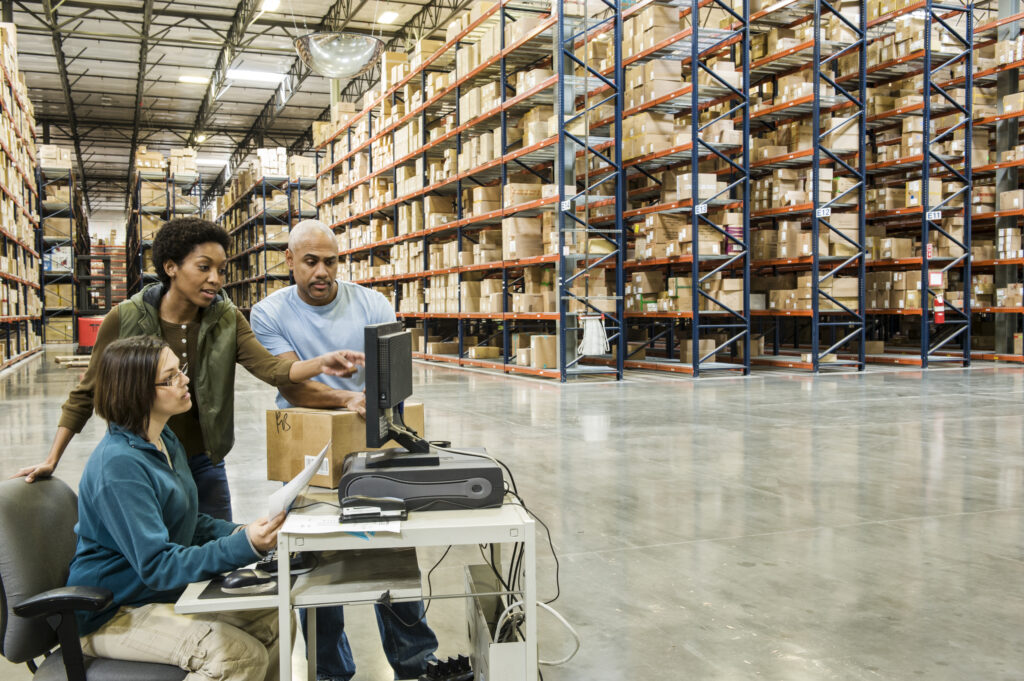 The Disadvantages
Now we have looked at the positives what are the disadvantages of 3PLs and 4PLs?
Disadvantages of a 4PL
Minimal control over the fulfilment and logistics processes from start to finish.
Maybe cost-prohibitive for many small businesses and are not start-up friendly.
Can see an overall increase in cost if numbers are low.
Not a personalised service.
Disadvantages of a 3PL
You have reduced control over inventory
Expensive if order numbers are low
Only suitable for smaller or medium businesses generally speaking.
There is a limited control over customer experience and fulfilment but more than a 4PL.
The Conclusion
Whilst a 4PL offers you many distinct advantages, the choice of the logistics model you choose is mostly determined by:
Your current existing business model.
The company size and projected growth.
What your budget is.
Current infrastructure and where you are located.
The volume of sales.
Number of SKUs and product lines.
The value of your goods.
Whether your product is a specialist item or not.
And then a bunch of other factors.
Ultimately though, the choice of logistics model totally depends on what works best for your own business, leaving it to you to decide if 4PL services or 3PL services are a better fit for your business and needs.
3PL companies can really provide you with an amazing stress-free service that keeps you and your customers happy at a low cost. Sourcing a reputable 3PL can be difficult and may take a lot of time to find one who is located in your manufacturer's areas, who speaks the same language as you, and is willing to provide you with the level of service you require.
This is why it is so important you work with a team you can trust so why not Contact Us at like E-commerce Express and let us help you with all your fulfilment needs. Our staff are here and ready to help you with any question or queries about the 3PL service and what we can do for your business.
With Ecommerce Express your business is in safe hands and you can enjoy access to our global courier network with negotiated rates and to our warehouse services which include both B2B and B2C shipping.