The question "How to become one of the 10%?"
Do you know how many merchants are using the Shopify platform? 1,749,000 merchants worldwide were using the Shopify platform for their stores in 2020 Q4 according to Shopify Quarterly Results. Compared with 1,069,000 merchants in 2019 Q4, it was up by 64%.

Shopify Dropshipping has been a hot trend since AliExpress' release in 2010 allowing individuals to purchase items from Chinese suppliers. And in 2015, Oberlo turned Shopify stores into semi-automated AliExpress dropshipping stores. These removed the language and cultural barriers and made the whole process even easier. The dropshipping model provides small startups with limited resources the opportunity to confidently compete with medium and large-sized online and brick-and-mortar retailers. And it has been giving people a chance of getting rich quickly. A bench of successful young entrepreneurs has been arising online. However, because there's such a low barrier to entry, you will be faced with an overwhelming amount of competition.

Do you know nowadays only 10% of dropshippers can stand out from the competition and make a success? The fast-growing merchants on the Shopify platform have shrunk the success rate. Even so, the question is "how to become one of the 10%?". In this post, I am going to discuss the 8 most important factors for success with Shopify dropshipping.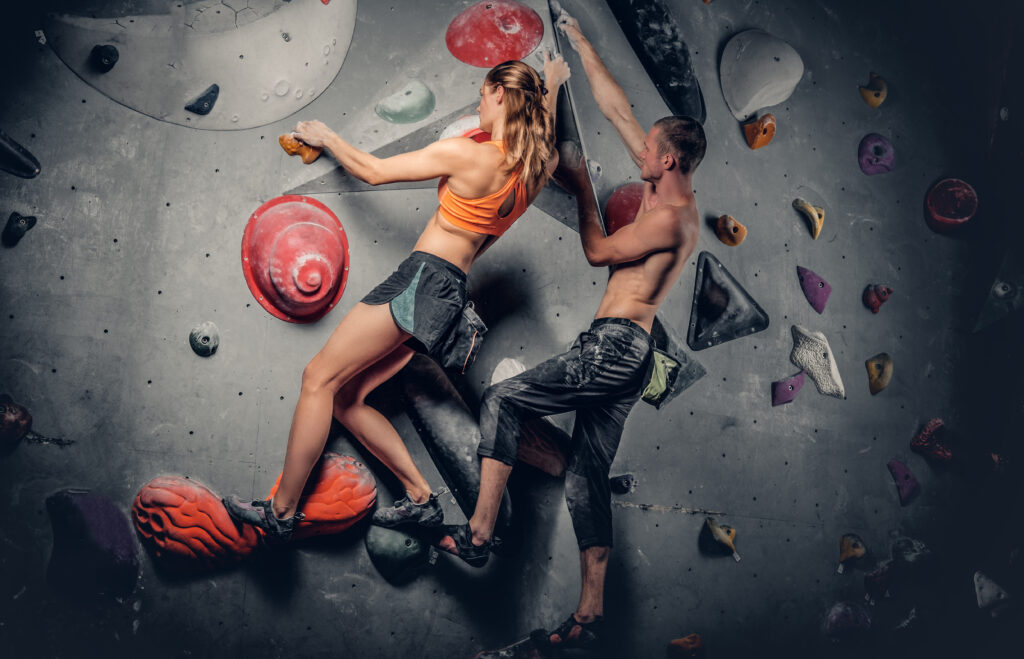 8 Most Important Factors for Success with Shopify Dropshipping


1. Selecting the right product for the right niche


Most Shopify dropshippers are emotional and are inexperienced and don't have the risk-taking ability. They get excited seeing that someone else is making money online with a hot-selling product, so they think that it is easy and follow the hype. While they started the business with the same product, they realized that they spent a lot on Facebook advertisements, but very little/or nothing in return. So, they are disheartened and must close their Shopify stores eventually. Copying other's path (product/store) to success cannot take you to succeed, because you will never know the entire story. The key is that "a right (good) product must appear at the right time and place for the right people".


So, what are the criteria of a good product for Shopify dropshipping? Here are some tips:


The product is becoming a trend and likely to be popular in the future, and not many other entrepreneurs discover them. You can find this kind of product by searching the "hot-search keyword with low competition" from the following resources:
Online business is a sharing economy. A good product must provide value to your customers, such as solving their problems, bringing them joy, or satisfying their curiosity.


The product is easy to customize for branding. Instead of competing with others on pricing, a branded product can offer your customers a unique selling point (USP) and allow you to sell it with value-based pricing.


The product is scalable with a short lead time. Long lead time can bring you a high risk of running your dropshipping business with low/no inventory. Besides, it will take you longer to get your investment back, as you need to pay the supplier in advance to produce it.


The product is easy to ship by air. Shipping by air compared to by sea is stricter on the items to be delivered because of safety considerations. A liquid product, especially liquid with alcohol is difficult to be delivered by airplane, neither is an internal-battery product; In terms of shipping price, a large-size product is expensive to ship by air; and a fragile product can be damaged on a long trip to your customers.


The product is matching to the niche that you are targeting at. Even though a product is a good product for dropshipping, you need to sell it to the right niche in the right market. For example, a whitening cream is a hot selling product in Japan, but won't be popular in the Netherlands, because Dutch people prefer their skin to be tan, while Japanese people like their skin to be white.


2. Matching your marketing strategy to your business goal


Using the right platform to market your products is essential for success with Shopify dropshipping, after all, most of the money in this business model is spent on advertisements. The most popular platforms to market your products are Facebook Ads, Google Adwords, Instagram, and Youtube. When you choose a platform, you must think about your goal and consider your budget. You need to test different channels to find the best platform to market your store and product. Don't put all your eggs into one basket. Many dropshippers were disheartened because the paid marketing was consuming too much money, even more than what they were earning.


Setting up a clear campaign goal is the key step to start with influencer marketing. A big name doesn't mean it will bring you big sales. To reach potential consumers, it's crucial that you work with influencers who have a relevant audience for your brand. Influencers who have profiles that are a good match for your brand will have audiences that are interested in your products. When you collaborate with them, their sponsored Livestream videos will resonate well with their audience. For example, if you want to work with an influencer to promote your wireless earphone, a pop influencer's sponsored Live streaming will be more effective than a make-up influencer's.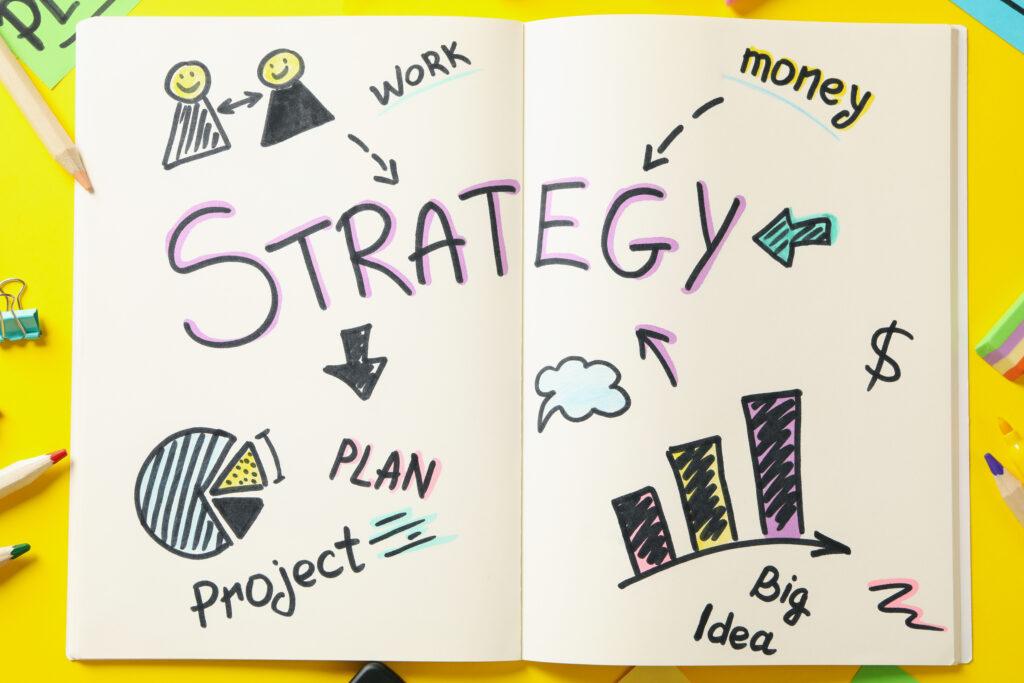 3. Finding a reliable professional supplier


Most dropshippers source their products on AliExpress. It's difficult to tell if the suppliers from AliExpress that you work with are a manufacturer, trading company, or wholesaler. If you are working with a middleman that overcharges you from the product without adding any extra value such as good communication and fast delivery service, you will be on the downside of the competition and lose out on the real profits you should be making.


You might have heard enough tragic stories telling us a single supplier could make or break a dropshipper's business in a single day. Working with a reliable and professional supplier is critical for success with dropshipping. So, the question is what attributes you should look for to get a good supplier?


Sourcing expert with no communication barrier. The best suppliers have skilled and knowledgeable people who can fully understand your requests and source the product with the right quality and price that you need in a short time. And they can also guide you along the way and help you solve issues as quickly as possible.


Data-and-Process driven. The best suppliers invest in technology to be more efficient and effective with the way they do business. They use enterprise-level ERP to conduct daily business and some aspects to consider are customer service, supply chain management, quality process, order management, and inventory management.


Fulfillment warehouse available. The best suppliers have secure and modern fulfillment centers managed with WMS (warehouse management system). They can help you store your products, monitor your inventory level, and manage your inventory.


Automated order fulfillment system. The best suppliers have the software that can integrate with your online store and automate order processing. They can achieve same-day order processing and error-free fulfillment with automation.


4. Good product quality


Working with Chinese suppliers can save you heaps of money, it can also make you lose some. You could purchase poor quality products that you wouldn't even know till an unhappy customer returns them and leaves a satiric review. This happened not only to small-business owners but also to the middle/large enterprises. But the larger the company is, the more risk-resistance capacity it has. So, for small-business owners, how do you avoid purchasing a bad quality product? 


The best solution to this problem is to source samples before you place a volume order at the supplier. Even after you purchased and passed the samples, you'd better order small quantities for the first few orders to test the supplier. 


5. Branding your product


Dropshipping branded products is an excellent way to generate a wider profit margin and customer loyalty, without it, you'll never get the regular traffic needed to sustain an online business, especially a Shopify dropshipping store.


As many of you know, if you purchase your dropshipping products from AliExpress or other similar marketplaces, there is simply no way that you can customize or modify your products with your logo or request them to pack them with custom packaging. Besides, adding your logo to your dropshipping products can be quite expensive as most of the suppliers will request you to buy a very high MOQ (minimum order quantity) of the same product. So, how do you approach building your brand?


Always focus on adding your private label only to your best-sellers, because you don't want to find yourself with a stock of products that nobody wants.


Make private-label packaging to fit most of your dropshipping products. Purchasing stock of custom packagings instead of custom products can save you a huge amount of upfront costs, and by adding your logo to your packaging, you will still differentiate yourself from other stores of the same niche. It is a cheaper solution, and you can use the same bag or box for many different items. Custom packaging+Thank you cards are your cheat code to grow your customer's loyalty, without spending thousands of dollars to put your logo on each product you purchase.


6. Good customer support


Excellent customer support in your dropshipping business can help you attract more customers. When the customers are buying online, most of them want to be in a safe position.


The customers don't only need good products in your store but also want an easy "managing return and refund" system. Their online purchasing experience is much up to:


How you handle delayed orders
How you handle "out of stock" situation
How you manage returns
How you handle their complaints


The key is to respond timely to your customers. If you value their time, they will value your business.


7. Rapid Processing Time


One of the cons of doing Shopify dropshipping from AliExpress is the slow processing time. It normally takes about 3~7 days for AliExpress suppliers to process your customer's order. The processing time is the time spent on reviewing an order, printing shipping labels, packing products, and handing over shipments to the shipping carrier. Slow order processing time can cause consequent problems, customers might contact you to get updates on their orders, and it will delay the delivery time to your customers.


The best solution to solve this issue is to find a reliable supplier who is specialized in 3PL fulfillment service. E-Commerce Express is a China-based, one-stop product sourcing and E-Commerce fulfillment services company for global E-Commerce sellers. The professional fulfillment company automates their order processing and can make sure customers' orders to be processed within 24 hours after they are received.


8. Fast Delivery Time


As many of you know, the typical shipping times at AliExpress differ a lot. It could be anything between 12~60 days. It is not stable, especially since the outbreak of the Covid-19 epidemic, its delivery time is longer than 30 days, and sometimes even longer than 60 days. Compared to Amazon's 1~2 days prime shipping, Shopify dropshipping is in a position of weakness. The most important thing is slow delivery time really hurts your customer satisfaction. Having fast delivery times means fewer customers are going to ask where their package is and less chance that your customers are going to ask for a refund. So, how to have a faster delivery time with Shopify dropshipping?


The best solution is to partner with a fulfillment company in China. Fulfillment centers have a powerful network of logistics and can help you deliver your products to your customers in a short time. For instance, E-commerce Express, a China-based fulfillment center can deliver products to more than 35 countries between 4~12 days. Fulfillment centers also help keep shipping rates down because they have more negotiating power with carriers than a small business does.


Conclusion


Shopify dropshipping is an order fulfillment method that doesn't require you to keep products in stock. Instead, you sell the product on your Shopify store and pass on the sales order to a third-party supplier, who then ships the order to the customers.  


It seems like easy money – you sell other people's goods and take a cut for yourself. And it has created a lot of successful young entrepreneurs, such as 15-year-old Alex.  But "dropshipping is a get-rich-quick scheme" era has been gone. When you factor in all the drawbacks, obstacles, and day-to-day management, it's far from easy. However, if you approach it the right way, and use the proven strategies above, Shopify dropshipping can still help you build a successful business.


So, just remember one thing, if you want to be successful with Shopify dropshipping in 2021:


Focus on creating values for your customers. This can be achieved through good product quality, branded product, on-time delivery, and excellent customer service.