First-class AMAZON FBA Prep Service
E-commerce Express provides First-class Amazon FBA Prep services, warehousing, and distribution services for Amazon sellers worldwide. Assisting in the challenges of selling through Amazon
Amazon FBA services can be a large sector, or possibly the sole outlet for an online seller's sales. In order to maximize all the benefits that Amazon offers to online sellers, E-commerce Express offers efficient and affordable product fulfillment, while assisting our clients in navigating the numerous challenges of selling through Amazon such as: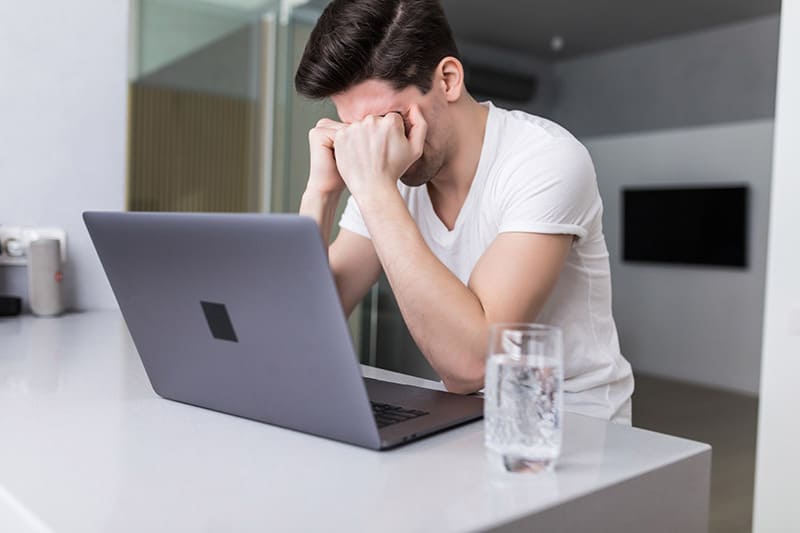 Difficulties in trying to understand and stay updated regarding FBA policies
Understanding the ins-and-outs of how Amazon FBA services work is a full-time job in and of itself, and Amazon regularly makes changes to their requirements, making it a challenge to keep up with current FBA policies
Expensive Order Fulfillment Costs
Amazon's prep service, which has a menu that is quite long and complicated, and charges per process can become very costly. The fees add up quickly!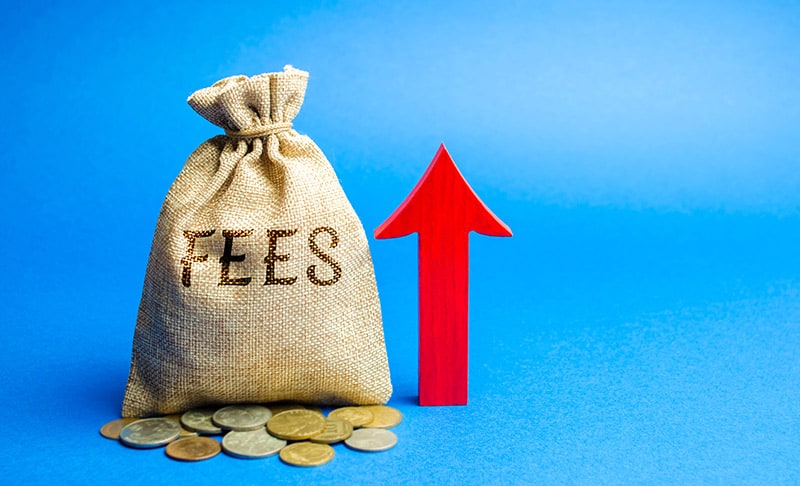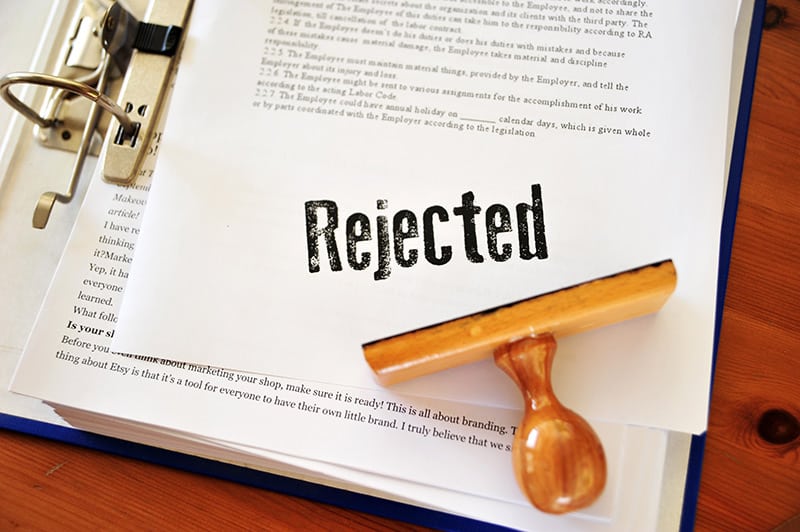 Product Rejection by FBA
Amazon has a long list of different specifications for products sold in sets, size variations, fragile products, and on and on, which increases the likelihood of products being rejected.
The E-commerce Express FBA Prep Services Advantage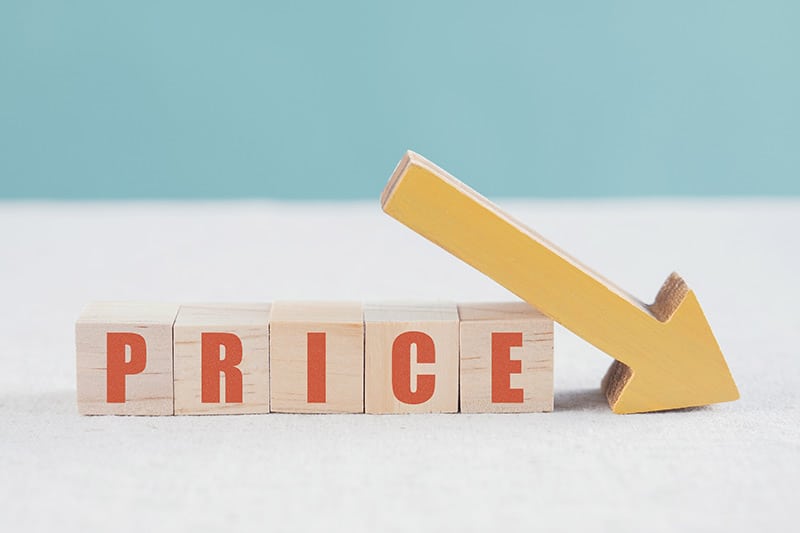 Lower Costs
The cost of E-commerce Express FBA prep services is simple and affordable. Contact us for a quick quote to compare our services with Amazon and other FBA prep services.
We Navigate FBA Confusion
E-commerce Express saves our clients time and allows them the opportunity to fulfill more orders by navigating the FBA landscape so they do not have that burden. Our clients never have to read and study Amazon's complex fulfillment policies. Our FBA team is well-versed in the ever-changing policies and continually updates their knowledge—this allows our clients to spend their time and resources on other aspects of their business to keep it profitable.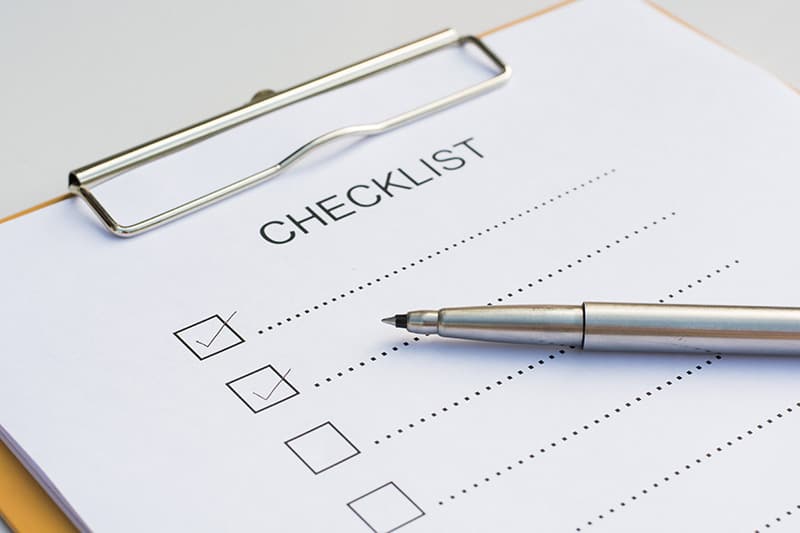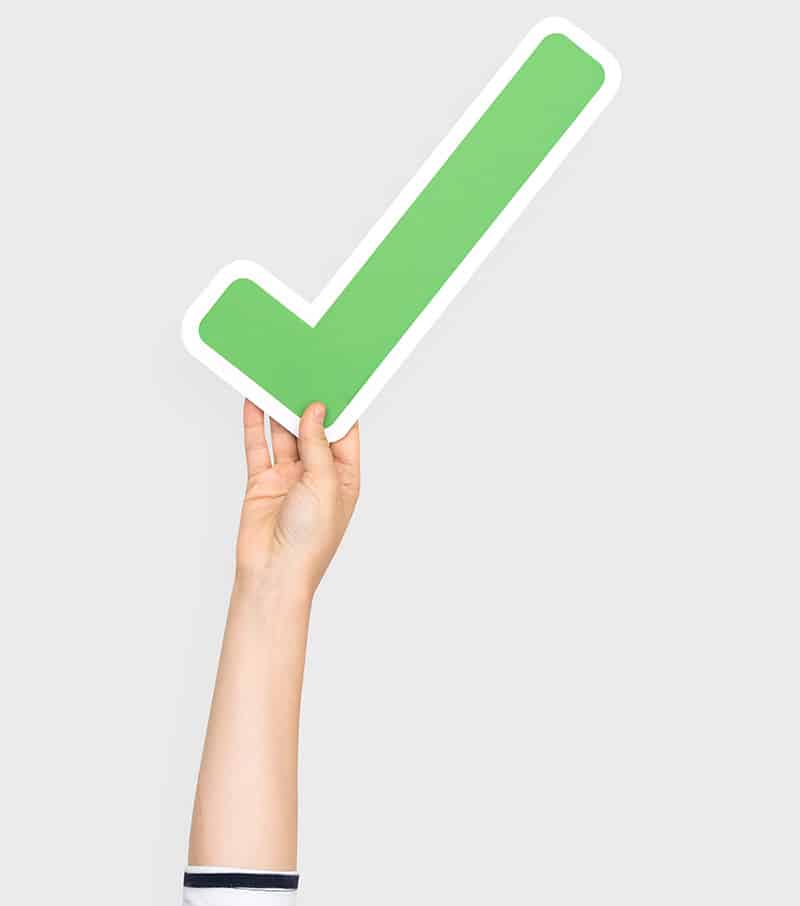 Product Vetting for FBA Acceptance
Here at E-commerce Express, we take on the tasks involved with knowing Amazon product requirements so that our clients do not experience a loss of time and money due to rejected products. The E-commerce Express FBA team updated on Amazon's product specification requirements. We ensure that our clients' products are never turned away, and instead, ensure their products are ready to be sent out for every order.
Full-Service Product Fulfillment
All of the E-commerce Express Product Fulfillment Systems apply to our Amazon FBA Prep Services, which means it can be utilized as an alternative option for our clients to restock their FBA inventory. Combining FBA and FBM offers more flexible Amazon fulfillment goals. Using our well developed and designed product fulfillment processes, from sourcing to shipment, E-commerce Express oversees every aspect of the picking and packing of products to alleviate any worries our clients may have over their customer orders, which includes the oversight of accuracy, quality, condition, and proper packaging for protected shipment.
Centralized Inventory
Regardless of the number of suppliers and stores that our clients have, their inventory is centralized in the E-commerce Express state-of-the-art warehouse and managed by our fully automated and refined order fulfillment process.
Fully Integrated and Automated Product Fulfillment Components
E-commerce Express fulfills orders automatically as they are placed with all order details imported into our ERP Management System. E-commerce Express seamlessly connects ERP applications to save our clients time and money in the operations of their Amazon stores. There is no need to download order details from Amazon and import them manually to the ERP system. Automating the process helps to reduce operational costs and issues related to duplicate order entries, and it improves customer service. Order automation, invoicing, and shipment is carried out without our clients lifting a finger.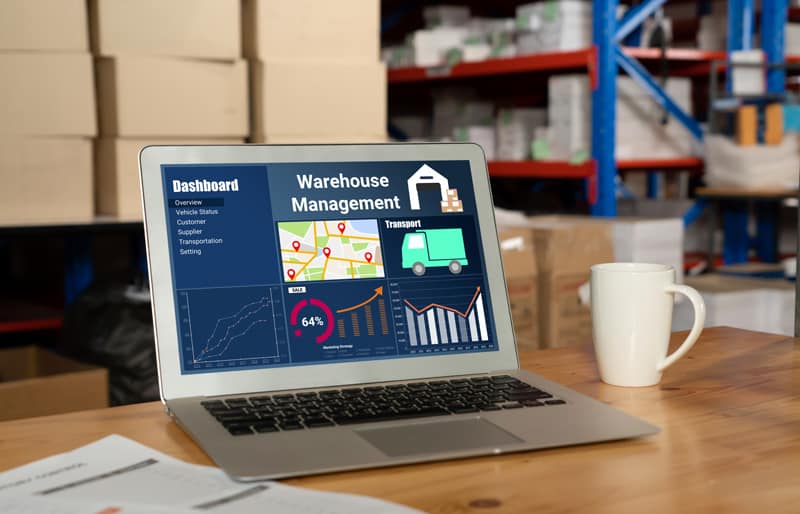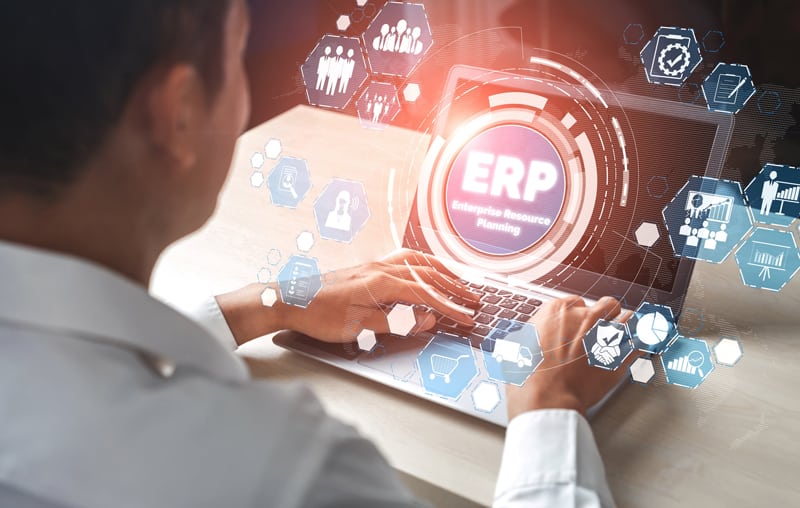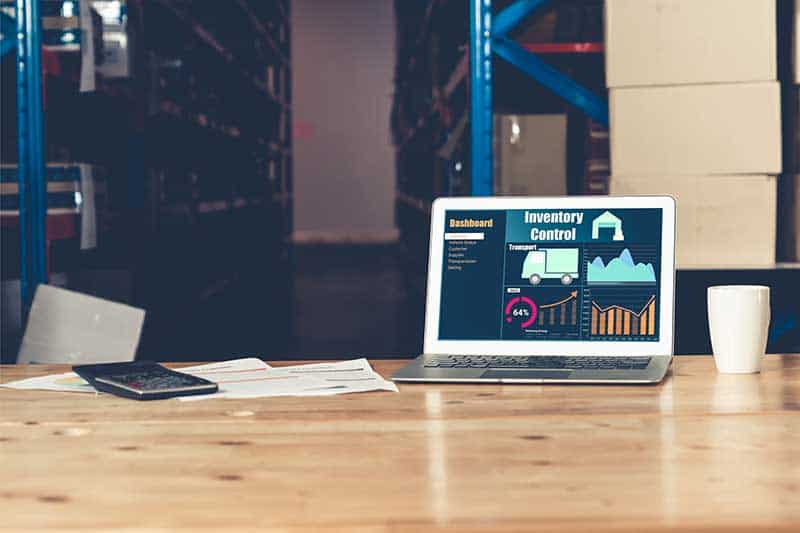 Inventory Management
E-commerce Express has fully automated inventory management systems that are overseen by our Dedicated Account Managers. Constant communication between Amazon seller accounts and our ERP system reduces operational costs and prevents sales from exceeding available inventory to fulfill customer orders.
Packaging and Repackaging, Including Customization
The E-commerce Express FBA team ensures that our clients' product picking and packing meets the exact fulfillment requirements of Amazon FBA, while carrying out our clients' customized packaging directives.