E-commerce Fulfillment Services

Our 3PL E-commerce Order Fulfillment Services help you avoid the risks of dropshipping in China such as Inventory Shortfalls, Generic Packaging, Unethical Suppliers.
The cons of typical E-commerce Fulfillment Services are many. E-commerce Express helps our clients avoid the risks and frustrations of dropshipping in China such as: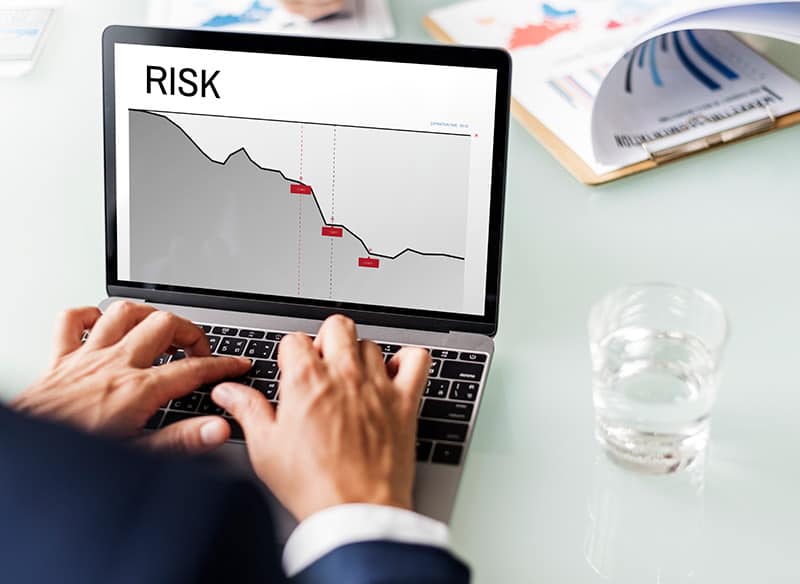 Inventory Shortfalls
Online sellers have run failed sales and promotions when orders could not be fulfilled due to a lack of inventory. E-commerce Express has systems in place to ensure that does not happen to our clients. Our careful inventory procurement and monitoring systems that are overseen by Dedicated Account Managers, help our clients have successful order fulfillment on a regular basis, and also when sales and promotions increase their inventory needs.
Generic Packaging
Typical drop shipment merchants do not provide custom packaging options that can give online-sellers a brand advantage.
Unsatisfactory Order Processing and Shipment Times
Typical drop ship fulfillment is often riddled with inaccurately filled orders, long order processing time, and no return management services. E-commerce Express utilizes our carefully designed ERP Management and exclusive Express Line Shipping Service for product processing and shipment that ensures our clients' drop ship orders are accurate and immediately sent out for delivery.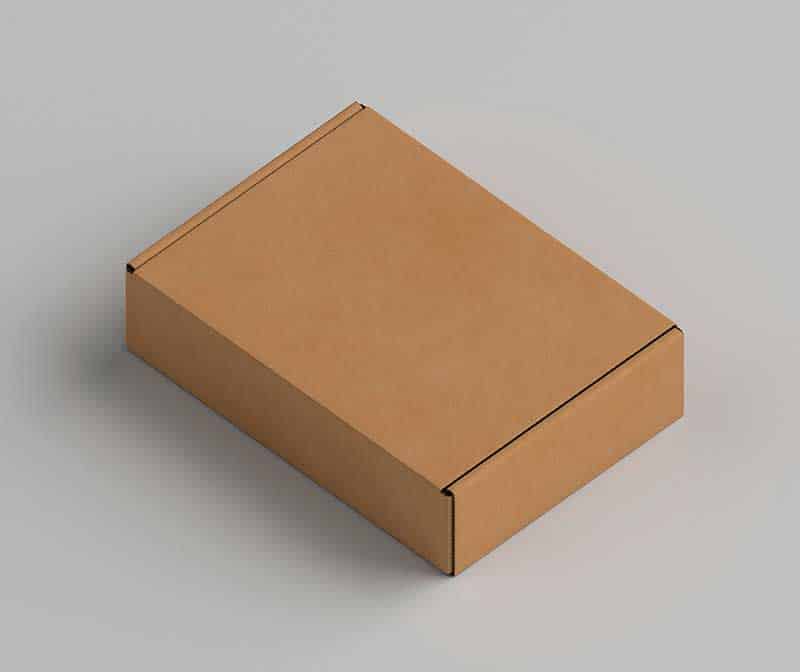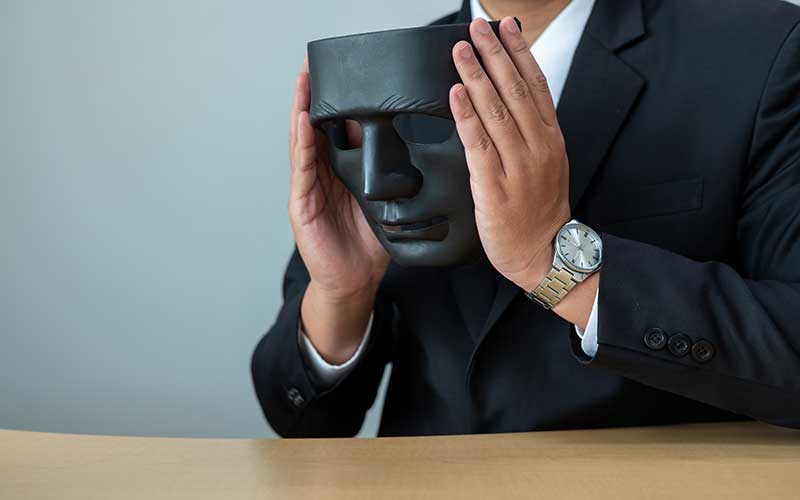 Unethical Suppliers
Scams are not uncommon in the drop ship industry. Merchants have shipped the wrong product, cheaply made products, or even parcels with nothing in them. E-commerce Express' clients can count on our careful and honest attention to every detail to provide ecommerce order fulfillment that they can trust.
Difficulty in Testing New Product Lines
Within 24 to 72 hours, E-commerce Express can source product samples from multiple outlets to compare the quality and appropriateness of products. Our company will even source sample products with customization of logos on products and custom packaging for our clients to test the market.
We examine samples and provide our clients with a product report that includes price, quality, appearance, weight, dimension, applicable functionality, package integrity, and product photos.
We ship sample products to our clients for their review. Whenever possible, this is a recommended step as product characteristics such as size and color are not always accurately discernible from a photograph.
Samples and on-boarded products can be sent to our clients' influencer partners who take part in product review and marketing campaigns.
Testing to Product Line Expansion
Once a new campaign is doing well, E-commerce Express clients can then purchase inventory immediately. We process orders on the same day we receive inventory, which provides a seamless transition from product sales testing to on-boarding new product lines that have performed well.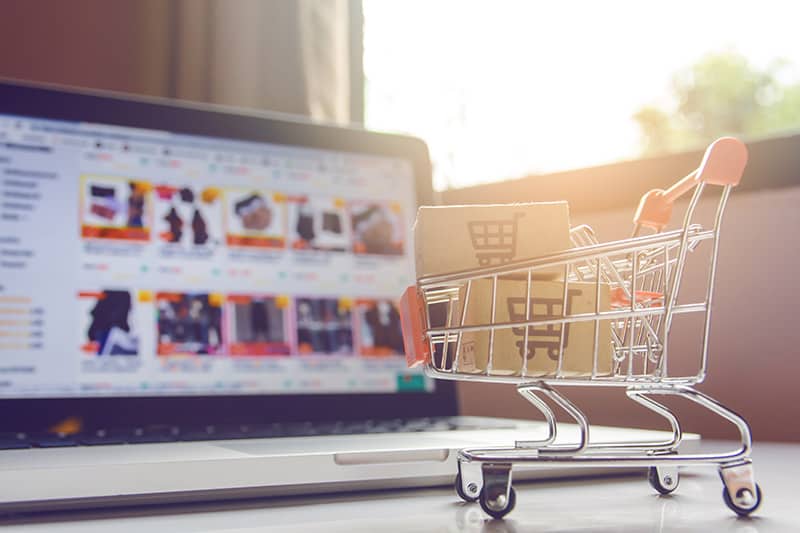 Scaling with Product Testing
Compared to traditional dropshipping in China, our ecommerce order fulfillment service, which assists with inventory purchases before sales, earns our clients larger profit margins and more control over their fulfillment and shipping operation, ultimately opening up the opportunity to scale their business.
Low-Risk Product Line Expansion
Since we do not charge setup, receiving, or immediate storage fees in our state-of-the-art warehouse, multiple costs of expanding product lines has been eliminated. At E-commerce Express, we provide complete ecommerce order fulfillment services, including our drop ship fulfillment service, that assists our clients in reducing the risks of growing their business.
The E-commerce Express Fulfillment Service Difference:
Adequate Inventory Management to Fulfill Large Promotions
Custom Packaging
Accurate Product Fulfillment
Fast Shipping Times
Honest Quality Order Fulfillment Every Time
No-Risk Product Testing
Seamless Testing to Product Line Expansion
No Setup & Receiving Fees
No Storage Fees f/ 30 Days