3PL warehousing services have become an essential need of many e-commerce businesses worldwide. A substantial number of these entrepreneurial ventures do not have a physical store, which is why they need a space for the storage and management of their inventory.
A 3PL e-commerce order fulfillment service is responsible for maintaining the quality of your products and facilitating the process of distribution. When looking for a 3PL order fulfillment service, here are some of the qualities you should prioritize.
1. The Cost
The most important reason companies choose outsourced warehousing options is to save money. An affordable price is the most important factor to consider when selecting a business partner. Aside from the subscription cost, you should also keep their annual and transaction fees in mind. The total cost of their services should fit your budget and help you achieve your profit goals.
2. Warehouse Location
Your warehousing partner should be able to fulfill your orders in the required time. This can only be possible if their warehouse is located closer to your target market region. It can reduce the time for delivery and help you manage the inventory more efficiently.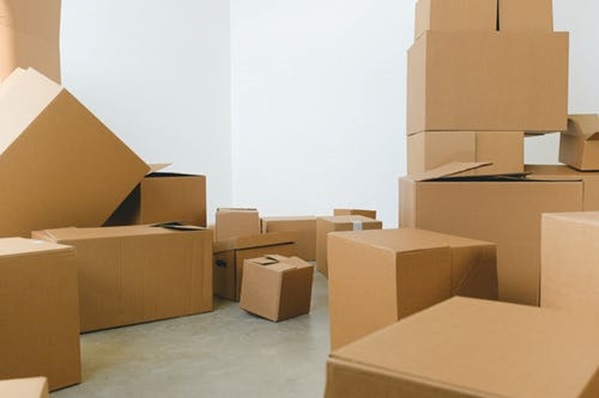 3. Product Handling
The warehousing service you choose should have experience in handling your product category, especially if your product has specific storage needs. Some products have to be distributed in batches, while others have to be handled individually. Both of these categories have unique management needs. Mishandling of the inventory can result in wastage, which can be avoided by hiring an experienced warehousing company.
4. Communication
Reliable customer support can play an important role in your e-commerce venture's success. Your business cannot provide real-time shipping details to the customers if your warehousing partner has communication problems. Ensure your warehousing services provide you with timely updates throughout the delivery process so all operations run smoothly.
5. Technological Compatibility
Warehousing services can be much more productive with the latest technology for inventory management and shipment tracking. Partnering with a technologically advanced service will take your business farther and acquire higher customer satisfaction as well.
If you are looking for an expert 3PL logistics service company for your online business, get in touch with E-Commerce Express. Our company has the expertise in handling various products for businesses across the country. Click this link to find out more details.