The first step towards building a meaningful relationship with your 3pl order fulfillment service is evaluating your values. What does your brand represent, and what are your long-term plans? Your business aspirations and goals should be aligned with your partners' to achieve targets swiftly.
Customer satisfaction can only be achieved if your business partners understand your market and its essential needs. Here are some secrets to building dependable relationships with your E-commerce business partners.
1. Clarify Expectations
Before signing any business contract, you should set your expectations from the partnership. This will help you avoid any confusion down the line and reduce discrepancies. Use KPIs to measure their performance, so you don't expect more than they are capable of. These expectations can be reviewed, reevaluated throughout your partnership, and adjusted as needed.
2. Assign Responsibilities
All expanding businesses should have a relationship manager who ensures constant communication with their business partners. Any problems in warehousing receiving & inventory management can be resolved timely when responsibilities are delegated ahead of time. Important information can be exchanged more conveniently, and each partner is accountable for their designated job roles.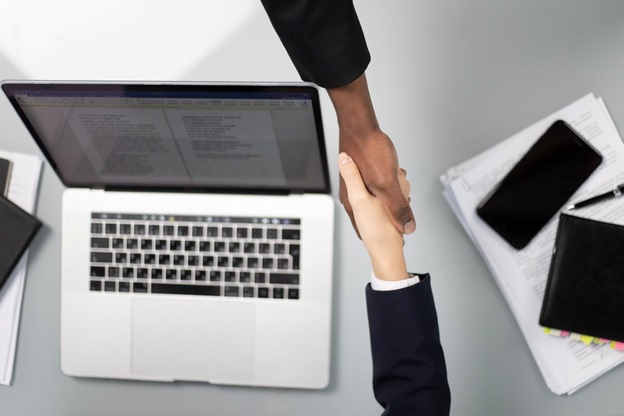 3. Set Joint Goals
Aside from your individual business goals, you also need to establish the goals of your relationship. Assess these missions after each quarter to evaluate each partner's contribution to the relationship.
4. Accept Suggestions
Global E-commerce markets are constantly evolving, and businesses need to grow with these changes. An experienced eCommerce express fulfillment services provider can help you make the most of all opportunities you encounter. Online businesses should be open to suggestions from their business partners and avoid thinking restrictively. This will strengthen your mutual relationship and allow both partners to grow in success.
5. Involve Them in Planning
If you are setting up a new online business venture, your warehousing partner can help you make better long-term plans. You can set effective profitability goals, strengthen your brand image, and stay prepared for market changes by lending the insight of a trusted 3PL warehousing service.
E-Commerce Express provides reliable drop shipping services for eCommerce businesses and helps them get ahead of their market competitors. Make your online business optimally profitable and increase your brand awareness by partnering with our warehousing experts. Click on this link and get in touch with our 3PL order fulfillment expert now!