The e-commerce industry is one of the highest growing sectors, with a revenue of more than 4 trillion dollars. To keep the pace of the business growth, e-commerce order fulfillment companies came into existence. It has helped the online sellers expand in the competitive market, promoting sales for the customers. 
The key objective of an e-commerce fulfillment center in China is to streamline and professionalize the e-commerce industry's issues. Thus, it helps the clients to scale and gain in the key market areas.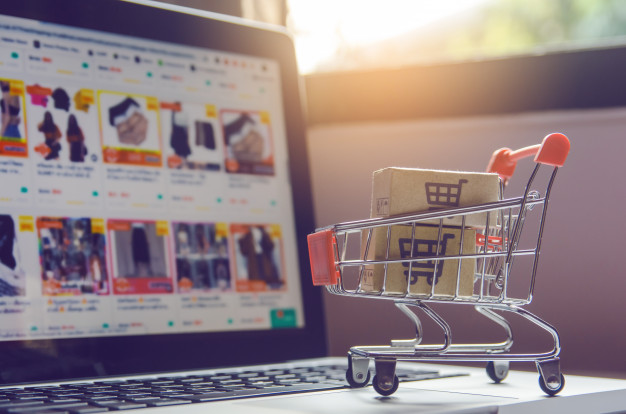 Here are the issues that an e-commerce business or online seller has to face.
Issues related to legal liabilities
Cannot cope up with the rising competition
Difficulty in building a brand
Unable to gain better profit margins
Unreliable suppliers who are not trustworthy
Unable to take control of the supply chain management
Challenges of communication barrier
Unstable fulfillment cycles leading to delays in order delivery
Low-grade quality control measures for products
Several fulfillment errors 
Keeping in mind the above-mentioned issues, the e-commerce business is given e-commerce fulfillment solutions. This way, the clients can save their time and money while keeping frustrations and issues at bay. The order fulfillment companies also ensure that the order delivery for customers is done accurately, safely, and on time as expected. 
Talking about China E-commerce Order Fulfillment Service, they provide the best in class supply chain using 3PL warehousing (third party logistics). They also get the companies covered by taking care of product sourcing and fulfillment needs. 
Define order fulfillment
Order fulfillment can be defined as the process taken to receive, process, and deliver the order to customers. To make the steps a success, a 3PL or third-party logistics company takes care of the workflow. 
Some of the best e-commerce fulfillment companies recommend e-commerce businesses not to store the items at all. They take care of the shipping, warehousing, and processing of final delivery to the customer. 
Can you start order fulfillment at your place?
For small to medium-sized companies or online sellers, order fulfillment can be done in a garage, basement, or small warehouse. However, when these companies or sellers experience a shortage of space, they outsource order fulfillment. Hence, it comes closer to what we call dropshipping. 
Is dropshipping and order fulfillment different?
Well, both the dropshipping and order fulfillment can be treated as similar. It is all about storing the items, handling them properly, and shipping with final delivery to customers. 
However, there is a catch to dropshipping. The companies who make use of dropshipping may contact the product manufacturing companies to sell their products. 
Hence, both the terms – dropshipping and order fulfillment are different. In dropshipping, the store doesnt keep the products, but the dropshipper purchases them from a third party source, and ships directly to the customer. It is a retail fulfillment method where the manufacturer or wholesaler can directly ship orders to customers. Order fulfillment includes shipping of an item using third party logistics while holding it at stock and then fulfilling them at some point in time. 
Factors to consider for order fulfillment strategy
When it comes to considering the strategy for order fulfillment, one needs to keep in mind the factors. These factors are vital for successful order fulfillment to stay competitive. Further, it enhances customer loyalty in the long run. 
Consider the volume of orders
Ecommerce fulfillment solutions are totally dependent on the size or monthly order volume. They differ from small to medium organizations and large businesses. Meanwhile, if you have fewer orders, it is always the best way to opt for fulfillment in house service or self-fulfilling. You won't need to take care of the inventory or warehousing based on your less number of orders. 
In contrast, if your business expands and receives more orders, it is better to consider an e-commerce fulfillment strategy. It can provide you better space, cost-effective and affordable shipping. 
If you are considering a fulfillment strategy, it should be in line with the online sales channel and its technology. By using an updated order fulfillment software, you can efficiently manage the order process. 
The new technology helps in streamlining the order fulfillment process instead of complicating it. Further, orders received on any of your sales channels will be put forward for fulfillment operations. From there, timely packing, picking, and shipping can be done accurately. Every e-commerce business needs to leverage technology for streamlining the process, thus enhancing sales and revenue.. 
It is important to know from which location you are shipping and to which location. Every customer needs a quick delivery of an order with an expectation of free shipping in mind. Here, the online sellers opt for affordable shipping and deliveries, whereas customers cancel the orders because of delays. 
To ensure your business meets customer expectations, you will need to take care of the shipping zones. The fewer shipping zones will lead to less time taken to reach the orders to customers; thus, they become happy. 
For example, the e-commerce fulfillment center in China is available at multiple locations. Thus, it helps drive down logistics costs, reduce time, and deliver faster delivery to customers. 
If your products are made to order, you can consider adding customization to the order fulfillment strategy. Customization can become the key selling point that promotes your brand. However, to make it a success, you may choose the best options for the supply chain. Here the products can be custom made, fragile, or specially gift wrapped. 
For every custom detail you want to add to the product; the outsourced fulfillment method can cover it all. It gives you the freedom to pack the items yourself and reach the customer's destination on time.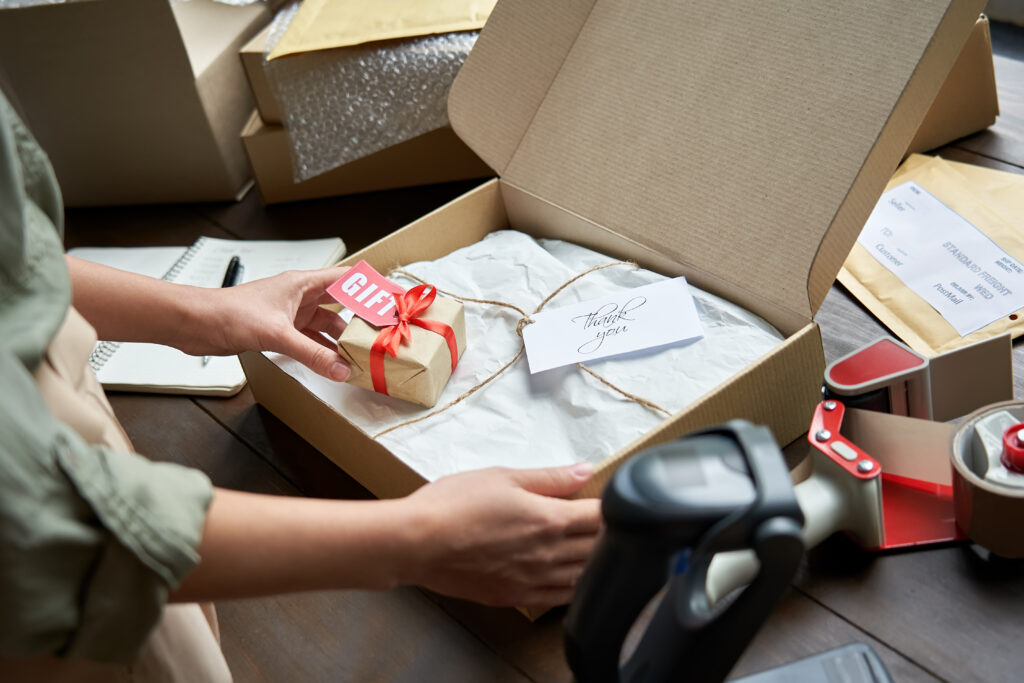 Wrap it up
Looking for an order fulfillment service? The China E-commerce Order Fulfillment Service can assist your business with inventory, packing, shipping, and delivery to customers. Hopefully, you have found your fulfillment partner that meets the business requirements.