E-Commerce Logistics Solutions have brought the biggest change in logistics and physical distribution networks. Since the last four decades, the e-commerce industry has continued to grow by leaps and bounds. Most of the shippers have taken advantage of third party logistics to manage their distribution networks.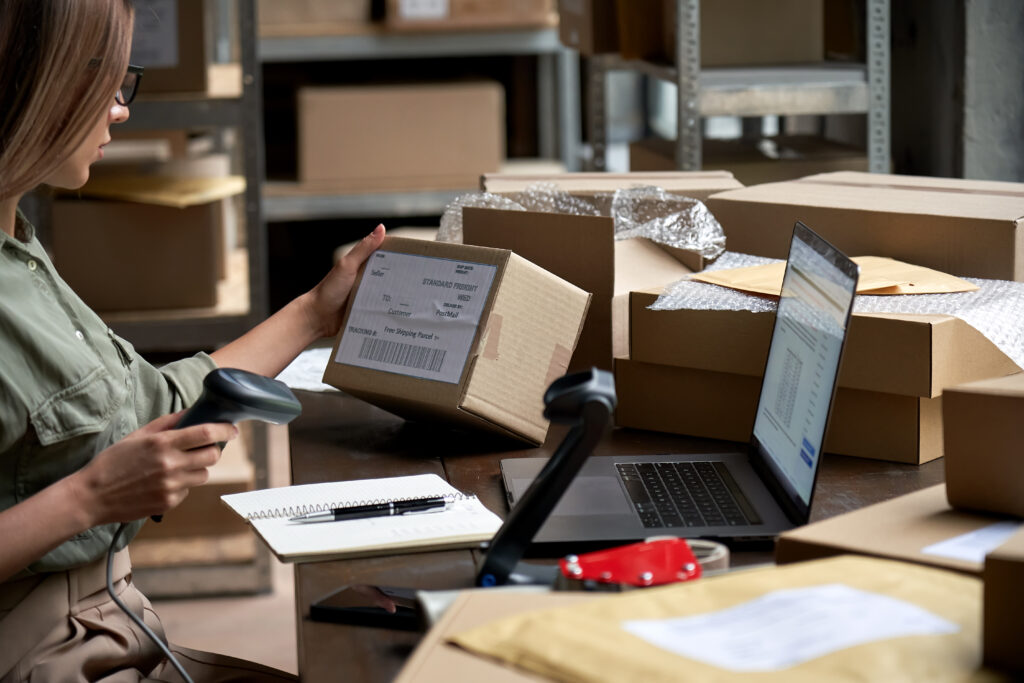 Functions of E-commerce logistics solutions
As compared to the past few years, the economies of several nations have seen the growth of the online retail industry. The sectors such as fashion, electronic industry, etc., have remained stronger. 
Let us take a look at the functions that relate to how e-commerce logistics models have led to a wave of new demands. 
Parcel hubs or centers that manage the orders categorized according to postcodes. Due to this, the final delivery to the customers is done using a relevant parcel delivery center. They also handle the last-mile deliveries to the customers without any delays. 
Quality order e-commerce fulfillment services that offer to store merchandise. They operate 24/7, and the products can be stocked or picked at the item level. 
The shopping carts are connected to the transportation management system using an API. It helps in the shipping of larger items with better management. All is possible due to the seamless integration of technology. 
Summary of benefits 
Keeping in mind the e-commerce logistics systems functions, take a look at the benefits received by the shippers, 3PL service providers, and the customers.
Cost reduction due to the better management of merchandise and transport
Overall efficiency is improved 
Customers can expect on-time delivery of their orders as the channel is seamlessly integrated with advanced technology
It leads to 100% customer satisfaction
Supply chain transparency is enhanced, thus provides an improvement to communication channels
Know more about e-commerce fulfillment services in China
If you are running your e-commerce business, you would probably need an auxiliary service that assists in fulfilling your orders. 
When you connect with a third-party logistics company (3PL), you will experience an unlimited potential in managing the orders. It also ensures an optimal customer experience, thereby providing growth to your business in the long run. 
The well-established and experienced e-commerce fulfillment services in China can provide you a seamless, cost-effective, and scalable solution. Your business really needs a valuable resource that the 3PL companies can offer. 
Do you wonder how the quality order e-commerce fulfillment services can scale your business for better growth, do take your time to read the next section.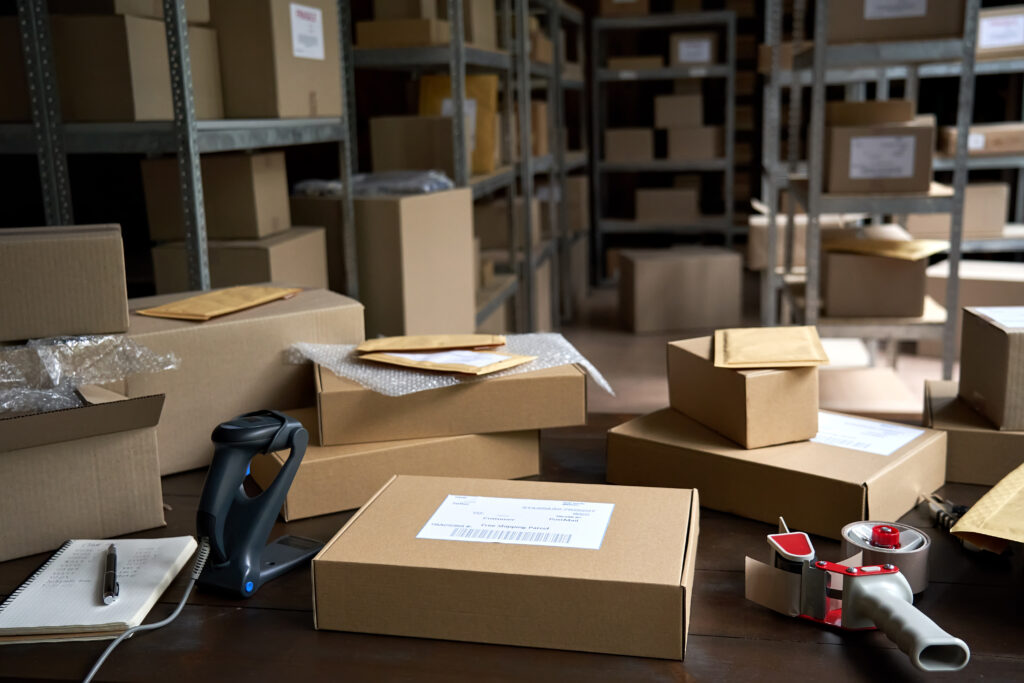 Grow your business with E-Commerce Logistics Solutions – The 3PL success secret
Setup your logistics with a 3PL company
The E-commerce industry can see massive growth as customers' demands are higher, mostly for online shopping. With the increase in the volume of orders, you will start experiencing fluctuations in your business. To manage the demands you will require the right amount of warehouse for merchandise. 
However, you might waste much of the time and money setting up the warehousing. Meanwhile, you need to accommodate new customer demands and scale your business accordingly. Here the best solution is to connect with a third-party logistics company. 
Don't worry about warehousing
Managing a warehouse is not a piece of cake. You should make room for the orders you are receiving, and those are needed to be fulfilled for the growth of your business. 
For a large organization, you will set up the inventory with a bigger space. Meanwhile, small businesses or startups will eventually run out of space. Secondly, it's a costly affair to rent a warehouse, and it won't suffice in the long run. 
Here, hiring a 3PL provider is the best solution. The e-commerce fulfillment centers in China will manage all the orders for you. Keep track of what's going in and out of the warehouse.
Economical shipping options 
As a customer what are your expectations? Faster and free shipping? Yes, it is possible. 
Tagging your business with a 3PL provider, minimizes the transportation cost. It leads to competitive or economical shipping options, of which the benefit to customers is also passed on. 
The third-party logistics companies can manage your shipping costs with their established carrier networks. Further, it also provides the flexibility to choose the service at the right price. 
Opportunity for new markets
The biggest challenge faced by an e-commerce company is to reach customers located in new national or global markets. However, with the 3PL companies ready to assist, you can deliver your products to customers worldwide. 
The main focus of every business organization to make their customers happy. There is nothing comparable to the excellent customer service a business can provide. Here a 3PL provider will surely let you focus on customer service, which helps make your customers happy and your business. 
We bet you won't get single negative feedback from any customer. Improve your business with a 3PL provider. 
Don't worry about the delivery
As your business grows, the volume of new orders also increases. It can lead to the risk of getting your business out of control as you cope with new demands. You will be stressed out with the order backlogs, supply chain delays, thereby ending in an inefficient system. 
You don't want this to happen. So, you should connect your logistics department with a 3PL company. In the future, you will never require to stress out on the order volumes or inventories. Rest, your orders will reach the customer on time.
Focus on accuracy of orders
When you connect with the quality order e-commerce fulfillment services, you will find better accuracy in handling the overall process. Despite the increase in your order volume, you won't see a negative impact on the accuracy. 
The 3PL service provider will provide automation for order fulfillment that helps in improving accuracy. You can even customize the process and incorporate best practices to leverage easy fulfillment. 
When you provide tracking information to your customers, it adds a positive value to your business. Customers get a piece of real-time information about where their order is reached, shipped, when it is out for delivery, etc. It is all because of a 3PL provider that is always at the back, helping your business from time to time.