The traditional business model of handling various operations in-house is not always the most productive. Many e-commerce companies have been able to expand operations while operating on a small budget. 3PL, i.e., Third-Party Logistics services, allow you to partner with merits on one of the most critical aspects of your e-Commerce business. It will help you to overall grow your business and provide customer satisfaction.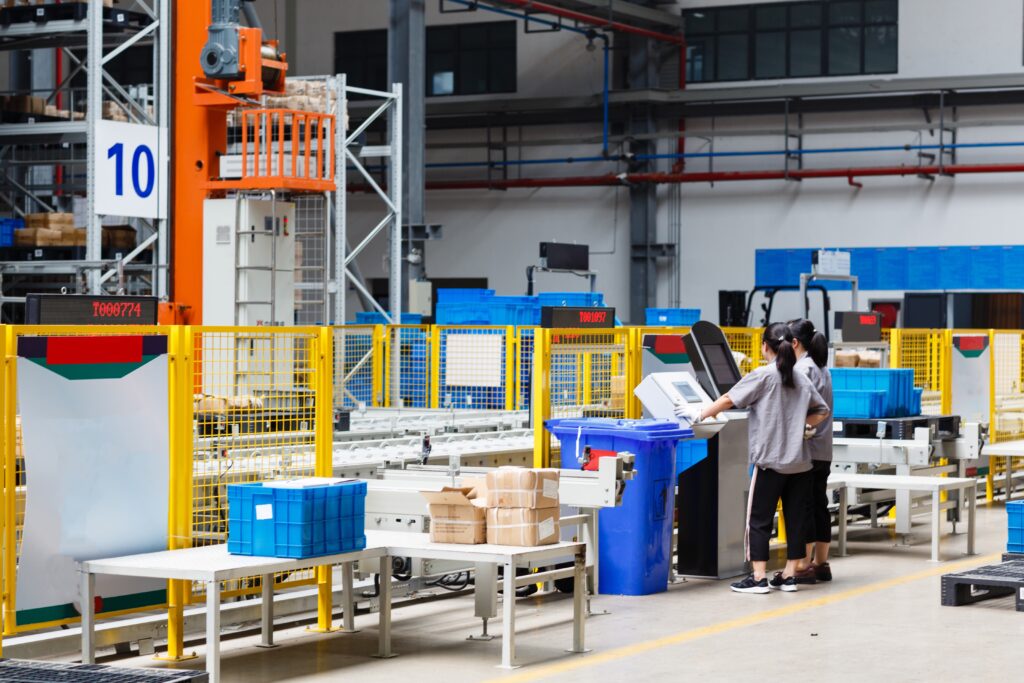 Have a glance at this information about 3PL you need to know –
Third-Party logistics is used interchangeably with fulfillment warehouses or fulfillment centers. Companies that grant 3PL services provide the same benefits as order fulfillment companies. These services includes:
Warehousing
Inventory Management
Picking & Packing
Shipping & receiving    
Freight shipping
Kitting and customization
Reserve logistics (returns)
A 3PL logistic company in China specializes in different types of fulfillment and warehousing. Some are equipped for cold fulfillment. These warehouses can store and ship different kinds of products that need to be stored.
Benefits of e-Commerce warehouse management
Warehousing your eCommerce product can benefit your online business. Have a look at the following merits –
Ship faster: 
Online shoppers expect to receive their orders quickly so you can get your items easily and quickly. While choosing where to store your inventory, try to consider having multiple warehouses across the nation.
Hassle-free:
Always a sound e-commerce warehousing system will make a difference when it comes to shelving products. It is more about an organized process and knowing that your products are in safer hands. The entire procedure is hassle-free, and you will also have peace of mind.
Better organization of products:
E-commerce warehousing is designed to store the products. With the right warehousing management system, you can improve the accuracy of inventory tracking and prevent other unnecessary operations for making the process easier.
Customizable solutions
You first have to see what can work for you in a better way. From the type of industry you sell to the timeframe it has to deliver, many variations & modulations separate you from your competition. The entire team can also recognize what makes you stand out; you can embrace it with a unique 3PL platform.  
Time-saving:
For every business person, time is precious. The more you will save your time, the more you will be successful. The more comfortable and stress-free process will allow you to focus more on growing your business. Eventually, time is money in today's world, and it plays a significant role in growing your business well if utilized correctly.
Improved scalability
What happens when your allocated resources will allow you to reach more markets? 3PL makes the overall process of scaling production easier. These services help your team adjust labor, space, and transportation accordingly with your requirements and demands. It is one of the most significant benefits of using effective e-Commerce warehouse management services in the business.   
Order Fulfillment 
There are significant strategies that you can follow for achieving secure warehousing fast order fulfillment. Partnering with 3PL providers for support is another critical strategy for consumer expectations for speed that are outpacing the distribution capabilities. The goal is to store products around the country in facilities near stores and consumers so you can shorten order delivery time. On the other hand, you can retrofit an existing e-commerce fulfillment center around warehouse automation. Robotics order picking systems can help you store, retrieve, and move products with high speed and precision.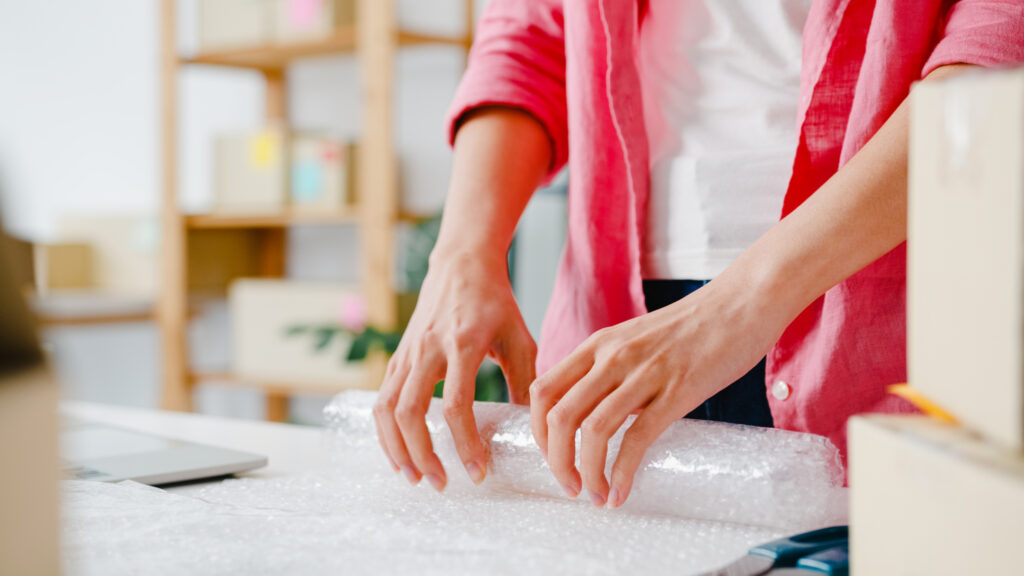 Choosing the right Third-party logistics
It is a crucial task to choose the correct service for you when it comes to warehousing. Moreover, a system that uses high-density storage creates significant space savings. The primary benefit that you will get while choosing the right company is that you will easily handle the various tasks. You will save time for packaging, warehousing, fulfillment, and distribution.       
Follow the proper order fulfillment tasks:
Product receiving
Product inspection
Storage
Picking
Packing
Shipping
Tracking
Significance of 3PL Services:
Third-party logistics providers have the capability to manage inbound and outbound transportation for their clients, as well as warehousing. Most of the companies own or lease warehouse space, after which they provide it to their clients. A third-party refers to the fact that you are outsourcing your order fulfillment. Third-party logistics work with different carriers to deliver orders to your end users.
They are specially designed to maximize speed and efficiency. As your business moves ahead, you will have your professional team manage the extra volume, and you can easily expand the capacity without even hiring any additional staff. Besides this, a 3PL can work with you on ways to reduce your shipping costs and delivery times.       
The Third-Party logistics process 
When you outsource your fulfillment, the products ship directly from the factory to the 3rd-party logistics warehouse. Once the inventory arrives, the third-party logistics company can offer a wide variety of services. You need to check the elements of the 3PL process, and the process can take place accordingly. Express Line Shipping Service will help to make the entire process easier. Below mentioned are some of the most important aspects that should be considered while choosing a third-party logistics.
E-commerce platform integration
FTL AND LTL freight shipping and receiving
Inventory management
Picking, packing, and shipping
Same-day shipping
Reverse logistics
Let's discuss the difference between 3PL services and drop shipping:
When we talk about drop shipping, we think it is the same service provided by 3PL companies. It is because of the fact; both involve in an outsourced process to fulfill the orders. However, they are very different from each other.
3PL logistic companies provide a solution to store, pick, and pack the customers' orders on behalf of the brand. In dropshipping, the seller is connected with the manufacturer to ship orders to customers directly. 
Let's discuss some of the main difference here:
3PL services: It is a company that handles all the tasks such as picking, packing, storage and delivery to the end users on the merchant's behalf. A seller must buy the inventory in bulk and contact a 3PL provider to undertake the services.   
Drop shipping: While in this process the business can sell products that have not yet been purchased or added to the inventory. Orders in this case are forwarded to the manufacturers and the shipping process starts directly to the customer from the warehouse.    
Summing Up
All in all, in the above discussion, you have come across information regarding what logistics services are and how they will benefit your business. If you avail of the services from a renowned 3PL logistic company in China, you can experience the various advantages, including faster shipping as well as customizable solutions. Overall, now you are well aware of the different tasks performed while completing the entire logistics process.