1. A Warehouse to Maximize Efficiency of Merchandise
Warehouse stores the physical good sold via eCommerce websites.
Ecommerce warehousing allows business owners to securely store their products and track when they arrive, the quantity you have on hand, or how long these items have been in-stock. Outsourcing a warehouse saves you the cost of investing or leasing a warehouse. Moreover, it offers better organization of products, faster shipments to customers are less stressful and rather time-saving.
2. 3PLs for Online Businesses
This is more than just shipping — third-party logistics makes use of advanced technologies to offer integrating shipping services with warehouses as well as commodities and freight consolidation. The globalization of 3PL has made the expansion of businesses more affordable as it focuses on strategic acquisition, organic growth, and mergers that may have been cost-prohibitive earlier. 3PL Logistics improves operations for businesses of all sizes for effectively managing their supply chain and bottom line.
3. Custom Packaging for Consumer's Delight
The only point of physical contact that your online brand is likely to have with the online shopper is the package. The average consumer is known to form an impression of the brand within seven seconds of seeing the product. Another study showed that businesses are likely to experience a 30 percent increase in consumers when they focus on product packaging. This is a great opportunity for any business to build brand awareness (and hopefully trend on Instagram with #unboxing). However, there has been a notable increase in dislike for oversized, wasteful packages; therefore, a good tip would be to stick with sustainable eCommerce packaging and offer great incentives to personalize each package.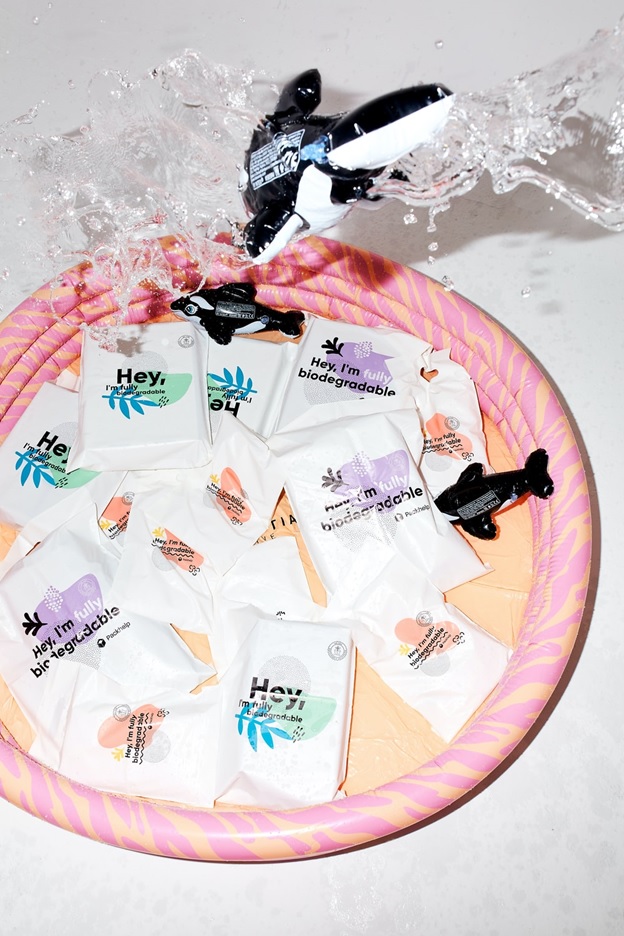 E-commerce Express is a china-based eCommerce fulfillment center that navigates through the challenges faced daily within the eCommerce industry to offer sourcing and fulfillment services. They make use of their extensive connections, managerial experts, and research staff members to combat any unwanted complications. You can now make use of an array of services from E-commerce Express including product sourcing in China, 3PL warehousing solutions, 3PL order fulfillment services, 3PL logistics service provider, branded and custom packaging, E-commerce fulfillment services, Amazon FBA prep service, and e-commerce model photography.