Nothing is more important, and often more time consuming, for an ecommerce business than product sourcing. There are some key things to pay attention to beyond what a product looks like in a picture.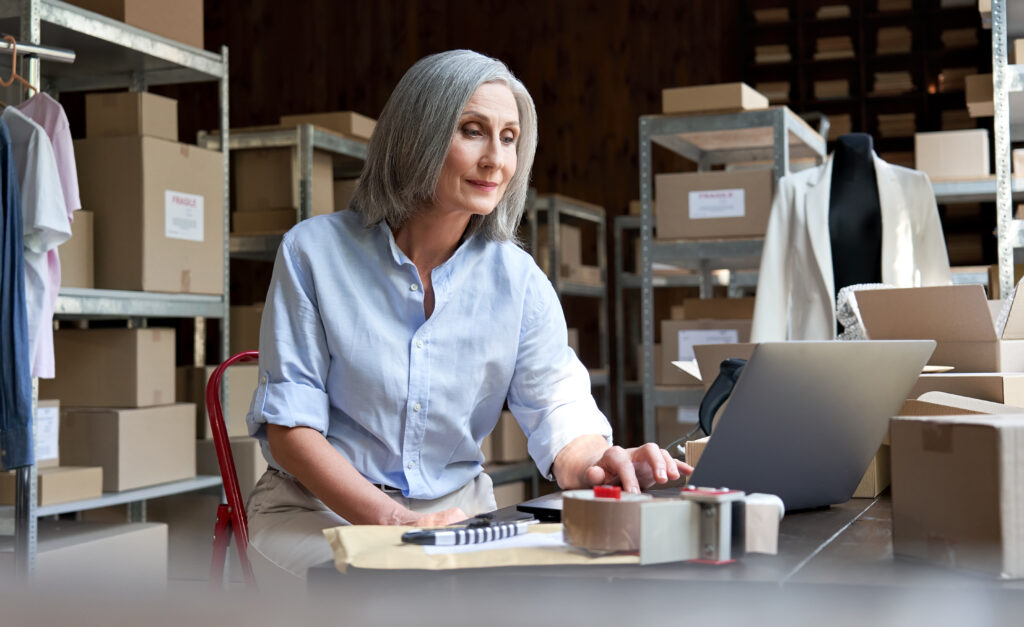 #1. Communication
This may not seem like it has anything to do with product sourcing, but it is perhaps the most important factor. At the very least, it is the first step in finding products. If the supplier or order fulfillment company doesn't offer you quality communication in your first contact, it is likely that it will not improve if you decide to do business with them.
Email and speak with potential suppliers and order fulfillment companies, ask questions and take note of how well they communicate with you. How long does it take for them to respond? When they do respond, do they answer your questions fully? Are they patient and pleasant? Good communication is important in order to source the right products in the right amounts, and when trying to correct an error or other issue.
This is why, at E-commerce Express, we believe it's important that every one of our product sourcing team is bi-lingual, professional, and friendly, and, they all adhere to our efficient systems, systems that facilitate good communication with suppliers and with our clients about their inventory, including orders we've shipped to their customers.
# 2. Quality
A product can look pretty in a picture and have an intriguing description, and suppliers can make all kinds of claims and promises, but, unless you use a quality order fulfillment company that has vetted suppliers for you, the only way you can verify a supplier has quality products is by seeing them for yourself.
Some suppliers will offer samples, or you may have to place an order, sometimes with a Minimum Order Quotas (MOQ). As an order fulfillment company, we only work with suppliers who sell quality products, and we think it's important to also arrange samples for our clients so that they can judge quality for themselves, or to run a test for market appeal. 
# 3. Reliability
Finding reliable product suppliers can be a challenge, especially when sourcing products from across the globe. Testing the reliability of a supplier takes time. You can begin by requesting samples and see how speedily and accurately the request is fulfilled. A supplier that gives a good first impression, may not continue to be reliable once you've placed an order. They may not consistently send quality products, or be able to supply as much product as they claim.
If you're not using an order fulfillment company, DO NOT skip this step. If you do, you run the risk of losing money on merchandise that doesn't sell, results in costly and time consuming returns, or even worse, never shows up. Overtime, we have accumulated a list of over 200 suppliers in virtually every hot-selling product category that have proven to be reliable and honest. As an order fulfillment company, this is our greatest asset.
#4. Customization
Customization is one of the best ways to create customer loyalty and stand out in your market. Verify if a supplier offers customization of products, packaging, and package inserts.
This can be another advantage of using a product fulfillment company if they offer product and packaging customization. Once you select your products, all of the other tasks of getting them to your customers is done for you, including customization of products and packaging.
At E-commerce Express, we think it's important for an order fulfillment company to offer customization services to our clients, with a wide range of options for branded product and packaging with low MOQ, fast lead times, and competitive pricing. Personalizing and customizing logos, colors, and designs of products is one of the ways an order fulfillment company can help online sellers succeed.
#5. Shipping
A product may seem to be just what you're looking for, but if you can't get it to your customers quickly, your chances of repeat business declines. 38% of online sellers say they'll never buy from a company again if they're not happy with the shipping and packaging of a product. If you're going to do your own product sourcing, requesting samples or placing test orders to see what actual shipping times are from a supplier is imperative! 
If you're using a drop ship model that relies on multiple manufacturers, another shipping challenge arises; it's difficult to offer your customers consistent shipping times when your products are shipped from multiple suppliers. The advantage of using a reputable order fulfillment company is that all of your products are warehoused in one location and can be shipped as orders are received, which creates shipping consistency for any product your customers order.
E-commerce Express developed our Express Line Service to ensure our client's orders are packaged and shipped out immediately after orders are placed and arrive at customer's doorsteps within 4-12 days from China to anywhere in the world. Markedly faster than most order fulfillment companies shipping times of 15-45 days at a minimum.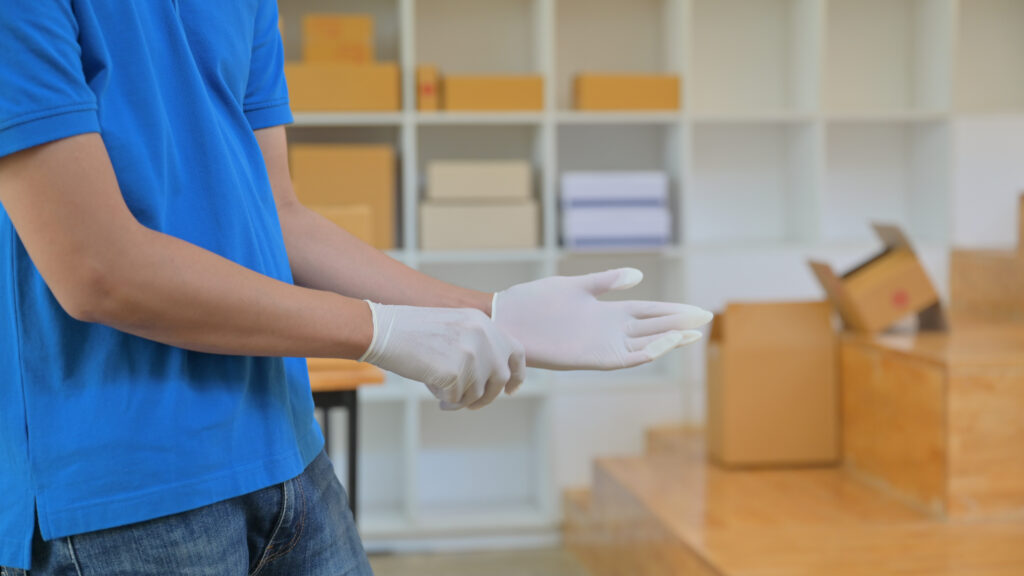 You Can Succeed
Whether you decide to do your own product sourcing, or work with an order fulfillment company, taking the time to consider these 5 factors will save you time and money in the long run, and ultimately lead to success!
Are there any other factors to consider that you think are important when product sourcing for your online business?