Dropshipping is an increasingly popular way business owners and entrepreneurs can enter the world of eCommerce with less risk. Dropshipping requires a lot of time and effort but takes very little capital to get you up and running. With no need for a store or shop front, storage space or the purchase of stock you can be ready to launch your business in no time at all and on a super small budget.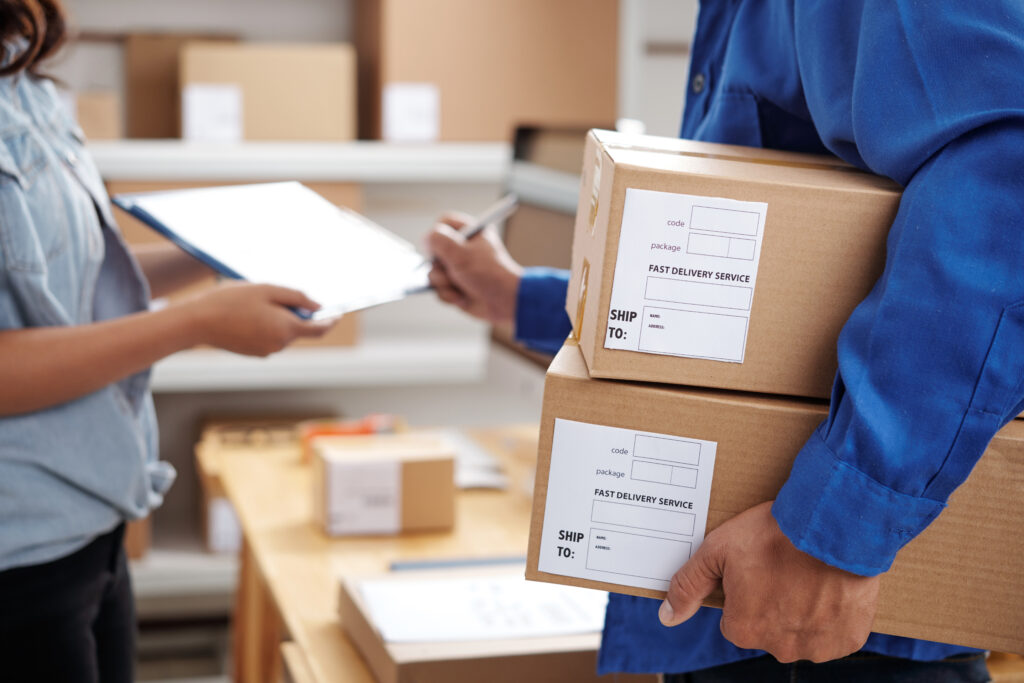 However, there is one crucial step in the dropshipping business model that can make or break your business:
Finding and choosing the best dropshipping supplier is absolutely crucial for your business. Imagine that you have spent all your time, energy, and resources on a beautiful website. That you have optimized your SEO and have a good conversion rate so clicks are suddenly becoming customers! Fantastic! And then one bad supplier ruins your reputation, all your credibility, and ultimately your business…
So, we understand how important it is, but how do we do it? Well firstly let's have a look at two scenarios you may find yourself in:
You are searching for a product and a supplier.
You are searching for a supplier.
1. You are searching for a product and a supplier.
In this scenario, you are looking for both an idea and the supplier, and in some ways, this can be an easier task because when looking for a reliable dropshipping supplier you may stumble across a product or item that you think yes… I can sell this.
2.You are searching for a supplier
In this scenario you already have your idea, you know what you want to sell and how it should be branded you just need to find a reliable dropshipping supplier to deliver the item to your customers.
Things to consider when choosing a dropshipping supplier
When you are running a traditional business model you are responsible for the entire customer journey and the product they receive. In dropshipping, once the customer has purchased the item the control now lies with your dropshipping supplier. It is their responsibility to provide, brand, and ship the product to your customer. This is why it is super important when choosing one, as your reputation depends on your dropshipping supplier, who will both store and ship the product that you sell.
Here are the key things you need to consider:
Professionalism
When going into business with anyone you need to make sure you are working with a professional business. When working with dropshippers in your own country this will be easier for you to determine as you will know key things to look for such as Google reviews, client feedback, amazon ratings, etc. plus you will be working in the same language.
But generally dropshipping requires you to work with suppliers in other countries and this can be much harder for you to determine who is reputable and the quality of service and products they supply.
Time management
Customers have an expectation these days especially when it comes to ordering online and lengthy delivery waits are not tolerated. Therefore, it is crucial that your dropshipping supplier can not only agree to the desired shipping time but also meet it.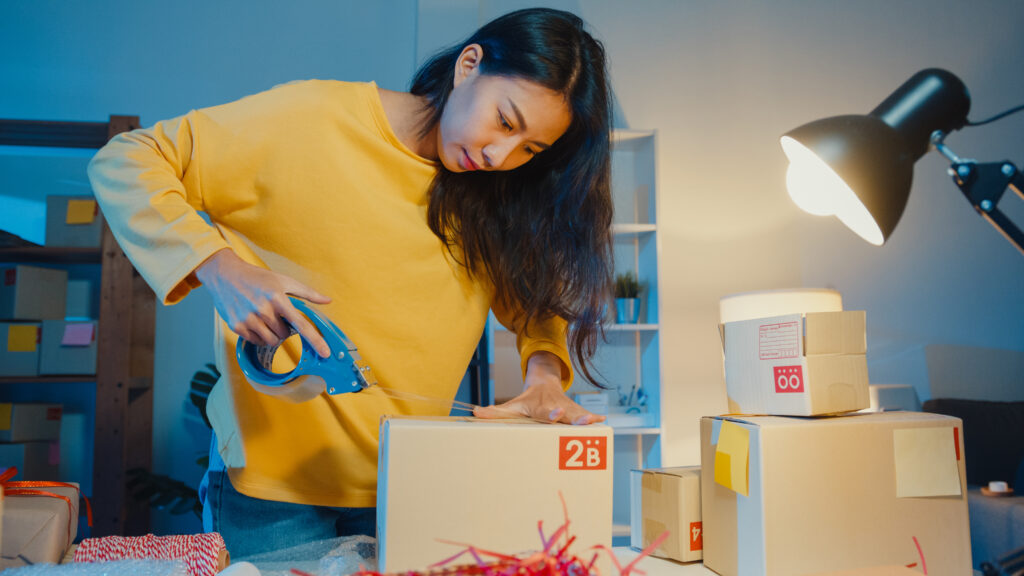 Location
Sourcing a dropshipping supplier that is close to home is always preferable for reasons previously mentioned but in practice, it is not often an option, the simple reason being is that these suppliers will probably already have their own supply chain to distribute their products and you will find the profit margins to be very narrow.
Heading out of your comfort zone is not easy and when you start to search for things like China eCommerce fulfillment you can find their site difficult to navigate and the communication channel hard but it is with these suppliers where your best chance and quantity, quality, and profit lie.
Competitors
Which leads to competitors, if your dropshipping supplier is providing you with the same product, for the same price with the same shipping time as other eCommerce sites, how are you going to be competitive and distinguish yourself from the rest?
Contracts
A reputable business is going to want to have your agreement in writing, this is not something to worry about, and have a clear and concise agreement can actually provide you will a good working relationship as both parties understand what is expected.
Now can you see the problem? Dropshipping has a huge tonne of benefits and the minimal capital does mean that you can get yourself up and running quickly and efficiently but you are going to need to spend a lot of time and effort in researching and searching for a trustworthy and reliable dropshipping supplier.
Third-party fulfillment company
If you are feeling demotivated at this point, don't worry. Many people have been in your position, have sent tonnes of emails to suppliers that have gone unanswered, searched through pages and pages on Google, delved through translated websites, and still haven't found that golden egg: The best dropshipping suppliers.
That is where a Third-party fulfillment company can really help you. Their job is to work with you as an eCommerce owner, understand your business and the service you are looking for and then source manufacturers of the product. They become responsible for the fulfillment of your orders which can include the branding, shipping, refunds, and returns so that you don't have to worry about this process.
Generally, Third-party fulfillment companies are based in manufacturing-rich areas so they have great knowledge of the products available, fantastic working relationships with these providers, and can even negotiate on your behalf to ensure you are getting the best deal.
E-commerce Express is one of the best in the business and has built relationships for product sourcing with a huge network of over 200 high-quality suppliers of hot-selling eCommerce products, their English speaking customer service team are here to help you find: The best dropshipping suppliers and you can contact them here to find out more information.