The world of E-Commerce is booming, even traditional businesses are turning to online platforms as a way to reach the growing numbers of online consumers. A huge rise in purchases made online us due to several factors: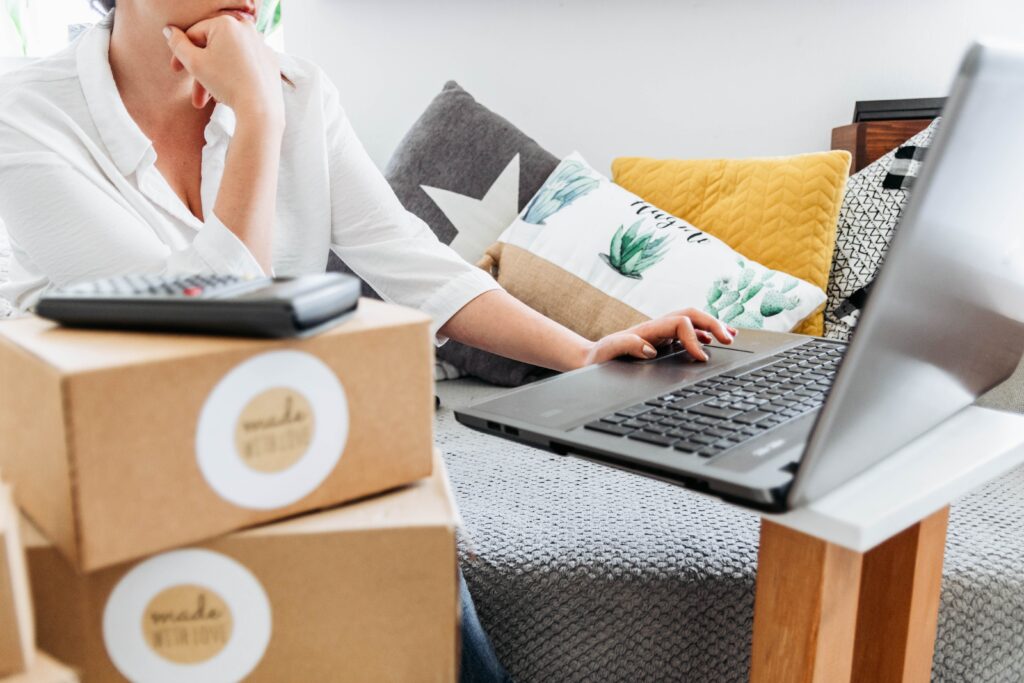 ·         The use of smartphones and how easy it is to shop on your mobile
·         The huge range of social media and functions such as buy now, click here to purchase etc.
·         Technology that is adapting, transforming and making online shopping easier and more interactive day by day.
·         The huge range of online marketplaces and the competitiveness of prices, in a simple click you see a range of seller, prices, options which make shopping around as simple as a thumb swipe.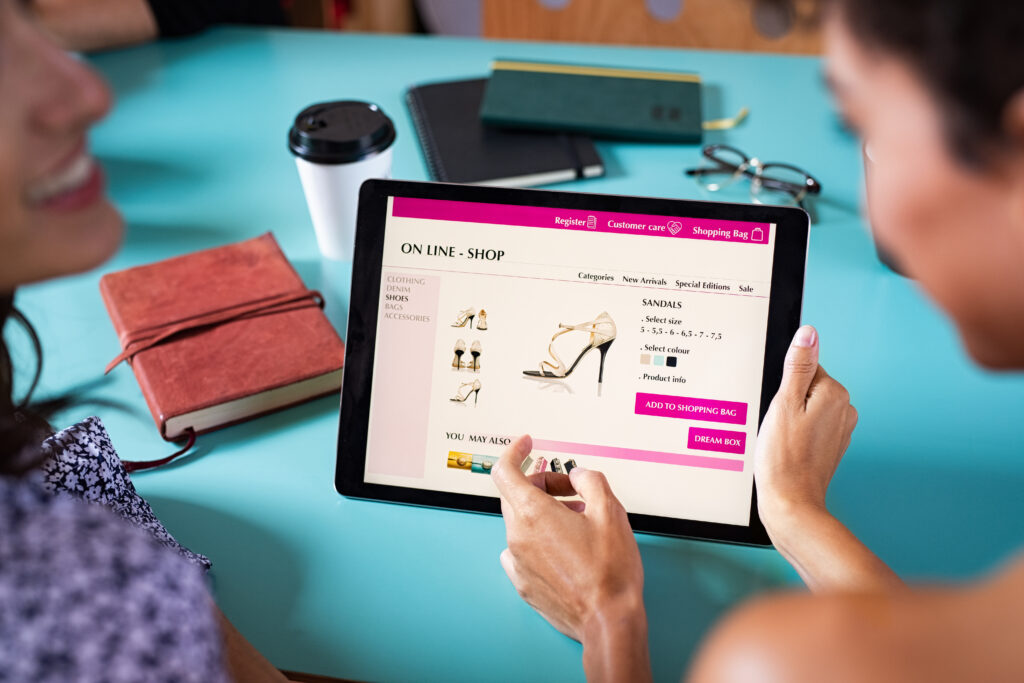 So, let's have a look at what all that means in numbers then.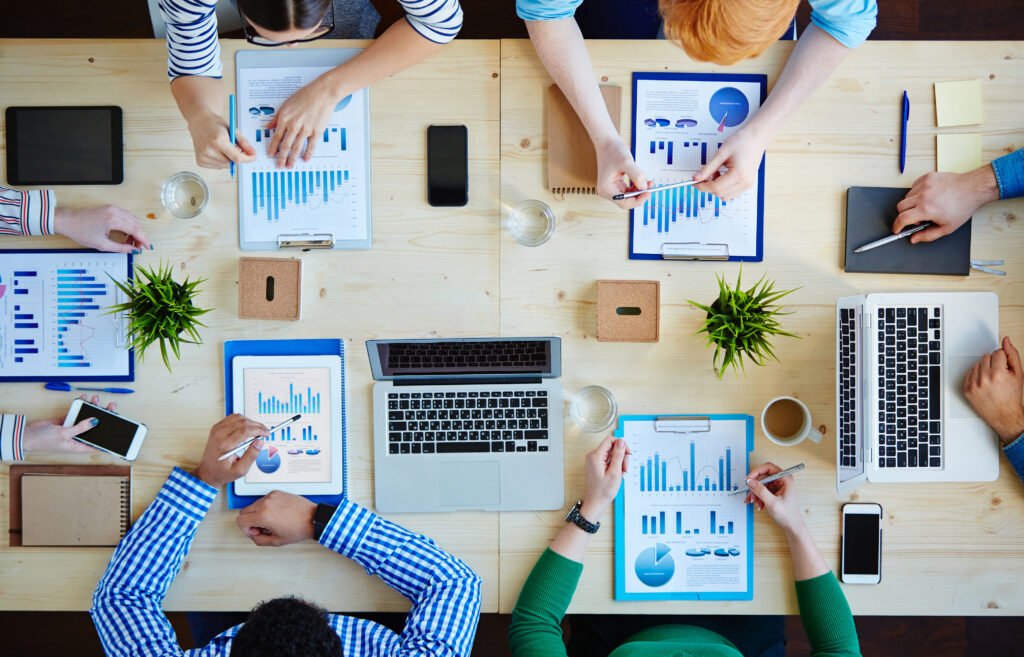 E-commerce is estimated to be a huge 22% of world retail sales by just 2023.
By 2023, in the U.S. alone e-commerce revenue will be $740 billion!
Ecommerce makes up around 11% of all the retail sales made in the U.S.
Over 75% of people are shopping online at least once a month.
But as e-commerce grows so does the challenges that online retailers must contend with. We have compiled a list of some of the biggest challenges e-commerce businesses face and how to overcome them. So, first on the list…
Cybersecurity
It is not the first thing many new e-commerce owners think of but cyber attacks are a very real and a very prevalent threat. Small business cannot afford the downtime it takes when experiencing a cyber-attack so to ensure your business and your customers safety you must have two things in place:
Check your protection software is up to date and will cover you against cyber attacks
Have a protection plan in place should a cyber attack occur that would reduce your downtime.
Quality website traffic and visitor conversion
Whether you are using a site such as Shopify or going it alone building, designing and running an e-commerce website is not easy; it takes time, money and resources but receiving quality converting traffic is the hardest part. So, to turn your traffic into quality, which means increasing your conversion rate you need to: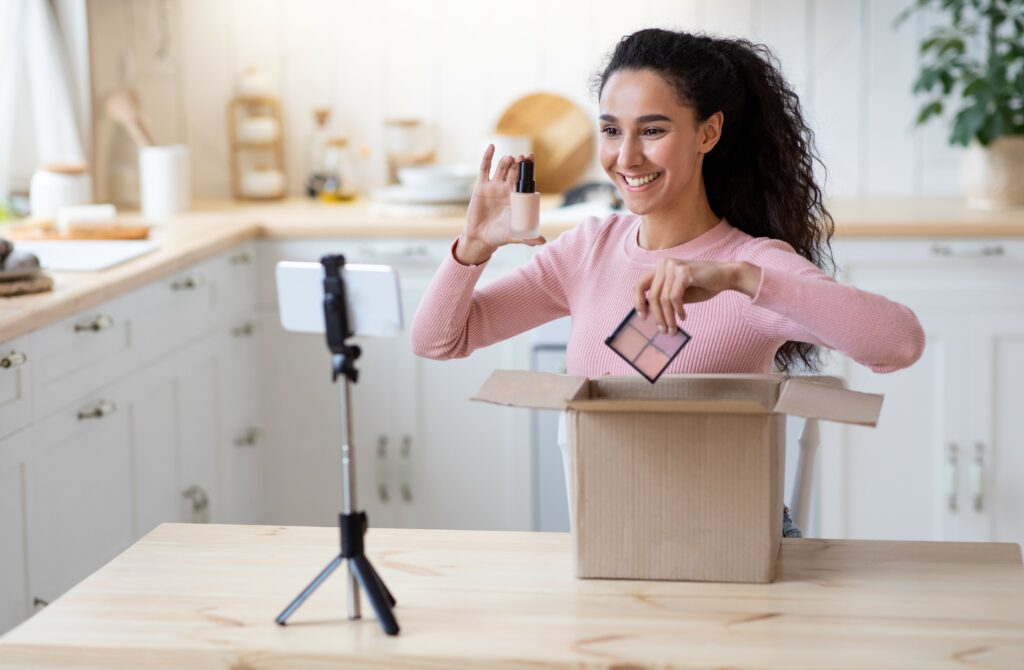 Have a website that is fresh, modern, clean, easy to use, trustworthy and importantly virus-free
Design a website that will resonate with your target audience
Keyword research should be a priority and conducted to make sure you are optimizing all your pages, blogs, information, product descriptions and even about me page for relevant search terms
Engage your customer and getting their attention with on-brand messages
Reward your loyal and frequent shoppers for reviews and recommendations
Competition
When it comes to competition, it is very real and whatever your market, whatever your niche, you are going to have a tonne of it. And not only are you competing with the, but you're also trying to be seen in an ocean of content in the deep web so visibility is key.
You need to keep up with your competition by checking your pricing, products and services against what they are offering.
Distinguish yourself from your competitors: Be unique. Be you. This is why brand identity is so important, whatever it is that makes YOU different, sell it, show it, flaunt it.
Google love it or hate it, getting on the front page of Google is the aim of the game which means your site needs to be well optimised for the Google algorithms.
Invest in SEO, this is so important. E-commerce companies need to complete keyword research, use SEO best practices on every page, line, photo, description, tag and work on building links and backlinks to your site.
The influencer marketing can be a great way to connect with your audience in the right market or field so you need to understand your audience. What is your demographic? Where are they shopping? Who do they follow on Instagram? Who is trending on their Twitter? Get to know them and then use that knowledge to attract them to you and your brand.
Customer experience
Last but not least and it is the big one; customer service. You have done it, you have put in all the effort, a beautiful safe site, your audience loves you, customers are purchasing… fantastic! Job Done! Wrong. Customer service starts from that first click to the all the way through to the buy again button, because that is the goal; delivering a product and service that keeps people coming back for more and recommending you to friends, family and promoting you online.
What are your return and refund policy? Is it simple and customer-focused? Customers are more likely to buy if they feel like they can return it if they experience any issues.
Do you have a chat function? Is it easy to contact you if customers have a query or concern? Customers look for that kind of reassurance and if anything does go wrong and you were there immediately to help and resolve, sometimes this can give you better feedback than before.
What are your product quality and delivery times? Customers have expectations and if you aren't meeting them, you will find out fast because customers are not shy in sharing details of any issues they face.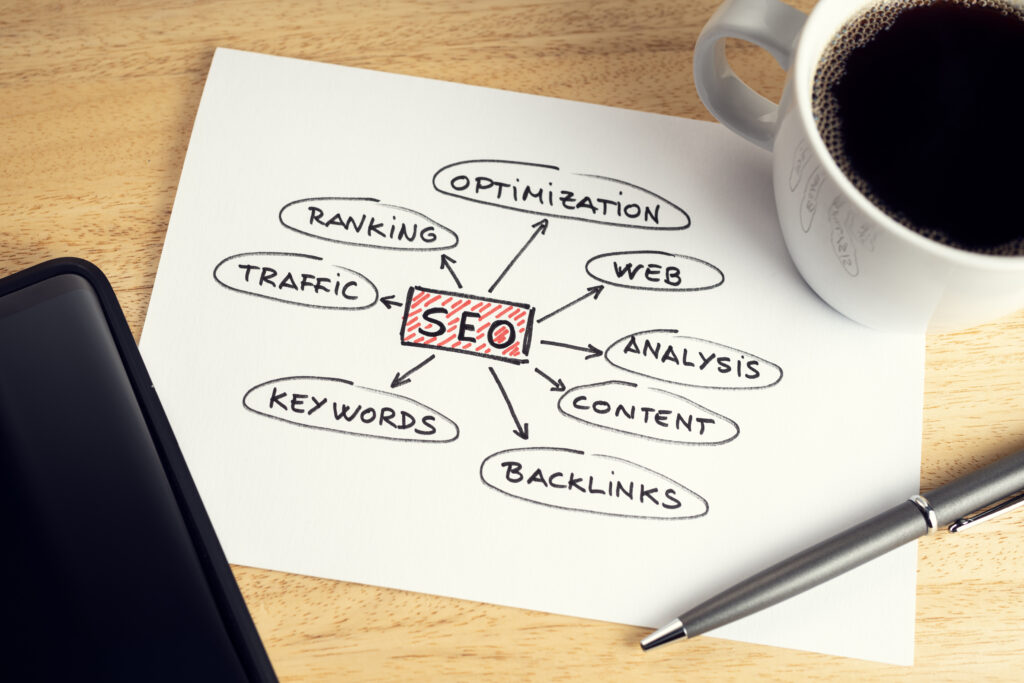 This is where dropshippers can begin to hit real issues, especially if communication between yourself and your provider is challenging. Explaining these issues and deciding who covers the cost of these refunds, returns and drops of sales usually fall at the owner's feet and it can make or break a business. This is where a Third-party fulfillment company can help you, they are people that make the relationship between you and the manufacturer smooth clear and expectations are set from the moment you begin your business, therefore, you won't need to think about fulfillment, all that has been taken of for you. If you would like more information on working with a Third-party fulfillment company why not contact us at like E-commerce Express and let us help you and business achieve great things!