If you are thinking of opening an E-commerce site or you are already in the process of doing so one name will pop up everywhere you look: Shopify. Shopify, whilst not only providing e-commerce site for dropshipping is certainly a frontrunner in the service you can get with them.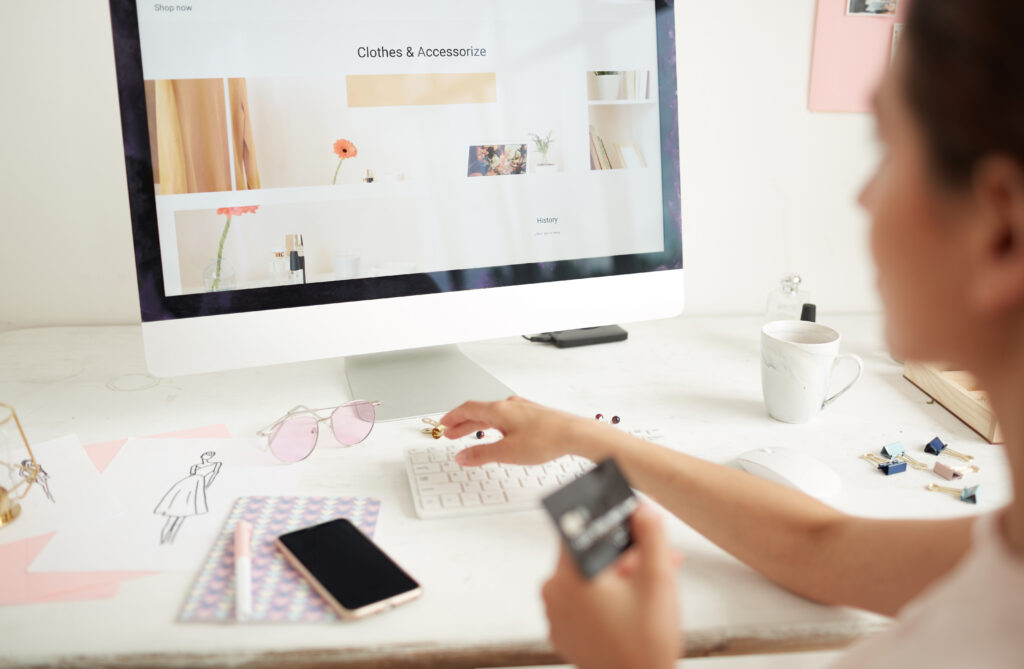 They offer full and comprehensive packages for low prices that get your site up and running in just a few hours. With their range of plugs ins, themes, support and easy to use so you can build a truly beautiful site that captures your identity in next to no time at all.
But there are some things you should know before you dive in and we think that these dropshipping hints and tips will help you run your business as smooth as possible and when issues occur, which they will, you will be prepared.
When your supplier makes a mistake with an order
You could have the best supplier in the world but mistakes happen, and whilst you and your dropshipping supplier may have done everything you can to have mitigated against mistakes, now it has happened you need to deal with it, and quickly.
Firstly, your customer does not need to know about your dropshipper, that is an internal working of your business and not important to them. You need to own the mistake, apologise and offer great customer service that focuses on a resolution. Once your customer is happy with the resolution then you turn to your dropshipper. Whilst you have taken responsibility as the face of the business it should not affect your profit margin and if you are using a reputable company with a contract, they should assume the cost without question.
And remember, whilst anyone can make a mistake if it becomes a regular occurrence this can begin to affect your brand and reputation so you should consider changing suppliers.
Managing your inventory and multiple suppliers
When you get more experience and start to build your brand you will see that you start to have multiple suppliers offering a range of different products for you and managing your stock levels to reflect what they have available can be a huge challenge.
Shopify has a range of integrated apps that work with some supply feeds but not all. So a few things you can do:
Have a few suppliers for the same product so you don't run out of stock options
Use more generic product descriptions so if one style is out of stock another with nearly the same spec can be used instead
Choose products that are constantly restocked by your supplier.
Security and fraud issues, you may face
Storing all the credit card information of your customers can make it much more for convenient for reordering and may increase conversions and sales. But if you are hosting your site it probably isn't a good idea as you will need to check a tonne of security issues and liability legislation. But the good news is if you are using a platform such as Shopify you won't need to worry about any of this as they sort all of the liability and data storage for you.
Fraud issues can be a huge concern for new business owners but the good thing is there are key indicators that are simple to flag to recognise fraudulent purchases:
Different billing and shipping addresses
Different names on the billing and shipping
Unusual email addresses with random numbers and letters
The fastest and most expensive shipping option
If you suspect an order is fraudulent the easiest way to check is to make a quick call, if the number provided is disconnected then the chances are it was fraud and you can cancel the order before you have incurred any cost.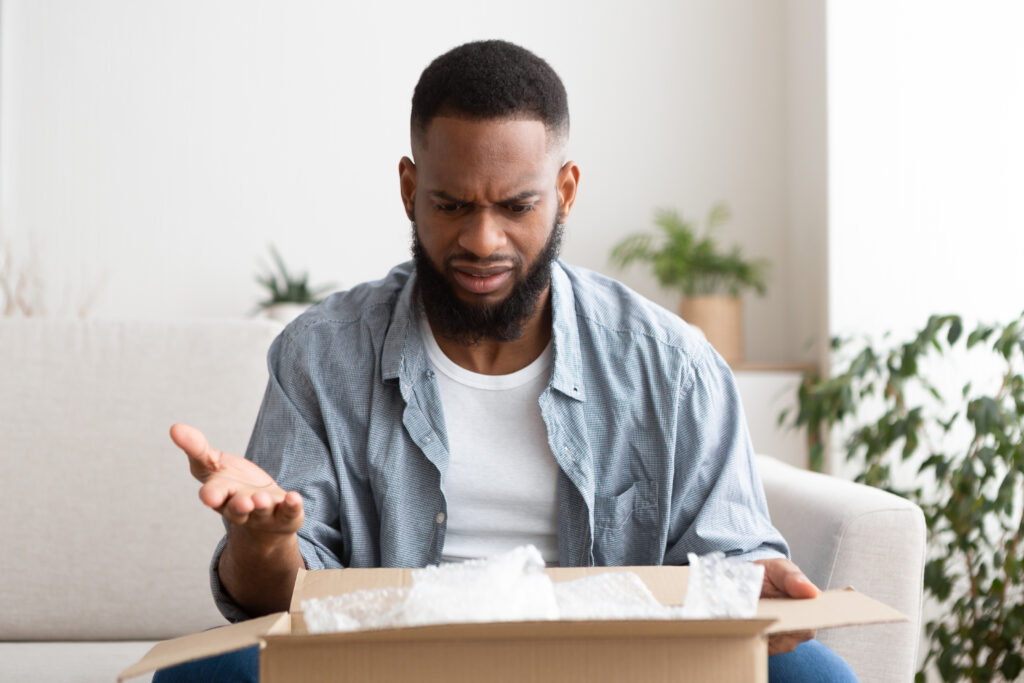 Dealing with refunds and returns in dropshipping
Before selling any products, you need to have a refund and returns policy so if a customer wishes to return a product they can see how to do so before and after they have made a purchase.
However, the return will not be handled by yourself and therefore you must agree on a policy with your dropshipping supplier. You will usually agree to a process in your contract and tends to follow that the customer returns the product to the wholesaler, and once they have received the item, they refund you and you in turn refund the customer.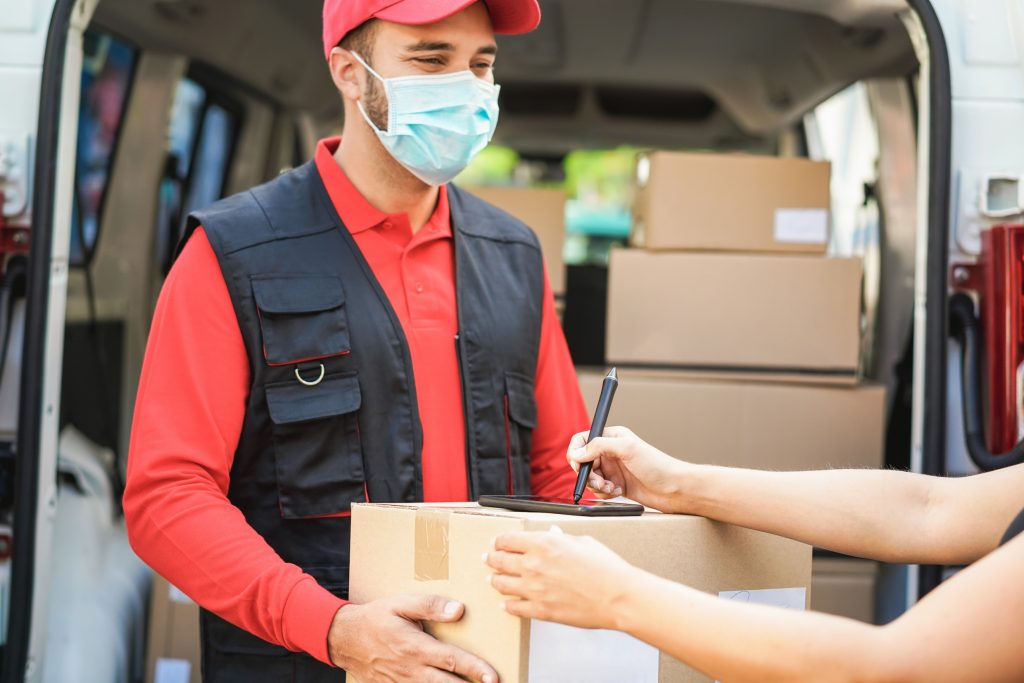 Shipping
Shipping rates can be a headache for dropshipping businesses as you are working with a range of suppliers, which could be around the world and providing items on a global market. These days it is much more common for e-commerce sites to operate a flat rate shipping fee or a free delivery service. Both of these options need to be calculated as an average and then stated as a flat rate, or added to the purchase price of an item.
Customers who pay a low or no shipping fee will be more inclined to accept longer shipping times and this can work to your advantage when dealing with cheaper wholesalers overseas.
Providing customer support
Customers are your business and as it your dropshipping suppliers' job to provide your product and shipping, it is your job to provide outstanding customer service. That means a clean and easy to use website, FAQs, about us, blogs, and informative product descriptions. From then you need to be able to handle queries and questions via email, telephone or an integrated help desk.
Focus on marketing
Now you need to shout all about how great you are. Everyone needs to find your product and when they see it, they just have to buy it. This means investing time and money in marketing. You need traffic to your site and more traffic means conversions and more conversions means more profit. So you need to optimise your site through the following channels:
SEO
Google Ads
Facebook ads
Social media campaigns
Email marketing
So… are you ready?
Beginning your dropshipping business is one of the quickest ways to get your business running, but remember it's not a fast track a successful business. Dropshipping takes a lot of work, late nights, early morning and some stressful days to grow into an e-commerce site that customers love and are happy and return.