With the rising trend of online shopping and online retailers dropping from here and there, you must work on improving the customer experience for your e-commerce fulfillment business.
Read on to learn how to get more leads to convert for your online business.
Make Your Website User-Friendly
Your website is what creates the first impression on your potential customers. To attract more customers, it is important to make your website user-friendly.
For starters, it should be compatible with web browsers and mobile devices. Moreover, your website should load fast. A slow-loading website is a sure way to drive leads away from your website before they have a chance to convert.
If you're selling a wide range of products, make sure all products have been categorized to make them easier to locate. And, of course, adding a search bar is always essential.
Use High-Quality Product Images
In online shopping, product imagery is everything. Your e-commerce order fulfillment will only be successful if you showcase high-quality images of the products you're trying to sell.
People buy what they see, and the chances of converting leads will drop considerably if what you're showing doesn't seem appealing to the target audience.
Invest in Packaging
When customers shop online, they expect to receive the products as they are shown. But one way to add to the shopping experience is to invest in product packaging.
If a customer's unboxing experience is top-notch, it will build customer loyalty. Even if you have a dropshipping business, you can still opt for branded packaging service for dropshipping.
Provide Free Shipping
One thing that attracts more customers is free shipping. If your business can absorb the shipping costs, it will make customers lean toward your online retail store more than your competitors.
With free shipping, customers know there aren't any hidden costs they might have to pay, which adds to their shopping experience.
Offer Fast Delivery
Since online shopping is rising, the demand for fast delivery has increased. Gone are the days when people would wait weeks or months for their package to arrive.
So, if you want your online business to stay in the competition, you must hire 3PL logistics services that can deliver products on time.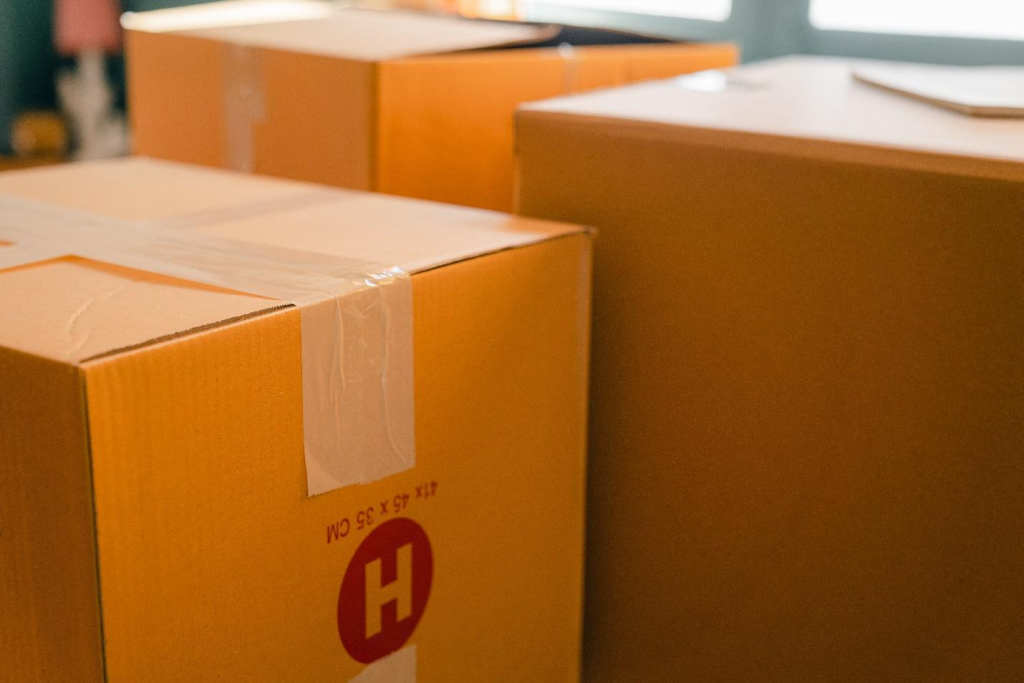 Work with E-Commerce Express to Enhance Customer Experience
E-commerce order fulfillment can only be successful if you have a reliable dropshipping agent. E-Commerce Express is a China sourcing company that offers the best 3PL logistics services.
With us as your dropshipping sourcing agent, you can expect fast delivery. Our wide range of services also includes branded packaging and e-commerce model photography, among others. Call +86-18617009119 or drop an email at info@ecommerce-express.com for more details regarding our services.