Setting up an e-commerce fulfillment center and warehouse is not an easy job. But with careful planning, you can create a flexible warehousing solution that can effectively meet customer expectations and demands.
Read on to learn the top 3 steps to help you set up a great e-commerce warehouse.
Step # 1: List Out All the Essential Supplies and Equipment
Once you have adequate space for your warehouse, you must first list all the supplies and equipment needed for e-commerce fulfillment.
Here is a list of all the essentials you will need:
Storage: Storage equipment includes mezzanines, drawers, racks, bins, etc.
Equipment for Packing and Shipping: This can include all supplies needed for gathering, labeling, and packaging products and getting them ready for shipment.
Material Handling Supplies: Material handling covers all equipment used for loading, positioning, and transporting goods within the warehouse.
Inventory Management Tools: These can include barcodes, scanners, labels, tags, and printers.
Step # 2: Find a Warehouse Management System
Warehouse receiving and inventory management are no longer done manually. You won't find anyone using traditional spreadsheets or clipboards to manage a modern warehouse.
Instead, top-class warehouses use a warehouse management system (WMS). Typically, these are cloud-based systems that can streamline all operations, making your warehouse more efficient.
A WMS offers complete control over inventory, receiving, and shipping. Moreover, it also optimizes workflows for picking and packing. But the best part is that the system is scalable, allowing you to create a flexible e-commerce fulfillment center.
Step # 3: Establish Work Guidelines for Staff
For efficient e-commerce order fulfillment, you will need to hire employees at your warehouse. But before you do so, it is important to establish some work guidelines to improve workflows and keep worker safety a priority.
Make quality control an integral part of the work guidelines. Train your employees to inspect products at every step to ensure your customers receive the products in pristine condition. You should also establish safety guidelines that all staff must adhere to prevent needless accidents.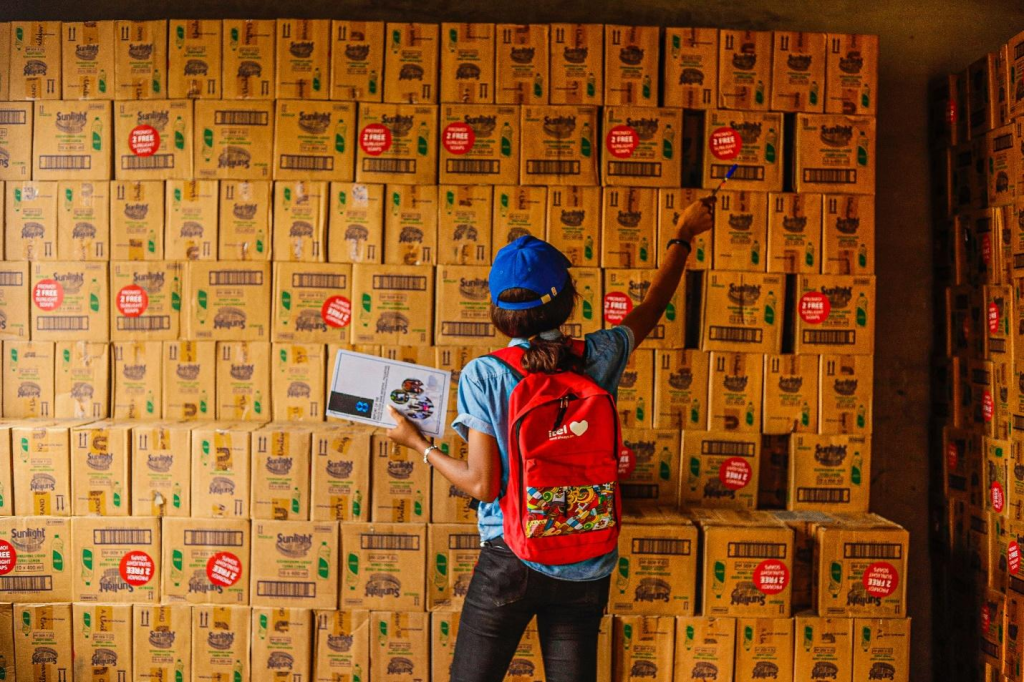 Get the Best 3PL Warehouse Services with E-Commerce Express
Setting and managing an inventory of your own can be expensive. But you can always opt for 3PL warehousing services from E-commerce Express.
We are a China-sourcing company with warehouses in close proximity to manufacturers and suppliers. You can use our 3PL logistics services to deliver your products to customers worldwide. We provide fast and safe deliveries with free product inspections.
Call +86-18617009119 for more details. You can also reach out by emailing info@ecommerce-express.com or filling out a contact form.