Shopify is one of, if not the biggest player on the market when it comes to eCommerce stores and that means dropshipping too. If you are looking to open your eCommerce dropshipping store, Shopify will come up again and again as an option for you. However, whilst it is a large contender, it is not your only option you have other platforms you could consider such as:
Wix
Big Commerce
LemonStand
Those are just a couple but they also offer a great range of features and are a popular choice for many dropshipping businesses because they too come with a range of apps, features and plugins to make your business run as smoothly and efficiently as possible.
So, if you're here because you're wanting to start your own dropshipping business and you are not sure if Shopify is the best option for you, maybe this blog post can help!
Let's have a closer look at the pros and cons of using Shopify dropshipping to give you a clearer picture.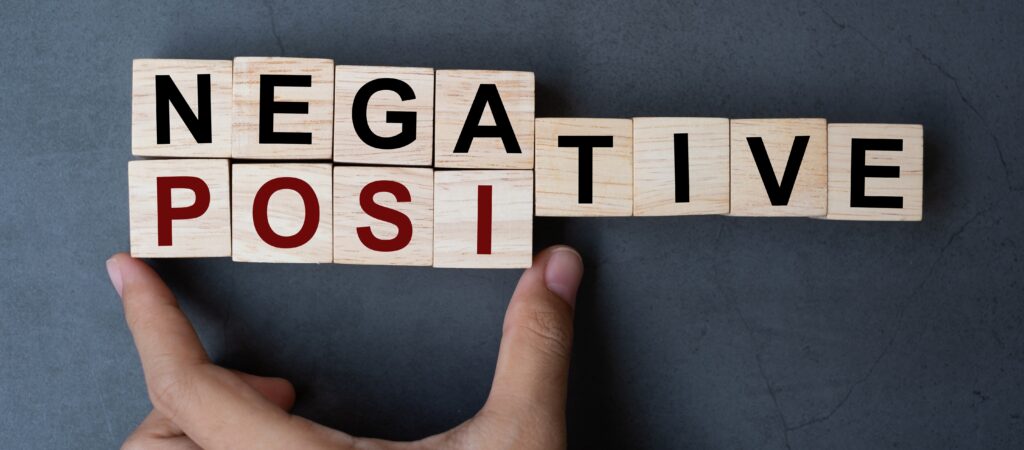 The Pros of Using Shopify for dropshipping
·         24/7 Support for you
·         It is simple
·         A huge range of Apps and Plugins
·         Zero Maintenance Fees
·         Help with your Marketing
The Cons of Using Shopify for dropshipping
·         The cost
·         Limited Customization
Now let us have a look at that in more detail.
The Pros of Using Shopify for dropshipping
24/7 Support for you
Having that support available around the clock at just the click of a button is a huge benefit of using the platform.
It doesn't matter what issue you are facing, you have options to contact them via:
Their team are there to help you with anything you need, so you won't feel alone during the early days of your dropshipping business. If you experience frustrating or confusing technical difficulties, they are there to assist. Additionally, there's also a huge public forum on their site, so you can always check in with their online community for help or you can even give help others.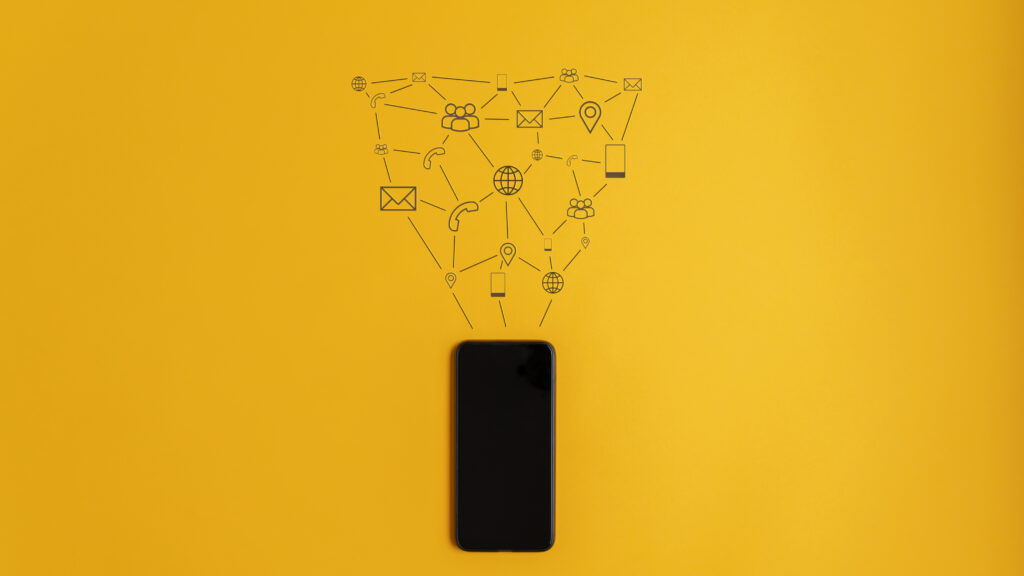 It is simple
That is the great news with Shopify you don't need to be a computer specialist or understanding coding or the back end of sites to set up your dropshipping store. With this eCommerce provider, they have made the process so simple. There are hundreds of tutorials to help take you through the entire process. The website builder they have in place is pretty much perfect and give you a range of options to make your brand shine. The setting up process is super simple which means you can be ready to start selling as fast as you can work.
A huge range of Apps and Plugins
There are over 1200 apps and plugins available on the Shopify store, so not all of them are free, but the many are. They are there to give you and your customers an improved experience and make your store better.
For example, customer service is super important and now you can download a plugin to you're your LiveChat on your store that is controlled by you. You can add a search feature or a filter bar, add a contact form, maybe a section for customers to leave their reviews, add new banners, real-time analytics and much more.
Zero Maintenance Fees
This is a huge plus, Shopify is a fully hosted platform, so you never have to think about paying for server maintenance fees or any hosting fees. These costs can quickly mount up so it's a big saving you get to make every month.
Help with your Marketing
Dropshipping makes or breaks usually comes down to marketing. You are competing with others that are selling the same or similar product as you so you need your brand to stand out and you need to get traffic and customers to your site. To do that your marketing needs to be on point.
The best way to get that traffic is by using Search Engine Optimization (SEO), and it is not an easy subject to dive into or even understand and SEO has a lot of controversies and different opinions among experts- However, Shopify simplifies all of that for you into usable tools that help optimize your site and you can see clearly what Is working, what isn't and what improvements need to be made.
The Cons of Using Shopify for dropshipping
Of course, a comprehensive platform is never going to be free, but it's not the cheapest option out there. Shopify offer a free trial for 14 days, but you can only use this free time to build your store, you can't sell anything until you have a paid subscription and you have three to choose from:
The Cost
Basic Shopify – $29 per month
Shopify – $79 per month
Advanced Shopify – $299 per month
You get some good features on the basic plan, but you will have to pay more if your company is bigger side as the biggest difference between the plans is how many different staff accounts you can add to your store.
In addition to these costs, you have to calculate the extra fees you must pay to Shopify on each sale you make, fees to your third-party apps such as Stripe, extra money for particular themes, and then the money you need to set aside for your dropshipping fulfilment.
Remember you can Contact Us at E-commerce Express for a free quote on how we can help with all your dropshipping fulfilment needs.
Limited Customization
A benefit of Shopify is you don't need to code to set up an amazing Shopify dropshipping site. Unfortunately, if you can code and want to code… you can't. Well, you can but it is limited and this can be super frustrating.
Wrapping it up then…
There are plenty of advantages that come with using Shopify for dropshipping and compared to a lot of other eCommerce stores. However, Shopify still might not be the place for you, or more specifically, you may think it isn't the right fit for your products and brand and that's okay too.
The market is full of other eCommerce options and more and more are appearing on the market, but there's no denying Shopify is still one of the best available for a dropshipping eCommerce store.