Are you searching for a third-party logistics(3PL) provider?
Well, you might be looking for providers that can help you manage and grow your business with an efficient e-commerce order fulfilment centre. 
There are specific characteristics of third-party logistic providers you would want to have for your small and medium-sized business. The fulfilment centres must be willing to work with you. They must offer you the right services and then manage those services in a cost-efficient way, making a big difference in your business. Thus, the primary concern should be keeping you on budget while ensuring that everything runs smoothly and on time.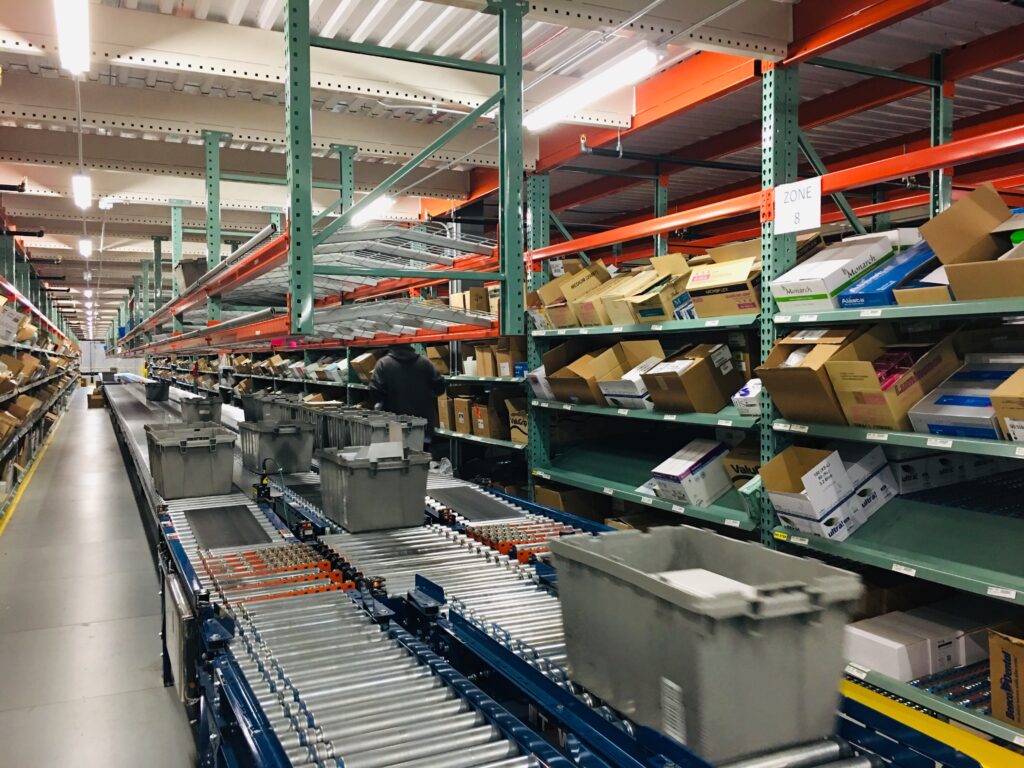 An e-commerce Order Fulfillment Center for Small and Medium Businesses
Whether you're a start-up or trying to stay afloat with your midsize business, you might be wondering which 3PL provider can help you meet your challenge. However, the right company gives you peace of mind so you can focus on your other core competencies. If you are ready to hire a product sourcing agent, check out these traits of a thriving fulfilment centre that you should consider when searching for the right fulfilment partner. 
Real-time tracking is impressive! 
One of the most significant benefits of partnering with a 3PL provider is that they can help you monitor deliveries in real-time. You can track your inventory and see when it is out of your warehouse and arrives back in stock or reaches the customer's door. 
This allows you to understand the flow of the products and follow the progress of your order. It ensures that everything is working as per the plans. Further, it also allows you to gather accurate information from your customers that helps in improving the services and reputation.
The vast network and scalability of a 3PL provider save your time, human resources, money by managing logistics operations. 
This is the most crucial benefit of getting 3PL E-commerce order fulfilment in China. An inefficient warehousing and logistics procedures often discouraged businesses and slowed down their growth. Fulfilment centres allow companies to scale naturally without dwelling upon logistics. 
Thus, an entrepreneur can focus on sales and acquiring more new customers, leaving the rest of the responsibility on product sourcing agents. 
You can access free or affordable services, state-of-the-art technology, quality control, and fast turnaround times. You may require specific services to manage your operations; however, these extra features always come in handy. So why not take advantage of these value-added services that can help you for long-term success.
Nothing is more important than your customers! To improve your customer service, you need to earn their trust. As a business, you must ensure and guarantee your customers that if they purchase from your company, they will receive quality items within a limited time. 
With the worldwide order fulfilment services, you can benefit from their professional customer service teams. Their quick and concise communication helps in establishing your brand as a trustworthy retailer. A good order fulfillment service will help the clients resolve the damaged goods issue, parcel lost, parcel return processing, reverse logistics, etc. 
The logistics industry is complicated! Obstacles are inevitable in this industry, which is why it is a good idea to partner with a 3PL provider. Logistics agents can help you handle errors in shipping and other areas quickly and effectively. They can even provide forecasting so you can actively prevent them from reoccurring. They ensure the smooth working of the whole process.
A good and reputed 3PL provider will be transparent about their services and fees. They will explain to you exactly everything that will be included in the package.  
A 3PL provider must be clear, prompt, and honest when they communicate with you. The services should offer you peace of mind and satisfaction. Management of supply chain is a difficult and challenging task wherein a reputed 3PL company assures you of the hassle-free and smooth flow of inventory with the right services.
Prioritizing the demands of customers and regular engagement with them is important for a business to grow. 
Your business can struggle if your customers are dissatisfied with the service. To get happy customers, you have to take your word for it. For example, if your online store has 20 items in stock, you need to make sure those items are available as indicated. Or, if your customers want a faster delivery, you can benefit from working with a 3PL provider to reduce delivery time to the same or the next day. If your customers are happy with the service, they are more likely to tell the good news to their friends.
One of the best features of hiring an e-commerce order fulfilment centre is that you can manage your sensitive or fragile goods according to your needs. Most of these companies want to offer customized packages instead of a single-size solution to manage each partner's needs effectively.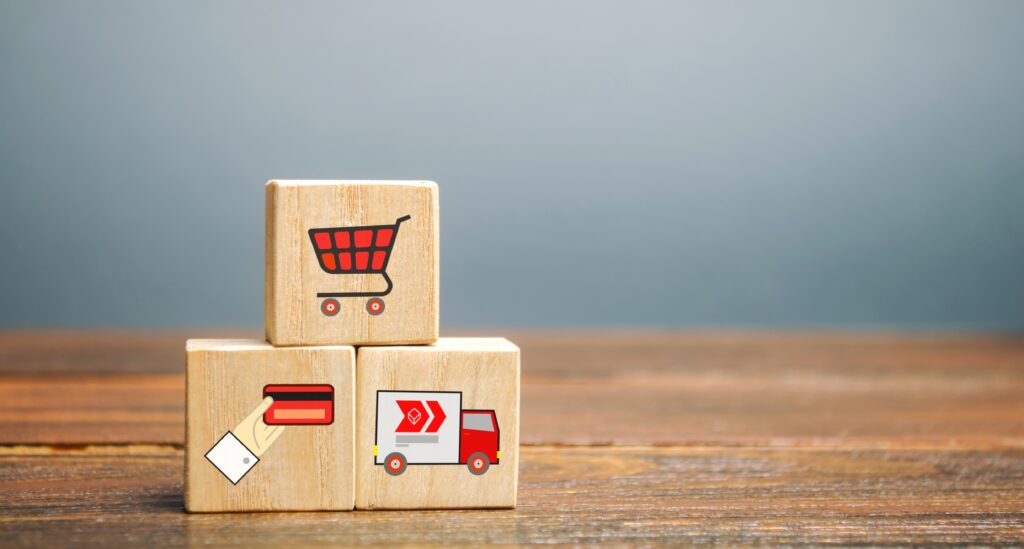 Many of today's 3PL providers are equipped with state-of-the-art software that facilitates business supply chain optimization. IT solutions such as robotics, business information management, error reduction, automation, and real-time inventory tracking are vital benefits when working with these service providers.
The only way to ensure that your customers are happy with your business is to focus on them as individuals. High-performance 3PL pays attention to every detail to grab customers attention. They provide an amazing, unpacking experience. Your business needs to focus on the details that make each customer experience special and successful.
Conclusion
Ecommerce order fulfilment centre offers a variety of services to help partners grow. The right partner will allow you to customise your services as per your needs. The basic services include e-commerce implementation, real-time inventory management, implementation solutions, and the fulfilment process.
There are endless advantages to working with a 3PL company that uses the best quality software systems to manage your inventory.
So, while searching for your pick and pack fulfilment services, don't forget to look into these traits. Stay ahead of your competitors and choose smartly!