E-commerce has left in-store purchases in the dust, and in its bolt to the forefront of the retail market, it brought terminology and methods of industry. If you're a bit stuck trying to understand dropshipping services, then E-Commerce Express can help you out.
Our company is built around streamlining the world of online retail so that experts can do better every day. If you're looking to cut yourself a lucrative slice of this market, then our teams can help you find sourcing companies and agents in China, and much more. We have an extensive network of industry contacts and many e-commerce fulfillment services.
While this market has plenty of profits to go around, it's still competitive, and the key to being a solid market player is keeping up with the shifting landscape. Set up a meeting with our expert team, and we can send you regular updates and insights to keep your e-commerce businesses growing by the day.
What Is It?
Dropshipping is when a company acts as an intermediary between the seller and the customer. After product sourcing, an e-commerce business would sell said products online. This means that they don't keep what they sell in stock.
Why Do Businesses Opt For Dropshipping?
Partnering with a dropshipping service can open a supplier up to a much larger customer base. Maybe even global. Many sourcing companies and agents in China help Chinese businesses sell overseas, which means more profits for everyone involved.
What to Look Out For
Common issues that occur for dropshipping suppliers and agents that threaten order fulfillment are:
Low-quality products are what follow collaboration with low-quality sourcing companies and agents. When you select your partners, it's important to make sure that every vendor is trustworthy and properly vetted.
If your vendor's supply and stock are unpredictable, your platform will quickly develop a reputation for being unpredictable.
A lack of branding means your company will get lost in the thousands. When you see an Amazon delivery, the signature arrow on the side tells you exactly where it came from. We offer our clients branded and custom packaging that goes a long way beyond a plain brown box.
If the gap between order placement and order fulfillment is too long, that could cost customers. Customers who make online purchases often seek instant gratification, and if you don't provide it, they have many other options to choose from.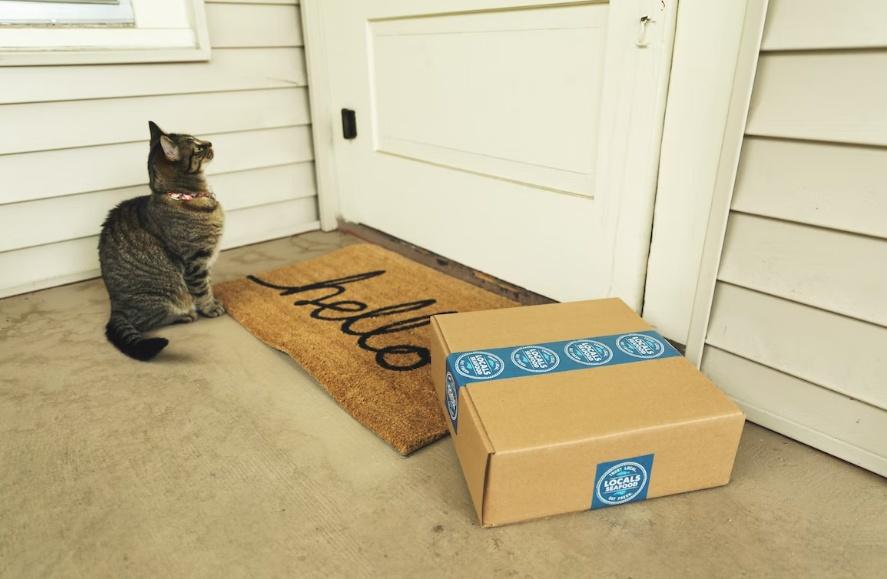 In this business, you can never have too many connections. E-commerce Express offers custom packaging services for dropshipping, custom product sourcing services, and warehouse services. Working with us, nothing is missed, and you'll never go without. If you'd like to speak to us, drop us an email at info@ecommerce-express.com.