For e-commerce businesses, the connection between 3PL and fulfillment providers is critical. If your business expands and you experience increased order flow, in-house fulfillment will soon become unsustainable. Outsourcing to a third-party logistics company, often known as a 3PL, is a fantastic choice if you have a sound strategy.
Here's what you need to know about 3PL and Fulfillment providers.
The Connection Between 3PL & Fulfillment Providers?
The concept of outsourcing inbound and outbound logistic services to third parties began in the 1970s and 1980s. A fulfillment provider can expedite order processing and delivery while also delivering goods to customers. Fulfillment providers offer an all-inclusive experience that includes picking, packing, labeling, customer service, and returns.
As a result, the main distinction between 3PL and full-service fulfillment is that fulfillment provides a dedicated team to offer flexible solutions, customer support, and a wealth of marketing materials. Logistics companies and drop shippers are examples of 3PL logistics companies that provide services such as pick and pack, warehousing, and distribution.
For an eCommerce business that is running out of storage space to store and ship items, a 3PL logistics provider is a reasonable next step. A switch to 3PL can also improve a company's capacity to scale up efficiently.
It's important to remember that you work with a 3PL with plenty of storage space. This is so that if your company and inventory expand, your 3PL storage capacity can expand as well.
What Services Does a Fulfillment Provider Offer?
Fulfillment providers offer value-added services that cover a wide variety of needs than basic 3PL. Fulfillment providers typically process and fulfill online orders on behalf of e-commerce retailers, marketing teams, sales professionals, and several other parties.
A fulfillment provider is a fully integrated enterprise that employs people with expertise to process, package, tag, ship products, and process returns. They rely on a solid communication network between all parties since timely, efficient processing and delivery are critical. Fulfillment providers also offer direct shipping services to individual clients and manage large volumes of items they receive from multiple businesses.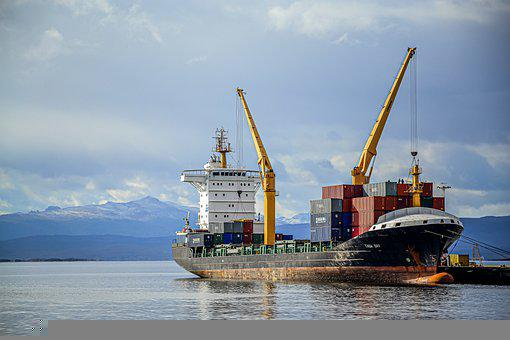 If you haven't made a choice yet, now is the time. With a 3PL service, you get warehouse storage, inventory management, and timely shipping. But with an order fulfillment service provider, everything is managed, from order placement to order dispatch. Whether you pick 3PL or order fulfillment, there's one company that can cater to all your needs – E-Commerce Express.
We are a complete order fulfillment company with a well-organized and cost-effective system that'll make managing your business a breeze. Whether you need 3PL warehousing services, 3PL e-commerce order fulfillment services, custom packaging & drop shipping, or something more, our team can do it all.
Contact us today to learn more.