3PL Warehousing Receiving & Inventory Management
3PL Warehousing solutions in China for all business types. Use our fully Integrated Warehousing Receiving & Inventory Management System, 30 days of free warehousing, and Fast Shipping.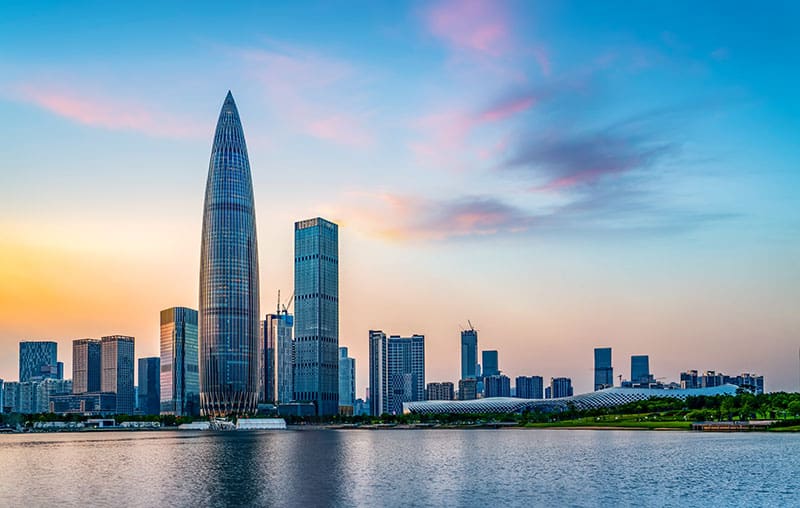 Strategic Location
Our location in Shenzhen strategically situates our 3PL warehousing to take advantage of the close proximity of a vast number of suppliers and manufacturers in China. This decreases shipping times of products to the E-commerce Express warehouse and reduces the challenges and time in correcting product shipment errors.
FREE Inspection Services
Our inspection services come at no extra cost to our clients. In order to relieve our clients' concerns about sourcing and warehousing in China, E-commerce Express inspects every shipment for any damage or defects when it is received and before it is shipped out from our facility. Product reports are compiled to include quality, quantity, appearance, weight, dimension, applicable functionality, package integrity, and product photos.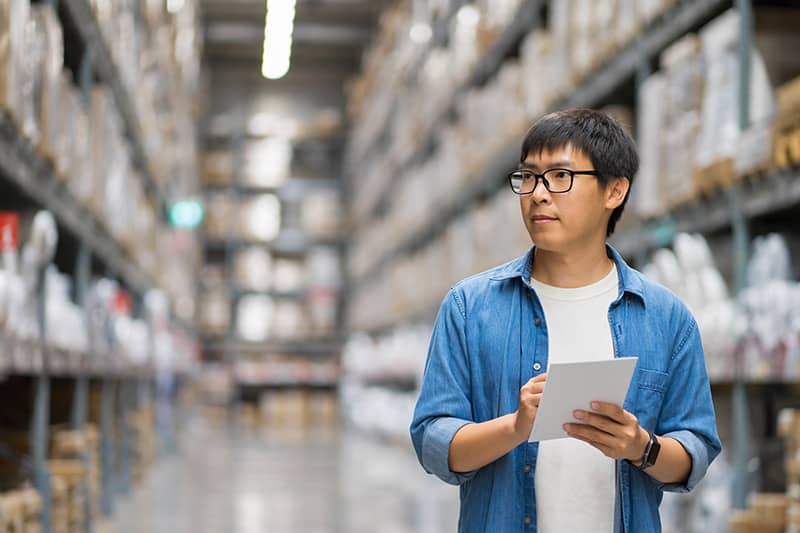 Fast Shipping
The close proximity of suppliers to the E-commerce Express warehouse, in addition to our well-designed and implemented exclusive Express Line Shipping Service, facilitates the shipment of our clients' products to their customers within 4-10 days, shipping times that compare, and in most cases exceed, other product sourcing and order fulfillment companies in the industry that can be 45 days or longer
FREE Storage f/ 30 Days
Immediate storage fees are also a common up-charge in the product sourcing and fulfillment industry. Not at E-commerce Express! Storage is Free for 30 days in our state-of-the-art 3PL warehousing facility. Our warehouse is equipped with Fire and Theft Monitors seven days a week and 24 hours a day for optimum safety and security of our clients' inventories
FREE Set-up & Receiving
Often product sourcing and fulfillment companies charge mounting setup and receiving costs for warehousing in China. At E-commerce Express, there is a low barrier of entry for on-boarding with our company. We DO NOT charge set up and receiving fees—this allows new clients a low-risk introduction to testing our services to see just how valuable we are to their business.
Dedicated Storage & Product Management
Each client's products are assigned their own dedicated location in our facility to ensure secure and accurate 3PL warehousing. Our clients' inventories receive not only dedicated space in our warehouse, but it is also overseen by dedicated Account Managers who monitor inventory levels on a daily basis, ensuring sufficient stock levels to fulfill every order, sale, and marketing promotion.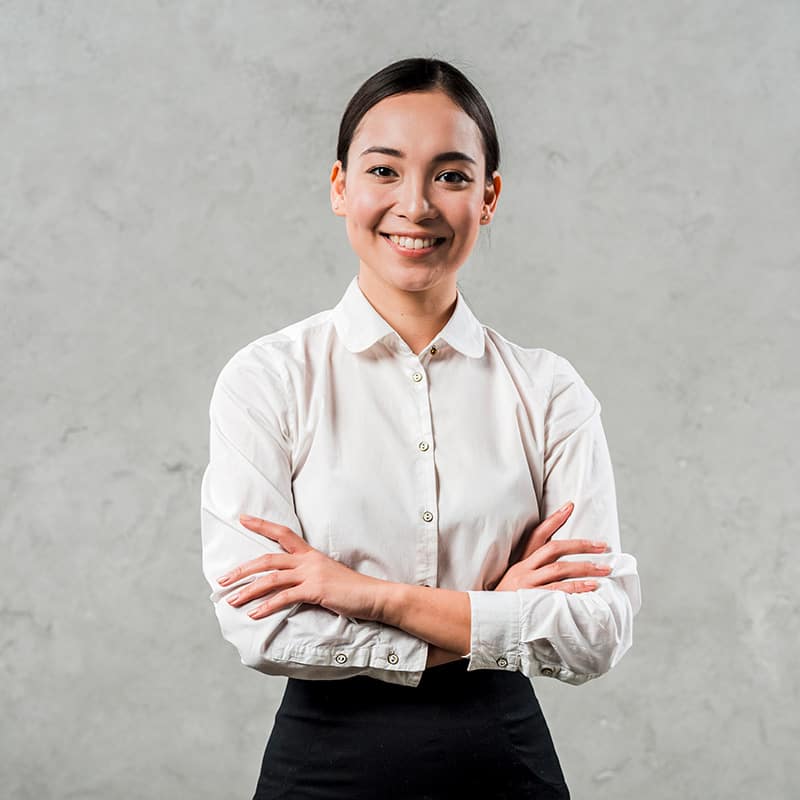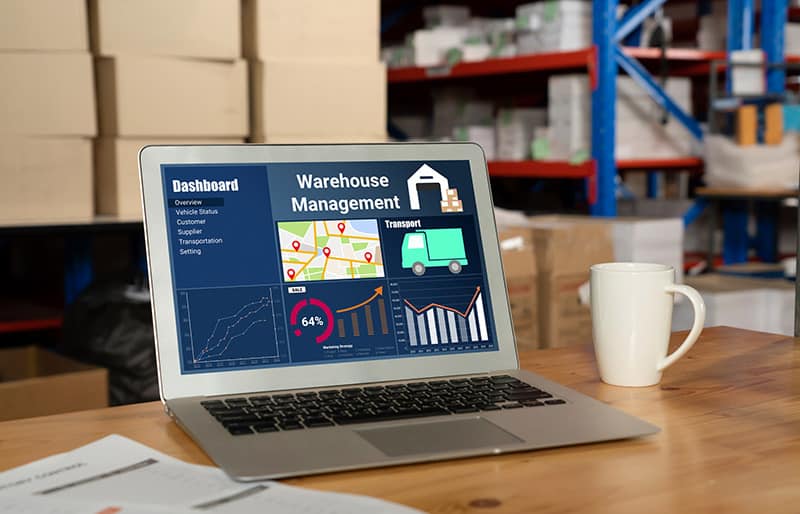 Fully Integrated Warehouse Management System (WMS)
E-commerce Express' combination of well-thought-out and executed warehouse management processes, and an optimal location, create the E-commerce Express Integrated Warehouse Management System (WMS). This system ensures our clients' inventories are handled with the utmost care and quality control, which is the foundation of successful online sales. We are continually seeking out new and better ways to ensure our clients' warehousing in China is safe, secure, and customized to meet their individual needs.
The E-commerce Express Warehouse Difference:
Strategic Location
Inspection of Incoming Goods
Faster Shipping (4-10 Days)
No Setup or Receiving Fees
No Storage Fee f/ 30 Days
Fire and Theft Monitors
Dedicated Storage Locations
Dedicated Account Managers
Integrated Warehouse Management System (WMS)