Are you trying to start an e-commerce business? It's fast, easy, and doesn't require much initial investment, so it makes perfect sense to adopt a dropshipping model.
Unfortunately, almost 90% of the time, the business fails or doesn't make enough money, leading to frustration. But after closely studying the patterns, we identified the top 4 reasons why e-commerce businesses fail. Read on to find out what they are.
Reason # 1: Choosing the Wrong Niche
The main reason e-commerce businesses fail is the selection of the wrong niche. Before choosing a product line, it is important to conduct market research to understand customer demands in a particular region. Testing is the best way to find which products work in a specific country or area.
Reason # 2: Not Investing in Ads
One of the most redeeming qualities of a dropshipping business is that it does not require high upfront costs. Instead of managing the inventory or shipping yourself, you rely on a dropshipping agent, which is relatively inexpensive.
But you still need to invest in advertisements. If you're just dipping your toes into the world of e-commerce, you should keep at least $400 for ads. However, many new dropshippers tend to ignore advertising when setting up a budget, which leads to business failure.
Reason # 3: Keeping the Prices High
When a business hires e-commerce order fulfillment services, they don't have to worry about maintaining an inventory or delivering the items. But when these services are outsourced, it adds to your expenses and forces you to increase the prices of the products.
But since the market is packed with so many dropshippers, buyers would be more interested in purchasing from a store that offers the same products at lower prices.
If your prices are too high, it can drive potential leads away. It is essential to strike a balance between being competitive and profitable.
Reason # 4: Delays in Shipping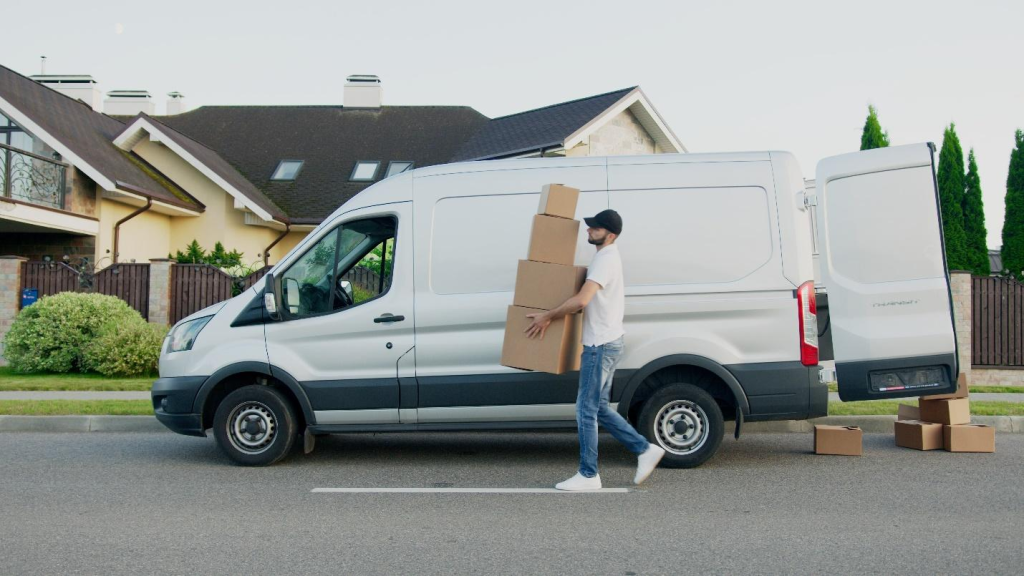 Since Amazon started prime delivery, it became an instant hit among shoppers because they could get their products within a day, making Amazon FBA prep service and fulfillment a popular choice among e-commerce businesses.
However, if you're a China-based dropshipper, it will take almost 20 days to deliver products, and customers aren't willing to wait that long. In this case, you can hire a dropshipping agent based in China with warehouses spread across different countries of the world.
Work with E-Commerce Express
If you're planning on starting an e-commerce business anytime soon, consider hiring e-commerce fulfillment services. E-Commerce Express can help you safely and quickly deliver products to customers while maintaining low prices and still earning high profits.
Call +86-18617009119 for more details.