E-commerce is a very lucrative industry, but product assurance is one of the many thorns in the side of every market player. To be able to assure customers that their items will be in perfect condition when they arrive requires control over your supply chain and any third parties you work with. That's nearly impossible.
At E-commerce Express, we don't recommend a vendor unless we can vouch for the reliability of their services. We can share our vast network of contacts, act as a sourcing company, and provide dropshipping for your e-commerce business. We're in the business of helping companies do better for their customers and their employees.
Our industry experts know how fast-paced and competitive this market is, and our market insides are guaranteed to help you get ahead. Click here to meet with us, and we can help you identify areas for improvement and provide the resources you need to do so.
According to our professionals, here's how to proceed when dealing with a damaged product:
If The Customer Reports It
If the product has already been delivered, then as far as they're concerned, you're to blame. You can try to map out exactly where the damage occurred, but proving this will be difficult. However, if you checked the item before sending it, you should speak to your dropshipping supplier and agent.
However, that's secondary. Your first step should be to provide top-notch customer service and engagement. If a customer has a bad experience with your brand, they're unlikely to use it again. Provide a refund, or promise a replacement.
If It's Found in the Order Fulfillment Process
If the damage is discovered before delivery, you must check your collaborators. The first step should be to reach out to the customer in question, apologize for a possible delay, or cancel the order and issue a refund. Speak to your sourcing companies and the company that delivered the product to you.
However, shipping companies are unlikely to take the blame or compensate you unless you can prove that damage occurred on their watch. Another option is
How Can Damage Be Avoided
Setting up warehouse services, and in-house warehousing receiving and inventory management allows you to check items for damage and prevent them from reaching the customer. However, this is a big investment, so consider whether this will be a profitable move.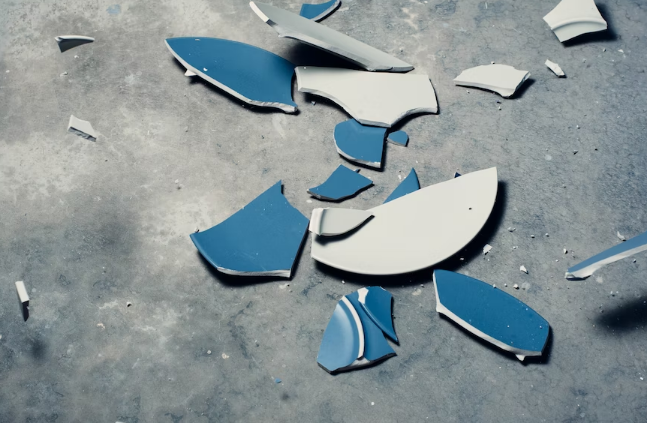 This is a tough call because profitability in this industry is unpredictable. However, E-commerce Express has teams that are well versed in the art of staying afloat, even in difficult times. Our professionals can see a rise or drop in profit margins coming from a mile away and, in most cases, lead you in the right direction (up).
We also offer custom packaging services, custom product sourcing services, and warehouse solutions. To get in touch and start growing your business, email us at info@ecommerce-express.com.