Your product's packaging reflects its quality and is integral to your consumer's purchase decisions. It has the power to change the consumer's perception of your brand and entice them to buy your product. For this reason, you should always invest in your product's branding and ensure it's on point.
The best way to do this is to hire a branded packaging service. These service providers are adept at designing robust and aesthetically pleasing packaging that can help establish a strong presence among your target audience. If you're planning to hire a branded packaging service, here are some things you should remember to make the right decision.
1. Your Own Requirements
When hiring a branded packaging service, it's important to choose one that considers your requirements. If you have an authentic vision for your brand or you have specific ideas, you should be able to communicate them to the packaging experts. In turn, they should also pay attention to what you require and look for ways to deliver on all fronts.
2. The Local Packaging Law
Every country has specific packaging laws that you need to comply with. For example, some countries require you to label all your ingredients and write instructions for use in multiple languages. When hiring a branded packaging service, choose one aware of all the local compliances so that you don't run into any troubles.
3. Aesthetic Sensibilities
It's also important to hire a branded packaging service with a proven track record of producing packages that uphold aesthetic sensibilities. Before hiring a company to do this task, you should browse through their portfolio to ensure that they meet the aesthetic vision you have in mind for your product.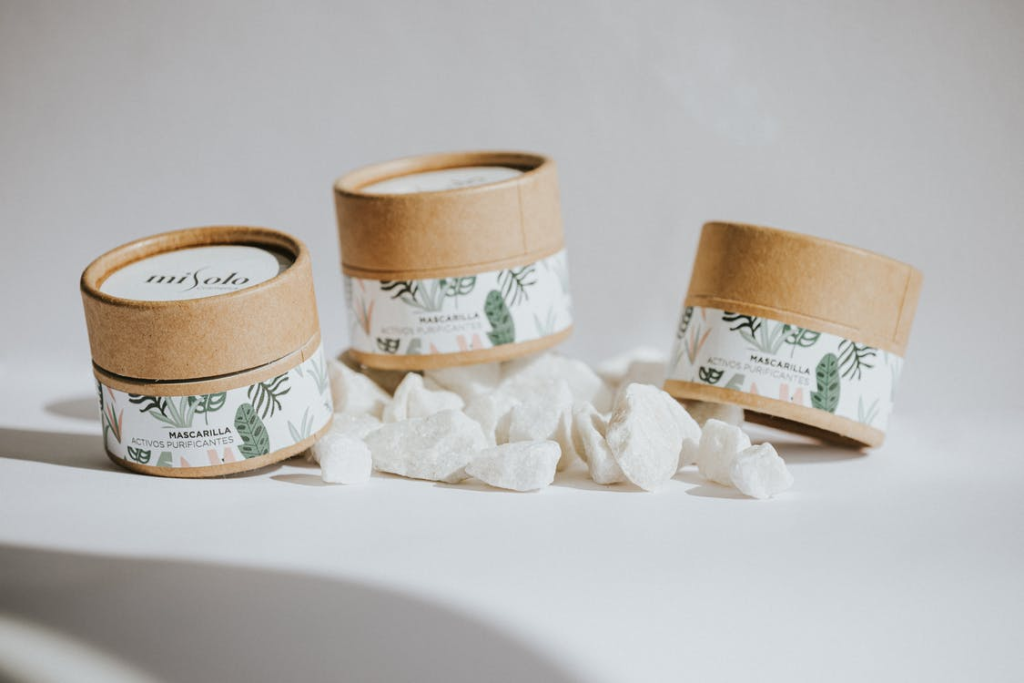 4. Packaging Quality
Finally and most importantly, the packaging quality speaks volumes about your product. When it comes to branded packaging, you must never compromise on the quality to ensure that the product remains safe during transportation and storage. When hiring a branded packaging service, you should go for one that provides optimum packaging quality that is both robust and durable yet cost-effective.
Get Custom Packaging and Drop Shipping at E-Commerce Express
Are you looking for experts who can provide high-quality branded packaging services? E-Commerce Express is the perfect solution for you! We're an end-to-end order fulfillment company that provides high-quality branded & custom packaging services while complying with all local laws.
We also provide professional product photography, 3PL logistics services, 3PL warehousing solutions, and much more. Contact our experts now to learn how we can create a successful brand for your business!