What Is White Label Dropshipping?
In dropshipping, a vendor gets products from a manufacturer and sells them under the manufacturer's name. Conversely, a vendor sells the products under its brand name in white-label dropshipping. White-label dropshipping services are beneficial for both vendors and manufacturers.
Manufacturers can sell the same products under different names to increase their reach. The vendors can sell the products in their names and create a dedicated customer following. The manufacturers also offer certain customization to the vendors, such as removing certain logos allowing the vendors to personalize the product further.
What Are Its Benefits?
Good For Small Businesses
Small businesses don't have the tools nor the space to design, create, and store products for customers. But with white label dropshipping, businesses only need to maintain an e-commerce website white the manufacturer handles all the work related to inventory, branding, and shipping. So businesses can focus on building their brand without worrying about the products.
Higher Profits
Businesses partnering with white-label dropshipping services can source products at wholesale rates and sell them to customers at a vendor. Depending on the branding, niche, and target audience, businesses can decide whether you keep the markup high or low. On the other hand, manufacturers need to design a product once, and they can sell it to multiple vendors. This allows them to receive maximum profit on minimum investments without worrying about maintaining a brand or a dedicated customer base.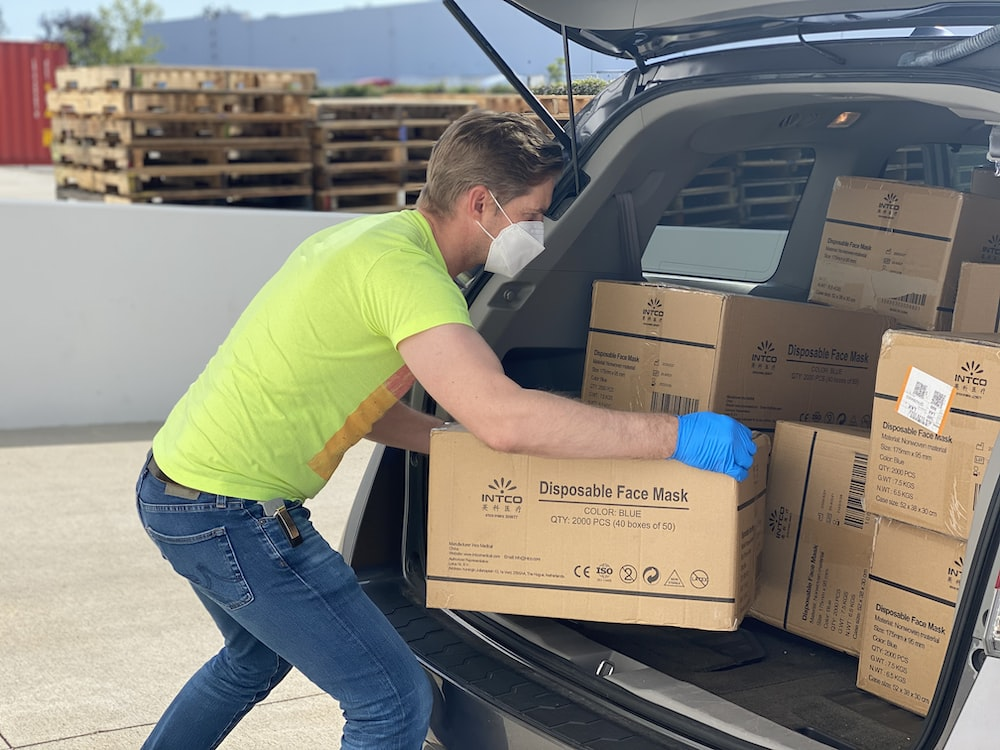 Faster Shipping Times
It doesn't matter where the small business is based; the customers will get fast deliveries. That's because the manufacturers handle several orders for the same product from multiple vendors at a time, so they can ship products in bulk to different regions. This saves shipping costs and time, and customers get faster deliveries.
No Minimum Order Requirement
Even though the manufacturers deliver the products, there's no minimum order requirement. Customers can order as little or as many items as they like. This also prevents vendors from worrying about maintaining an inventory. They can also work with different white-label dropshipping services to sell various products on their online store.
Get Reliable Dropshipping Services With E-Commerce Express
E-commerce Express is a one-stop order fulfillment company based in China offering 3PL logistics services, 3PL warehousing solutions, product sourcing, branding, and dropshipping services. Our services offer fast fulfillment cycles, helpful staff, reliable suppliers, and more. So hurry up, take a look at our services, and schedule a meeting with us today!