The supply chain industry has experienced significant disruption since the pandemic, significantly changing perceptions and priorities. Even though COVID-19 is not the only cause of these interruptions, it has played a big part.
It can be challenging to run a warehouse in the current conditions. This is bringing about change and exposing fresh trends and approaches to maintain efficient processes. Here are the warehousing trends for 2022:
Labor Shortages
Labor shortages will still be one of the top factors affecting the warehousing sector in 2022. Professionals in warehousing have been worried about this for a while, and it doesn't appear that the issue will be remedied anytime soon.
Consequently, the shortfall will be accompanied by an increase in labor costs.
E-Commerce Will Witness Growth
E-commerce sales in the US reached $870 billion in 2021, a 50.5 percent increase from 2019 and 14.2 percent increase from 2020. Logistical challenges arise and require assistance to get orders out the door due to increased order volumes, accelerated shipment, and fewer workers on the ground.
Automation
Automating manual processes has proven to be an efficient way of improving performance and reducing time spent handling a single order. Over the past decade, various automation tools have been utilized in warehouses, and this need is only rising.
Increase in Stock Keeping Unit
Rising consumer expectations are driving trends toward more stock-keeping units. Warehouse managers fear their clients would switch to suppliers who carry a slow-moving item if they don't stock it.
Transparency via the Internet of Things (IoT)
Warehouse managers require inventory visibility at all times. With the Internet of Things (IoT) technology, inventory and capacity can be managed on the go. Any object that has IoT capabilities turns into a device connected to the internet, enabling stakeholders to gain transparency into on-ground processes and get inventory visibility at all times.
Returns Handling and Reshipment
The boom in online sales has led to an increase in product returns. Even in ideal circumstances, reverse logistics can be a challenging procedure. A returned item's value decreases every minute it is held in inventory while it is being processed.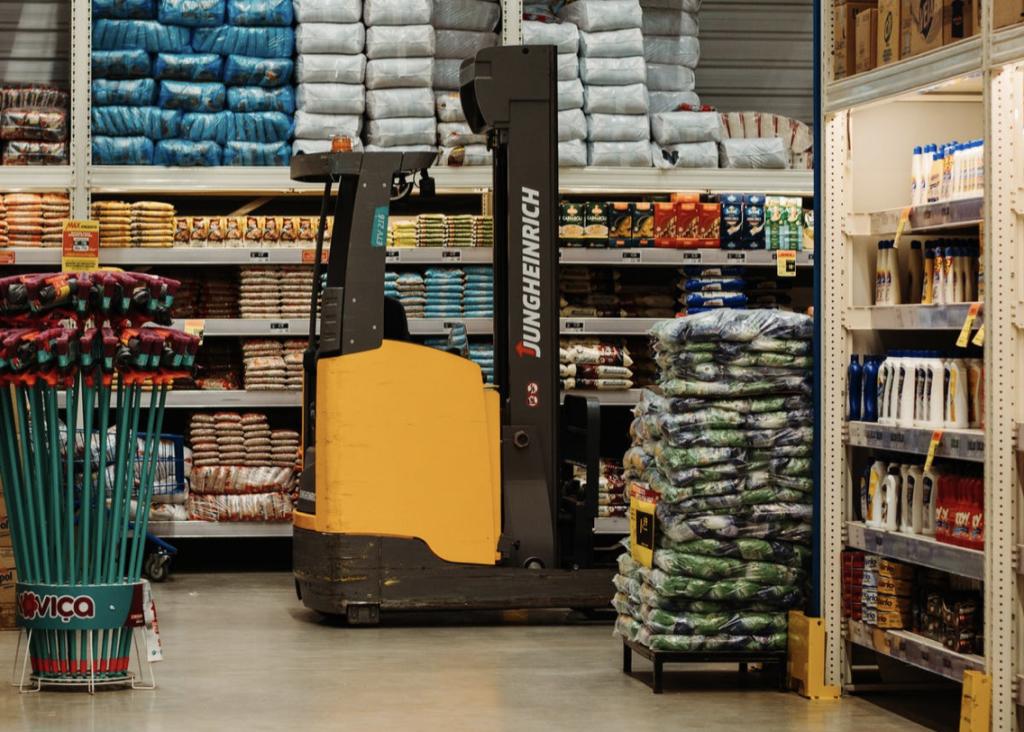 In Search of a Trustworthy 3PL Warehousing Solution?
Not sure where to begin your warehousing solution journey? Contact E-Commerce Express, your one-stop order fulfillment provider. Our experienced and multilingual team can help you with anything you need to get started, including 3PL order fulfillment services, 3PL warehouse solutions, branded & custom packaging, and Amazon FBA services.
Let us handle the work so you can concentrate on expanding your company. Contact us now to learn more.