Selling and delivering products directly from your website to the customer is great, especially if you can manage the operation and the cost well. But when there are Amazon FBA services to do this for you, why should you waste your energy handling these petty tasks when you can focus on expanding your business instead?
commerce businesses to outsource all their order fulfillment tasks. From picking, packing, and shipping to dealing with returns, they do it all on behalf of e-commerce retailers.
Before you invest in FBA services, here are some dos and don'ts you should know.
Dos #1: Do Your Competitor Research
Start by doing thorough competitor research to see how others are pricing and selling their products in the same industry as you. This will give you an idea about the best-selling products you should consider.
Dos #2: Adding Descriptive Product Titles
Sellers can add about 250 characters to the product title, but that's a lot. Instead, opt for the smart approach and use keywords to rank higher and target your audience. Keep the product title short but to the point.
Dos #3: Responding to Questions
Amazon provides a Q&A section where customers can submit their queries before placing orders. Make full use of this section to answer any questions about your product and make a solid sale.
Don'ts #1: Violating the Terms of Service
Amazon has strict rules that all sellers and buyers must abide by. Before beginning your selling journey, take your time and read the terms and services well, or you will lose your account for violating them.
Don'ts #2: Never Compromise on Customer Service
Amazon is all about ensuring customers get what they asked for; if not, they can return the product and get the money back. Do your best to keep the customers happy; if there's an issue, be patient and resolve it.
Don'ts #3: Keep Low-Quality Products Away
Nothing pushes a customer away more than a low-quality product. Doing this will doom your e-commerce business and get you banned from Amazon FBA services.
Don'ts #4: Never Ignore Negative Reviews
92% of online shoppers read customer reviews before placing an order. If you have a bunch of negative reviews left un-responded, it can be a major turn-off for customers, pushing them toward your competitors.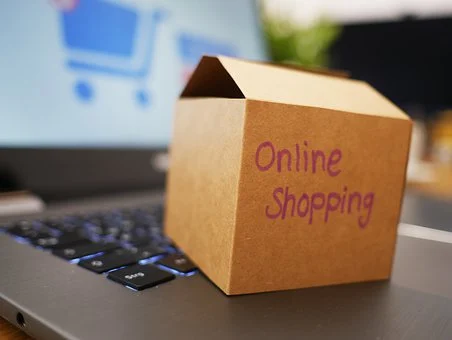 Want to Learn More about Amazon FBA Services?
As hyped as Amazon FBA services are, there's a lot to learn before you can start using their services and making the most of them.
If you're interested in learning more but feeling overwhelmed, contact E-Commerce Express. We are a China-based full-fledged order fulfillment company that also offers third-party Amazon FBA prep services along with 3PL order fulfillment, 3PL logistics services, and much more.
Contact us to learn more.