It's predicted that e-commerce sales in the US will surpass $1 trillion for the first time in 2022.The shift of most brick-and-mortar businesses to online outlets has aided this growth, making fulfillment companies an essential part of the budding e-commerce industry. As an e-commerce business, it's crucial to look for the following things in a fulfillment provider:
Shipping Time
Customers today demand faster shipment than they have in the past. It doesn't matter if you have the best product if you can't deliver it to your clients securely and on time. As a result, selecting a fulfillment provider that ensures timely delivery of orders is critical.
Price
One of the main reasons businesses choose to outsource services is to save money. When choosing the best fulfillment provider, analyzing the rates they offer is crucial.It's also essential to think about monthly or annual fees and how they affect the total cost.
Location
It's projected that from 2020 to 2024, same-day order delivery will increase by $9.73 billion. As more e-commerce enterprises reduce the time between orders and arrivals, customers become accustomed to same-day delivery. Ensure the fulfillment provider has warehouses near the delivery location.
Additional Services
The shipping procedure is delicate. You'll need a fulfillment provider to manage all of your shipping requirements. Before making a decision, it's a good idea to think about the services available.
Operations Transparency
According to a survey, 56% of consumers said they would be loyal to a firm for the rest of their lives if it provided complete transparency, and 81% said they would be prepared to try a brand's whole product line if they were satisfied with its level of transparency.
Packaging Choices
Depending on the goods you're sending, you'll want to find a fulfillment provider that offers several packaging alternatives that keep your product safe and unique.
Customer Support
Focusing on creating a customer-centric experience is one method to grow your e-commerce business.Technical difficulties are something that consumers usually understand; however, the wrong attitude to the communication process can make you lose customers. Always consider the kind of customer service the fulfillment center will provide.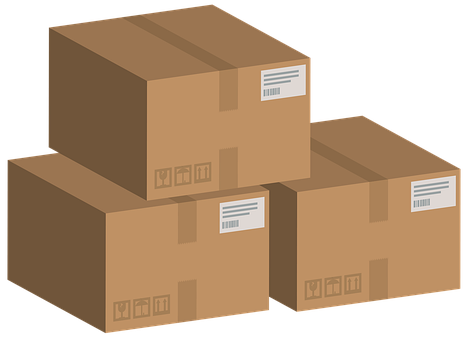 Get in Touch with the Leading Fulfillment Provider Company
If you're looking for a reliable order fulfillment service provider, get in touch with E-Commerce Express today. We're a China-based 3PL warehousing, order fulfillment services, and branded & custom packaging service provider company.
Contact us now to learn more.