From Apple and Samsung to Toyota and Honda, many leading brands import parts for their products from China. That's because Chinese resellers offer high-quality products at a budget-friendly price that allows brands to keep the overall costs lower for their products. But if you're planning to source goods from China for the first time, the process can seem quite overwhelming.
No matter your product niche, we have some tips to help you get in touch with the right Chinese reseller for your custom product needs.
Finding the Right Supplier
Most businesses resort to Google, Yahoo, or Bing as their default search engines to search for products from China. While these are undoubtedly helpful tools, we can't say they're the best for finding the right supplier in China. That's because not all resellers are listed on Yahoo, Google or Bing.
The art is to find a middleman who can connect you with the right suppliers. This also helps you get goods at a lower cost.
Run a Background Check
Once you've found the right suppliers for your needs, it's time to double-check whether they're credible sources or not because you can't just take their word for it. Here are some things you need to check about your chosen suppliers:
Are they the factory or just the middlemen?
Do they have the technological know-how, manufacturing capabilities and the other resources needed to fulfil your needs?
If you're unsure how to do this, just ask them for a copy of their V.A.T invoice and some product samples.
Remember, Quality and Cost are Directly Proportional
While it's true that you can source goods from China at a lower price, most brands expect it to be dirt cheap. You can also source the lowest cost versions, but keep in mind that the quality will be at the lower end. For higher quality products, you need to keep the budget a little higher than that.
Research is integral to getting an idea of China's pricing. Go around the market and speak to multiple vendors to check the lowest price you can get for high-quality products. Usually, the larger the order is, the better pricing you can get.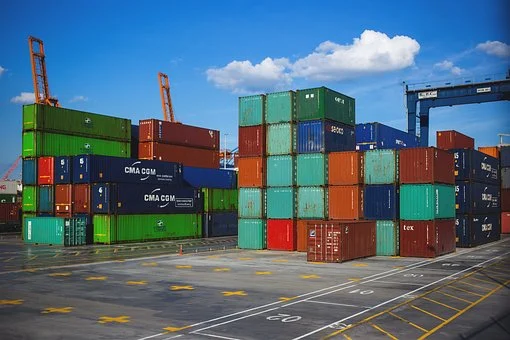 Still, Feeling Lost? Get in Touch with E-Commerce Express!
Even though it seems easy when reading about how to get things done, it can be quite overwhelming for first-time importers. If you're unsure how to go about it, leave it to E-Commerce Express.
We're a full-fledged, well-organized, and bilingual order fulfilment company with a solution for your sourcing problems. Our team can do it all, from custom product sourcing services to 3PL warehousing services and 3PL order fulfillment—just tell us what you need.
Visit our website now to learn more.