In today's fast world, there's nothing more important than time, because time is money! As an e-commerce business, you'd know more about this than any other person. Customers place quick orders and expect deliveries even quicker. One day delay and the order is cancelled because someone else is offering a quicker shipment.
If you want to see your e-commerce business booming, then finding a way to optimize order fulfillment and speeding up the delivery time is essential. But how can you do that? With the help of automated fulfilment.
What is Automated Fulfillment?
Automated order fulfillment is the automated streamlining of the workflows that reduces time wastage and helps speed up the process.The repetitive and time-consuming tasks that need human involvement are replaced with automation. But it won't be run just by robots; it's a process that combines software and hardware solutions for maximum efficiency.
Key Areas of Automated Fulfillment
Most businesses assume that automated fulfilment means automation of all their business functions, which is quite far from reality. Automating your entire business would require a much higher cost, time, and training, which not everyone is willing to invest in. That's why it's best to invest in automated fulfilment in these key areas that are crucial for e-commerce businesses.
Optimizing Warehousing
As an e-commerce business, warehousing is the highest cost you have to bear. While most businesses were reluctant to shift to online platforms, COVID-19 pushed most businesses to go online, increasing larger warehouse demand. With automated fulfillment, you can maximize your sales with less space, helping save lots of running costs.
Quicker Order Processing
What's the one thing customers need today?Faster delivery time, so they don't have to wait weeks for products to arrive. When you have an automated fulfilment partner on board, they quickly ship products as soon as orders are placed, helping reduce downtime and increasing customer satisfaction.
Better Return Management
As an e-commerce business, you don't just make sales but have to deal with lots of returns. And when you're handling everything manually, dealing with returns can be quite time consuming and a hassle. Good 3PL order fulfillment services have returns management software that quickly adjust the returns and updates the inventory, helping you save time and money.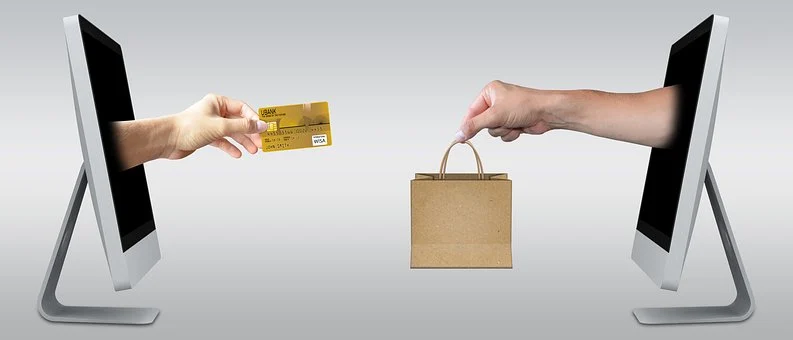 The Finest All-In-One Order Fulfillment Company
Feeling lost and unsure where to start from?
Begin by getting in touch with E-Commerce Express; your all-in-one order fulfillment company. Whether you need 3PL order fulfilment services, 3PL warehousing solutions, branded & custom packaging, or Amazon FBA services, our well-organized and bilingual team can assist you with it all.
Let us do the work while you focus on growing your business. Get in touch with us today!