Inventory management is an essential business function that requires substantial resource allocation. Some companies use their own warehouses for inventory storage, while others opt for outsourcing options.
3PL warehousing serves as a convenient option for all small business owners who wish to keep inventory management costs at a minimum. But business owners should be especially careful when choosing a 3PL warehousing service, or it could cost them more than expected. Here are some tips to help you avoid common mistakes made while looking for a 3PL warehousing business partner.
1. Research Ahead
When looking for a 3PL warehousing service provider, you should use both online and offline research tools. Go for the 3PL logistics service company trusted by other businesses in your industry. Avoid hiring a company solely on the basis of lower costs and invest in a profitable future for your company.
2. Compare Your Values
Your business partners' values must match your own to ensure you are both on the same page. This will help you adopt ethical sourcing habits and keep your company away from any legal complications.
3. Technological Compatibility
The warehousing company you choose should be accustomed to the technological tools you use for your business. This is to ensure a smooth flow of information between you and your business partner.
4. Experience
Make sure that your warehousing partner has sufficient experience working in e-commerce. This will enhance their dependability as a business partner and keep you ahead of your competitors.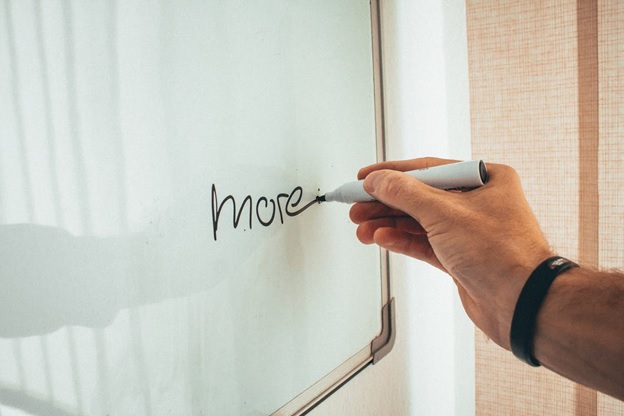 5. Scalability
Do not choose a warehousing services provider that operates on a limited scale because it could hinder your company's growth plans in the future. Go for a business partner that can meet your expansion needs and maintain the quality of their services at the same time.
6. Customization Options
Find a warehousing company that offers branded & custom packaging so you can aim for high customer satisfaction. And do not settle for a business partner that cannot morph according to clients' needs.
7. A Combination of Services
Look for a business partner that can handle a variety of responsibilities for your company.
E-Commerce Express offers its clients order fulfillment, custom packaging, warehousing, dropshipping, and product sourcing services. So sign up for a business partnership with us today and grow your business at the right pace.