Running a business is challenging and you cannot sell all your products at a specific price that always gives you profitability. Another challenge is when you have to maintain the quality of products, the right suppliers to cover customer demands, etc. 
For an e-commerce business running in China, it has to cope up with the demands of customers, shipping restrictions, and the strength of their fulfillment. It will have to look for good sourcing of products in China to remain the best fit for a brand. The key solution is to follow a good strategy for good product sourcing.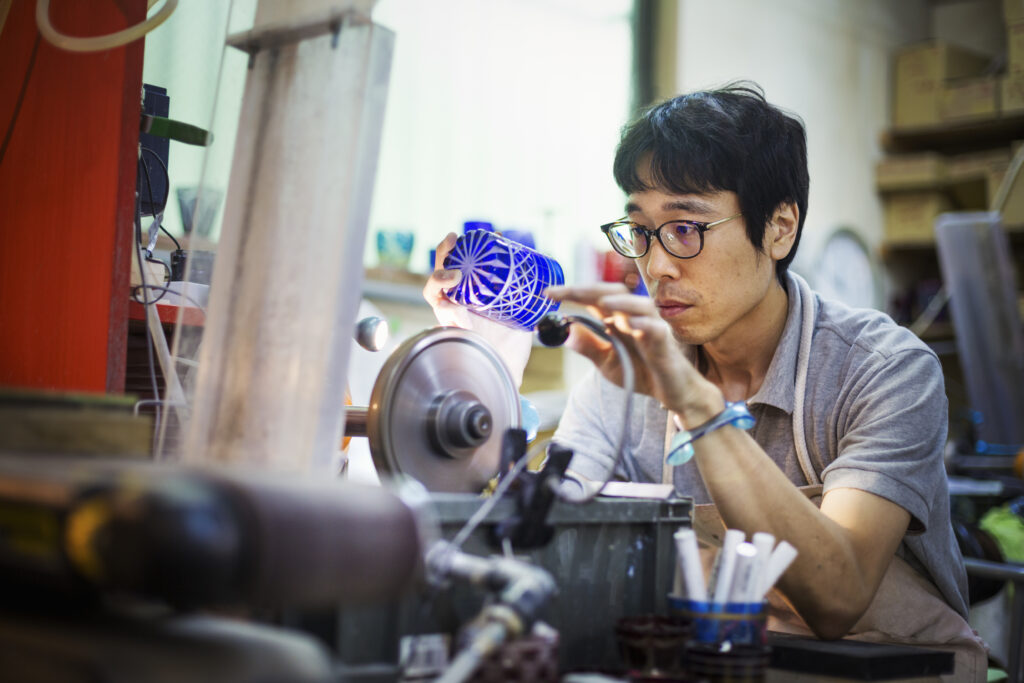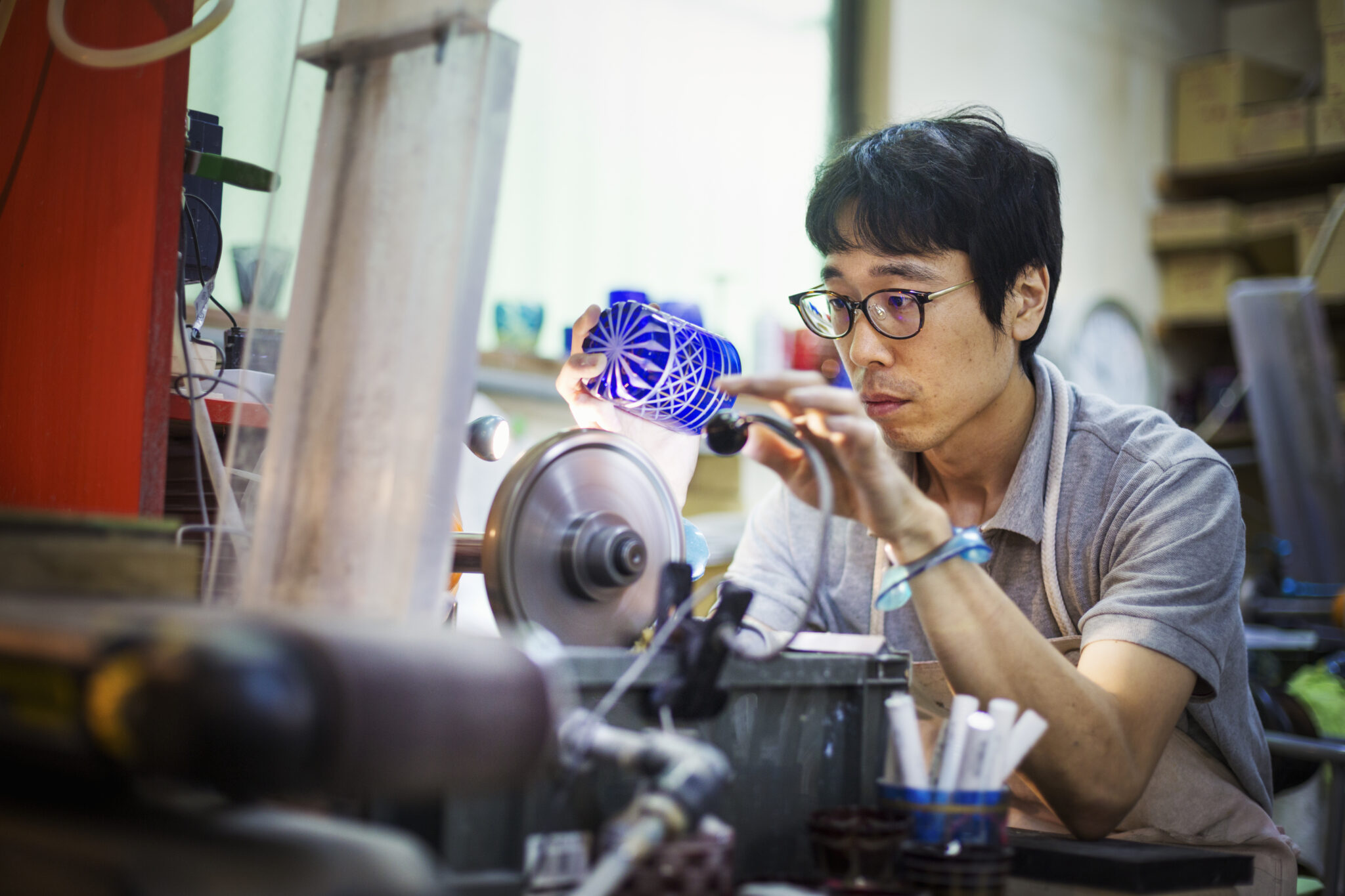 What is product sourcing?
Product sourcing is defined as the process that includes research, cost calculation, and negotiation with suppliers. In short, when you find a supplier with a good reputation, you are able to sell high-quality products at a good price. 
Goal: Find the best products for your store at the lowest rates with a better margin. 
There are several methods using which you can ensure to meet product sourcing suppliers in China. Most of the popular methods used by e-commerce companies are mentioned here in the next section. 
Methods of product sourcing
There are many factors to consider before you choose the methods of product sourcing. Each method has its own advantages and disadvantages. It is up to you to follow the method or modify it according to your requirements. Hopefully, you will get the best product supplier agency in Shenzhen.
Work directly with the manufacturer
Using this method, e-commerce companies can ignore the need for middlemen i.e trading companies in e-commerce. Here the advantage of white labeling of products can be taken. However, this method can be a challenge as you might end up buying products in bulk as the manufacturers want to work with you. This method is not recommended for small businesses as their budgets are limited. 
With product sourcing, you may consider attending events where you can meet face to face with the manufacturers. 
Working with a wholesaler
This method is recommended for those sellers who don't manufacture products themselves. It also allows your business to scale by adding more products, grow your brand, and connect with more customers. The drawback of this method is that wholesalers will make you invest more to buy products in bulk. You can end up in a stiffer competition following this method. 
Using product sourcing tips you might try to do research about the wholesaler who offers you the type of products that you want to sell. Do find the right partners using an online directory. You will surely meet the best wholesale product supplier agency in China.
A lot of buyers look for online products that are unique such as hand-crafted ones. If you are an artisan you can earn well by selling your items online. It is more of a DIY method (Do it yourself) where you get the advantage of selling products that no one else can. You can have full control over the products you make. However, as the demand increases you won't be able to keep up with the flow. 
The product sourcing tip here is to source the materials you need for the products you handcraft. It will help you to determine your product pricing in a better way so that you can sell them well.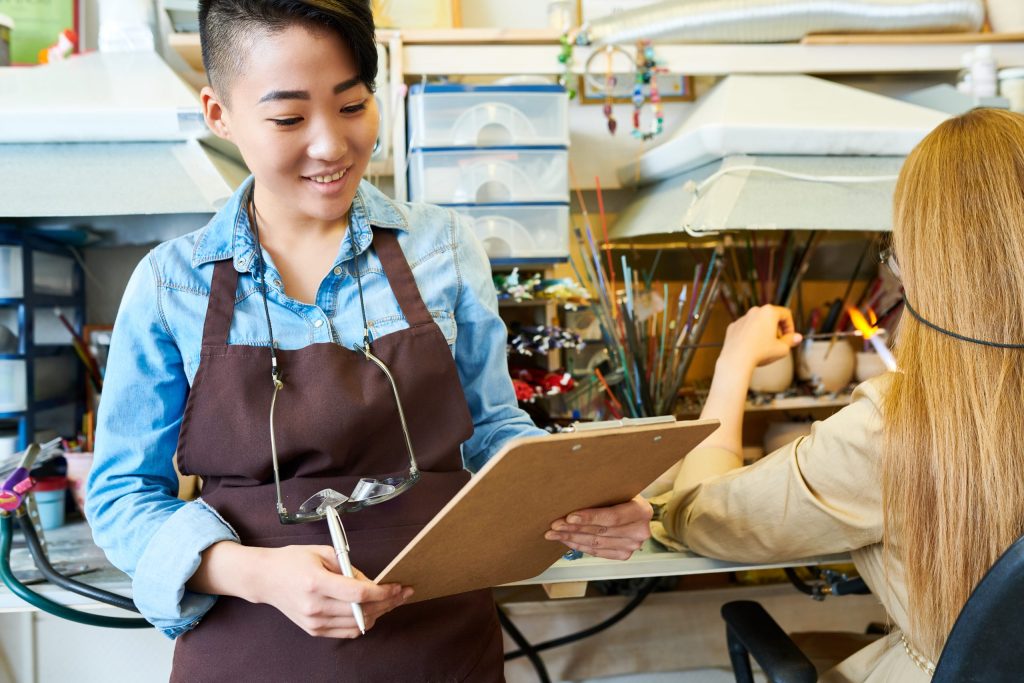 Dropshipping is all about listing the products you want to sell from the supplier, and paying them when your product is sold. You don't have to handle the items yourself when you use dropshipping. The best advantage is that you can start your online store with a numerous range of products. The biggest drawback of this method is that you will face tough competition as you are not selling unique products. 
Here the product sourcing helps in ensuring that your products meet the high-quality standards. Rest your supplier should be well-reputed with good customer feedback. 
Take benefit of Marketplaces
You can perform market research with the marketplaces such as Amazon, Shopify, Etsy, etc, and procure products, raise the prices, make a profit, and sell. However, this is a rare case scenario but with the research, you can get some knowledge about marketing. 
Here the product sourcing says that if you have better knowledge about the market you are selling in, you can tailor your strategies accordingly. 
Exhibitions and trade shows
Participating in exhibitions, and trade shows help you in meeting more retailers and suppliers. Based on the industry vertical you serve and the location you can know more about your niche market. If your product is in the mainstream category, you get more freedom to explore more opportunities. 
Assistance of product sourcing companies
Hiring the product sourcing companies is the direct method where you get the benefit of delivering the best products at the best prices. However, this method is recommended for those eCommerce companies which don't use their resources. You probably outsource product sourcing but the biggest challenge is potential scammers. You have to look for their reputation and references.
Make use of sourcing platforms
Similar to marketplaces you can find some sourcing platforms such as Alibaba. These platforms target retailers and suppliers with a minimum order quantity in bulk numbers. The cloud-based sourcing platforms are on the rise as they help for convenient shopping. However, the issue is that you can easily find the product source, but it's the same for your competitors too. 
Research with directories
Directories are helpful in finding suppliers and finally, you can reach out to them. However, you might have to put more effort, but the advantage is you get better deals which your competitors won't. But beware of the scammers as some directories offer free lists that might include unauthenticated suppliers. For the paid directories do make sure you justify its worth and find the best supplier. 
Wrap it up
Ecommerce Express is known as one of the best product supplier agencies in Shenzhen China. Whenever you are in need of good product sourcing in China, you can reach verified manufacturers and suppliers with us. Our experienced team of Bilingual sourcing provides excellent communication for clients. For the right price, quantity, and quality, we locate most of the products in 24 hours.