Your e-commerce company has options when it comes to how to handle stock. Dropshipping services for e-commerce businesses means that they don't need to spend much on storage because they'll only source an item once it's been purchased. However, warehousing is still worth considering.
At E-commerce Express, we can connect you to several white-label dropshipping services or private-label dropshipping suppliers. As a company, our goal is to support our partners and collaborators with our expert recommendations and widespread network. One of our recommendations is to ensure you have the facts before ruling out warehousing.
The world of online retail can be brutal if you're not prepared. Working with us will give you access to our dependable services and an enviable multinational network. Click here to meet with us, and we assure you, you'll see the difference in your profit margins.
How Does Warehousing Work?
The term refers to purchasing items beforehand and keeping them in stock. Some seek 3PL warehousing services, meaning they hire a third party with an up-and-running storage facility to keep inventory. Some prefer to buy or rent their own storage space to keep order fulfillment as efficient as possible.
Why You Should Consider It
It might be tempting to skip the stresses of warehousing receiving and inventory management, but it might be worth it. If you work internationally, having your items readily available in your own space can help you avoid slow delivery due to shipping issues. For example, if you have a China-based dropshipping agent, a delay or stoppage in transit could be very costly in terms of money and customers.
Furthermore, you have more control over your order fulfillment services because when warehousing, you can have items packaged beforehand. Timely deliveries go a long way in achieving brand loyalty.
Work With Us
When you work with us, we can help you understand if you should source your warehousing services or rent/buy your own. Doing the former only makes sense if your purchase can remain profitable. Our industry experts are skilled at determining likely outcomes and can help you avoid making the wrong decision.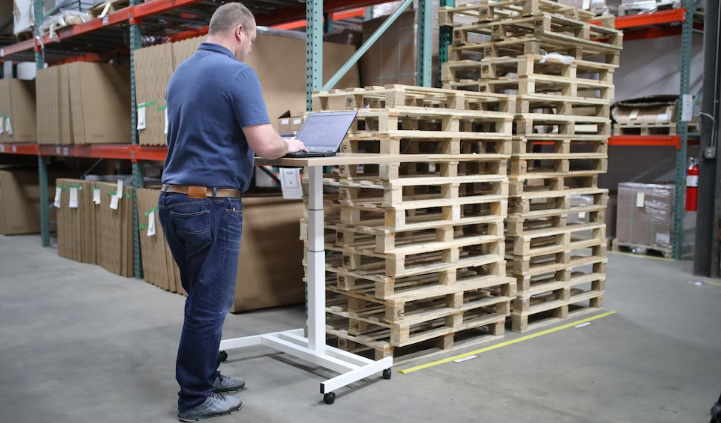 At E-commerce Express, we provide custom packaging services for dropshipping, Amazon FBA prep service, agents in China, and warehouse services. We also share unique insights into the market so that you can be prepared for any dips and rises. To speak with our experts, drop us an email at info@ecommerce-express.com.