At E-commerce Express, we take pride in the fact that we help businesses retain their share of the market, and with our services, develop a larger one. That's why we love helping new business owners rise in the changing world of online retail.
There are many profits to be made in the world of e-commerce, but there are also many pitfalls. Check out our blog post about what you need to consider before committing to packaging service. Apart from helpful posts, our company is very well connected to market players ranging from Amazon FBA prep service and fulfillment to sourcing companies and agents in China.
Click here to set up a meeting with us, and we can help you start your online venture right!
We've found that one of the most important things, apart from proper order fulfillment practices, is finding and maintaining a brand identity. In other industries, players might have the luxury of letting that develop over time, but in this world, you shouldn't kick off your e-commerce business without a strong brand kit.
What's in a Kit?
A brand kit is composed of:
A Color Palette
These colors will be associated with your company, possibly forever. They'll color the logo and possibly other merchandise, so choose wisely.
A Logo
Your logo might be a tempting area to expend your creative energy but resist that urge. Simpler logos are easier to remember. So long as it doesn't look too much like another company's logo, customers will build associations with your services.
A Typeset
A signature typeset is your opportunity to stand out. That'll go on your packaging if you choose to go with branded and custom packaging (you should) and your website.
Why You Need One
The reason there's so much to be gained in the world of dropshipping services and e-commerce is that you can reach thousands of customers at one. However, your customers can access hundreds of retailers just like you, some better, some worse. That's why an established brand identity goes a long way.
How We Can Help
Our teams have extensive contacts in the industry, and we can connect you to specialist sourcing companies and agents that can work in the long run. This consistency will work in your favor against competitors.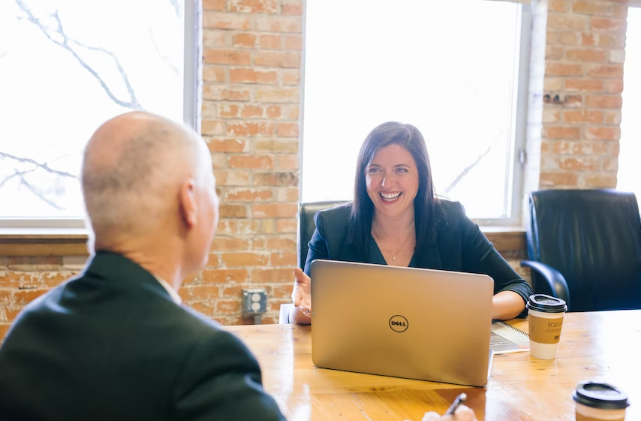 E-commerce Express can give entrepreneurs a road map so they can avoid mistakes. We also offer custom packaging services, product sourcing services, and warehouse services. When you partner with us, you have someone to lean on for any issues you may face. To speak to us, get in touch at info@ecommerce-express.com.