Every few months, new trends surface that take over the e-commerce world, pushing every online retailer to adopt them to boost sales. While some of these trends are a fad, others stick around for longer than expected.
Today, we'll discuss some of the top e-commerce business practices that can transform your e-commerce business into something bigger. Here are the top e-commerce business practices of 2022 that you need to implement ASAP.
Set SMART Goals
Setting goals is pivotal for the success of any business, whether it's an online or a physical store. These goals keep your team on track and ensure you're meeting the targets set at the start of the year or quarter. But when setting these goals, try to make them "SMART."
What're smart goals? Here's everything you need to know about them:
Specific: Make sure your goals are specific and clear so that you and your team know exactly what you need to focus on.
Measurable: If your goals are not measurable, how would you know whether they're working or not? So, ensure that you can measure the progress of the set goals.
Actionable: Your goals need to be actionable and doable for the plan to work effectively.
Realistic: Are your goals meaningful and a reflection of reality? If not, it's just a dream that might take ages to come true.
Timely: Every goal needs to be achieved within a timeframe, such as the first quarter or the first month of the year. You'll not be motivated to complete it if it's not timebound.
Reinvest in Marketing Strategies
You invested in an amazing marketing campaign and reaped the results in terms of thousands of customers; now what? Once you've achieved your goals with a marketing strategy, you need to reinvest the profit into determining new marketing strategies that can assist in meeting the new goals set. Repeating the same strategies over and over is like trying to get past a dead end.
Multiple Payment Options
Customers need flexibility when making payments for their purchases because it makes their life easier. PayPal is the most popular choice for sellers and customers at the moment. However, you can also consider PaymentCloud, Stripe, BrainTree, and Klarna.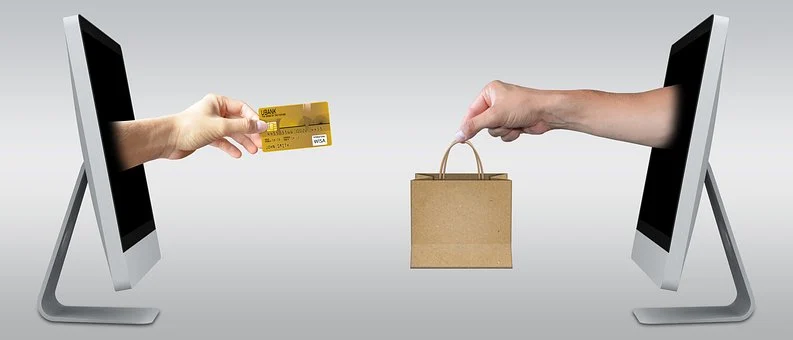 Simplify Your Life By Opting for 3PL Order Fulfillment Services
If you think handling business and dealing with order picking, packing, and shipping is too much, all you need is a reliable 3PL order fulfillment service, such as E-Commerce Express. It's a full-fledged order fulfillment company that offers a wide range of services, from branded & custom packaging services to Amazon FBA services.
Get in touch with us to learn more.